MESIL Workshop in Ajloun, Jordan, in June 2019
MESIL workshop in Nürtingen, Germany, November 2019
MESIL workshop in Al Azraq, Jordan, Spring Semester 2020
MESIL workshop in Artas, Palestine, Fall Semester 2020
MESIL workshop in Beirut, Lebanon, Spring Semester 2021
MESIL and MeProLand workshops in Ajloun, Jordan, Fall Semester 2021
Impressions from our Workshop in Ajloun in November 2021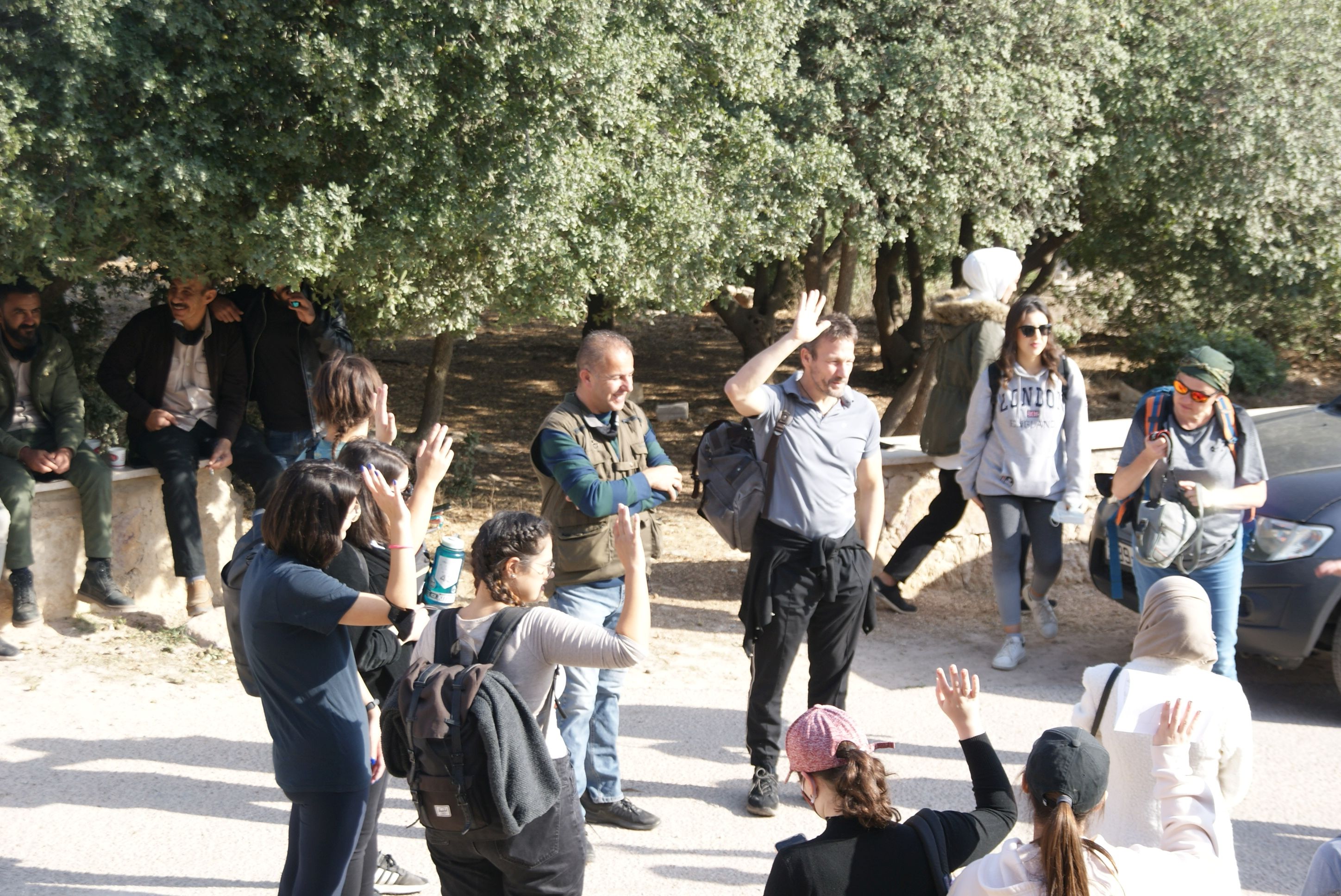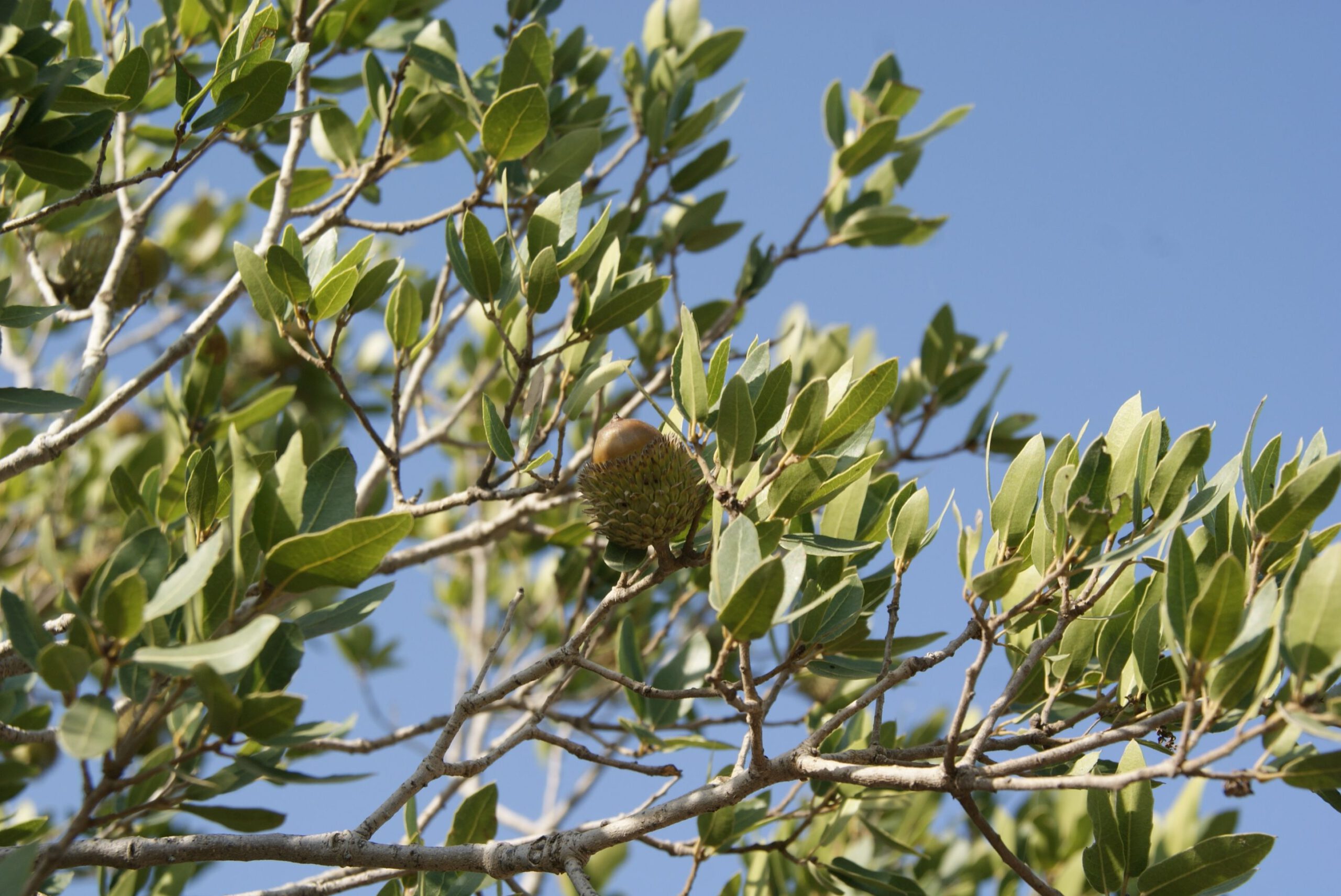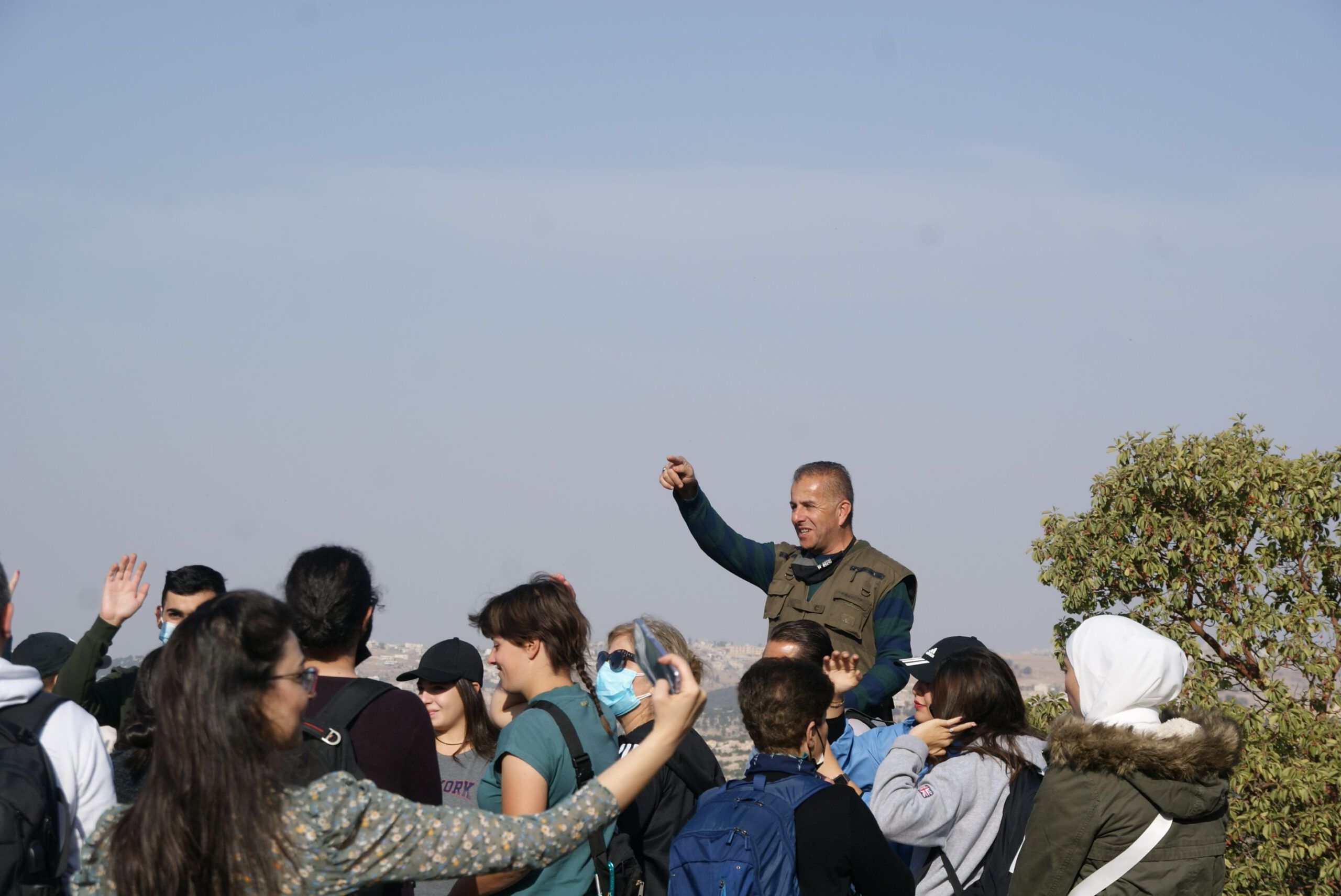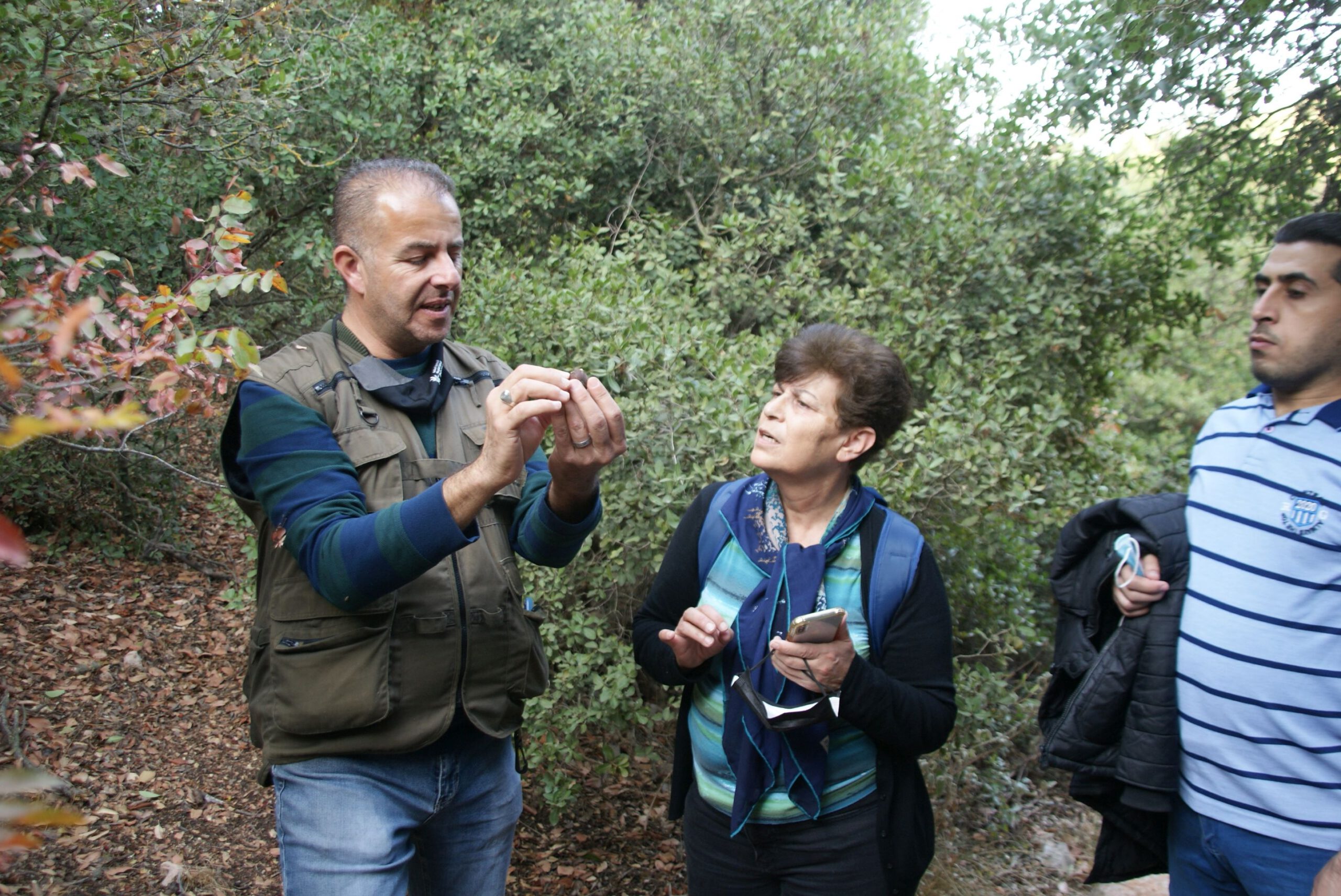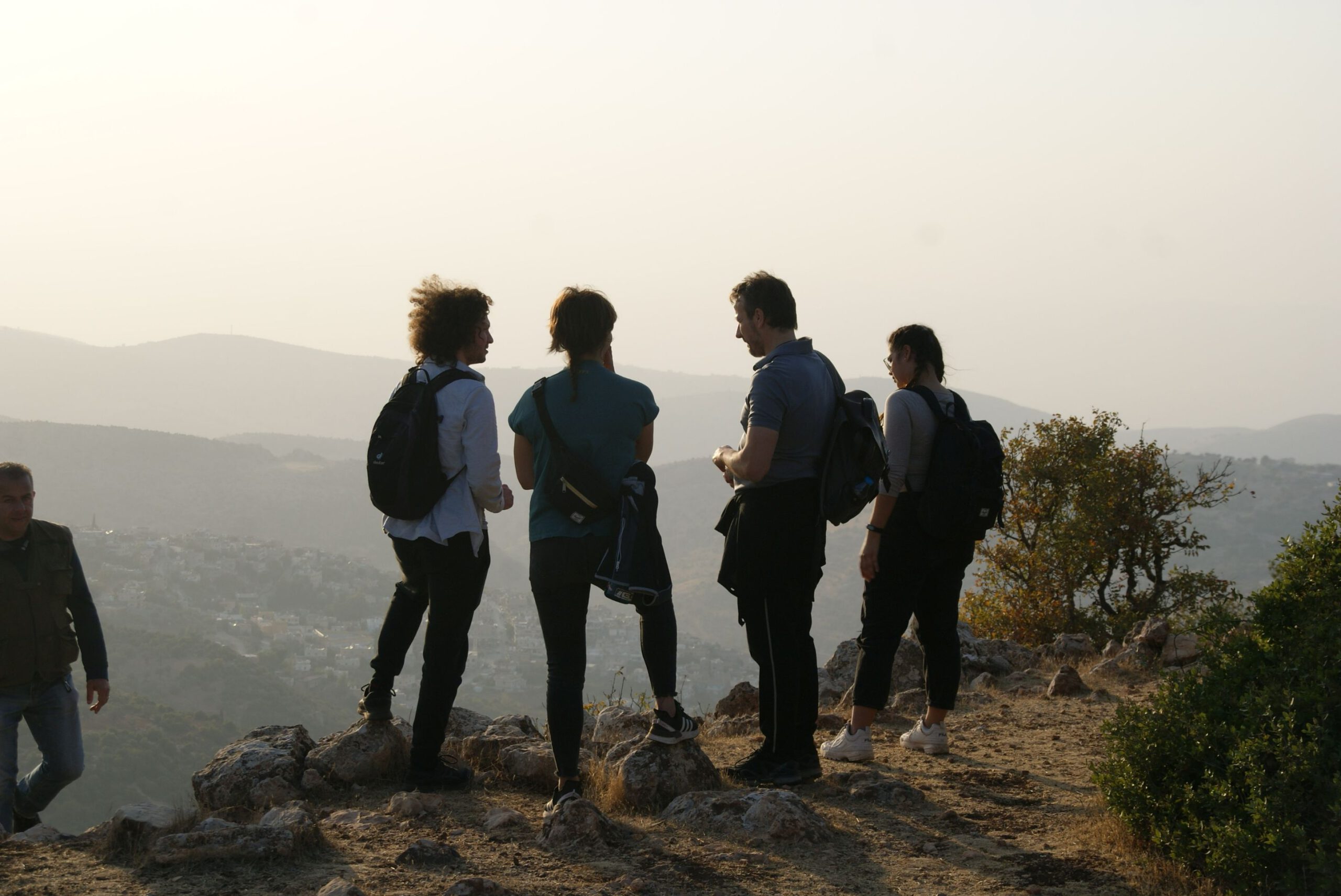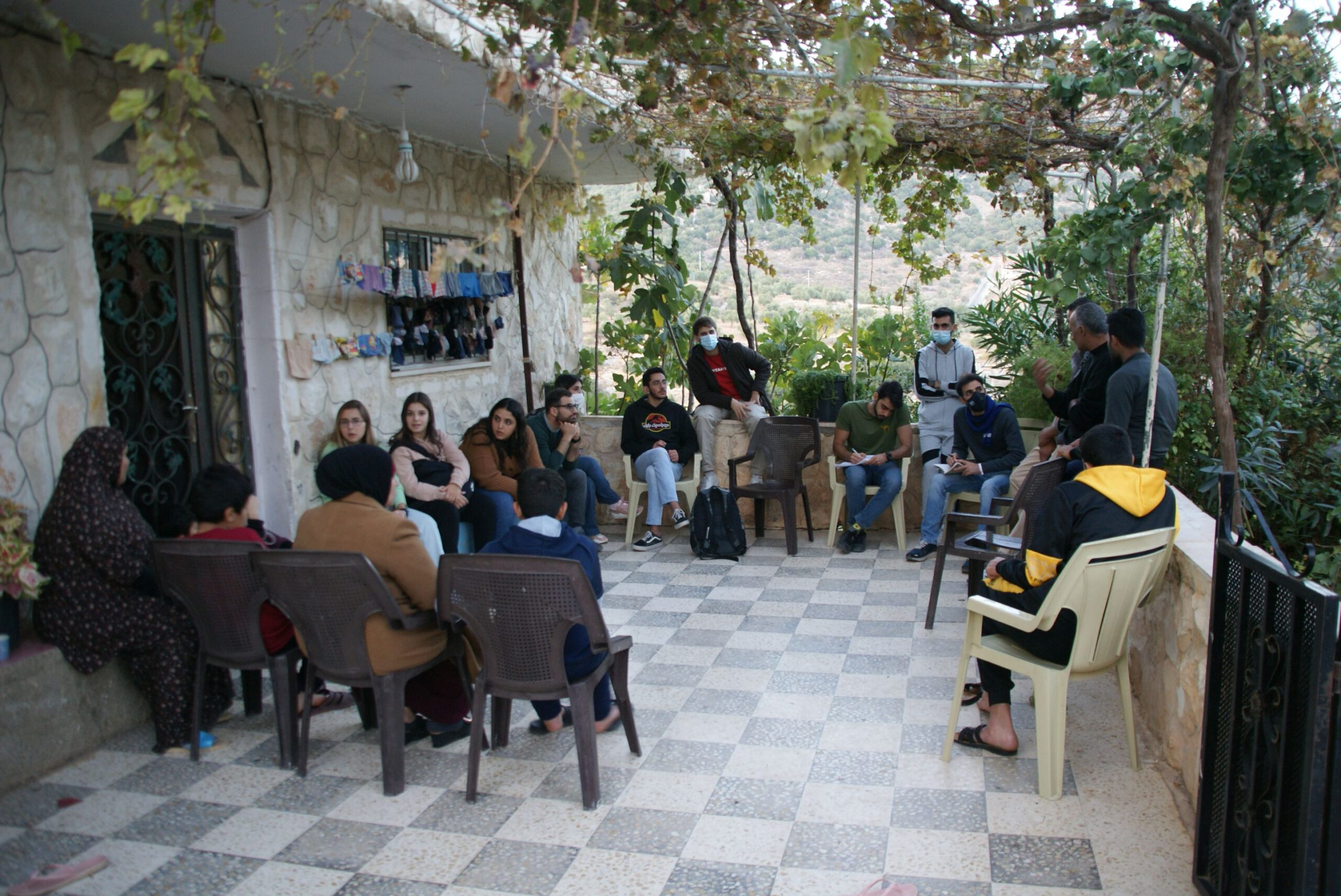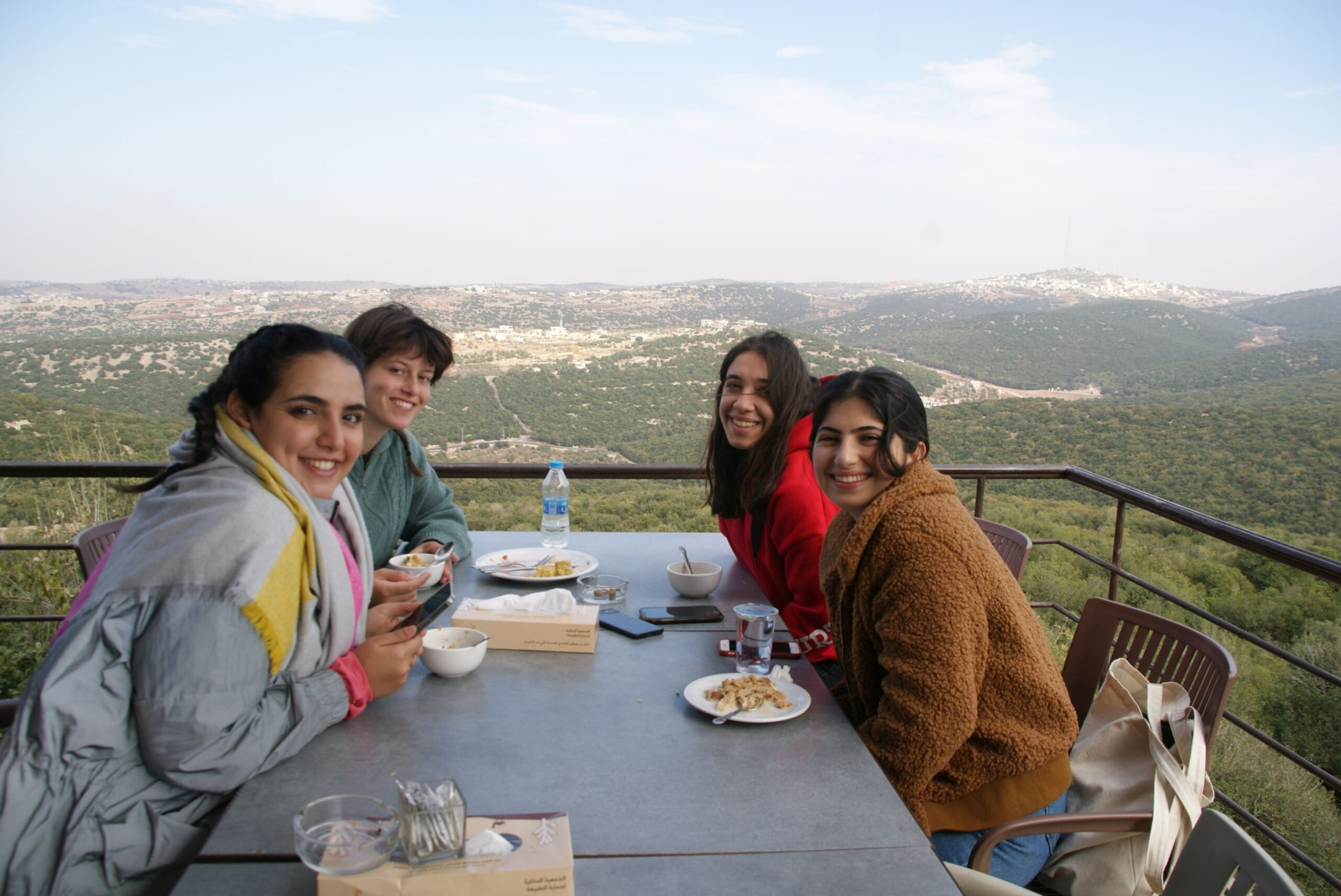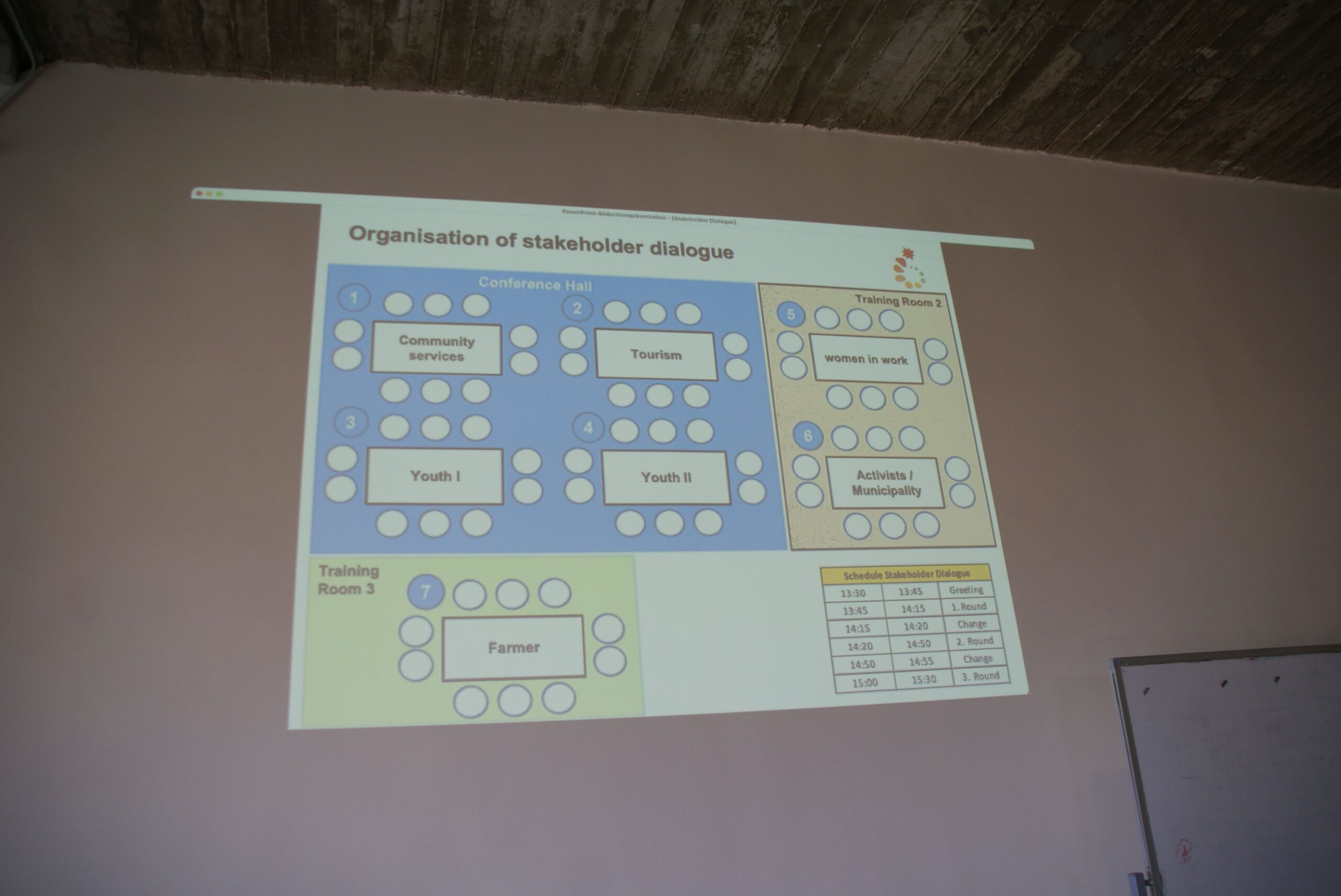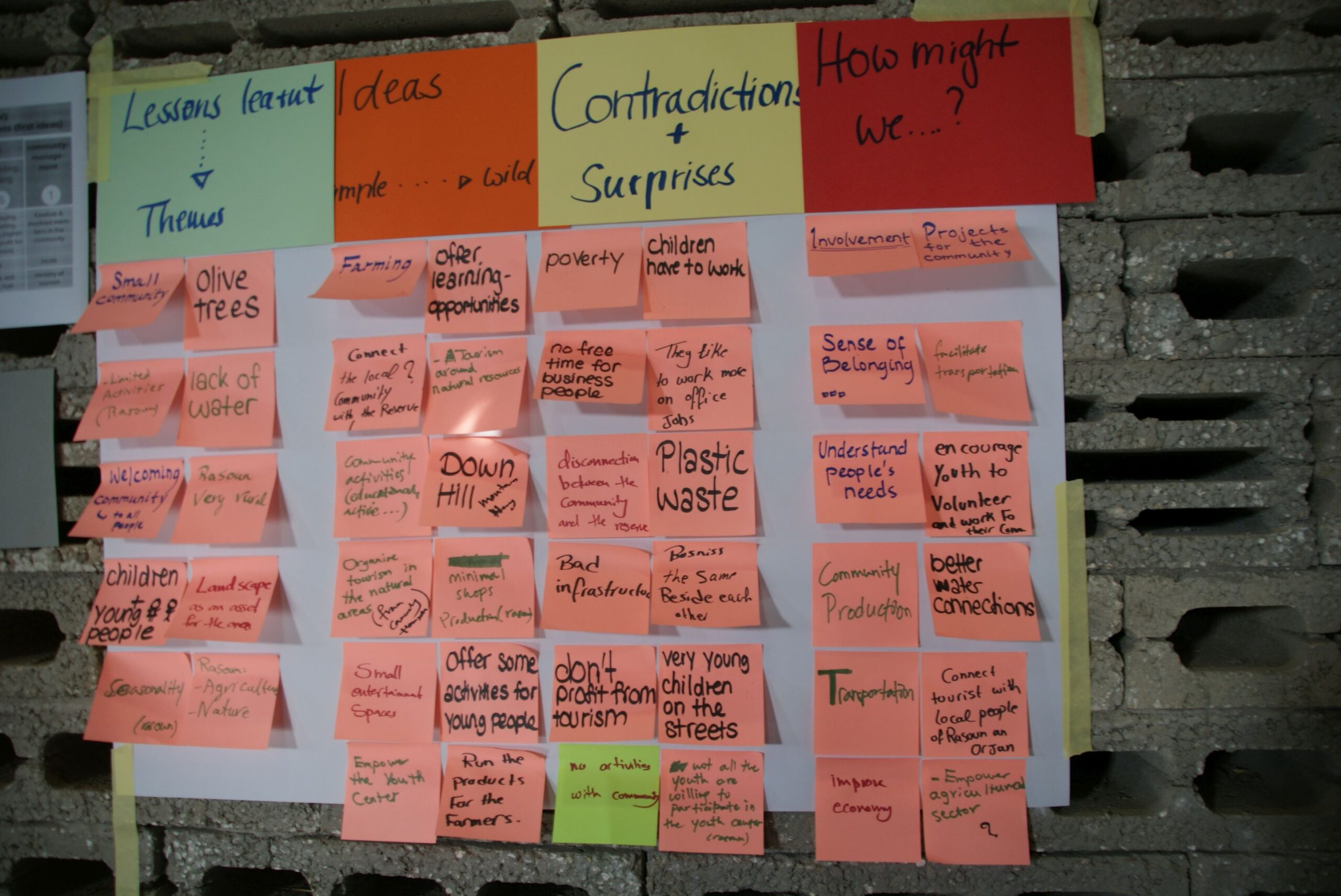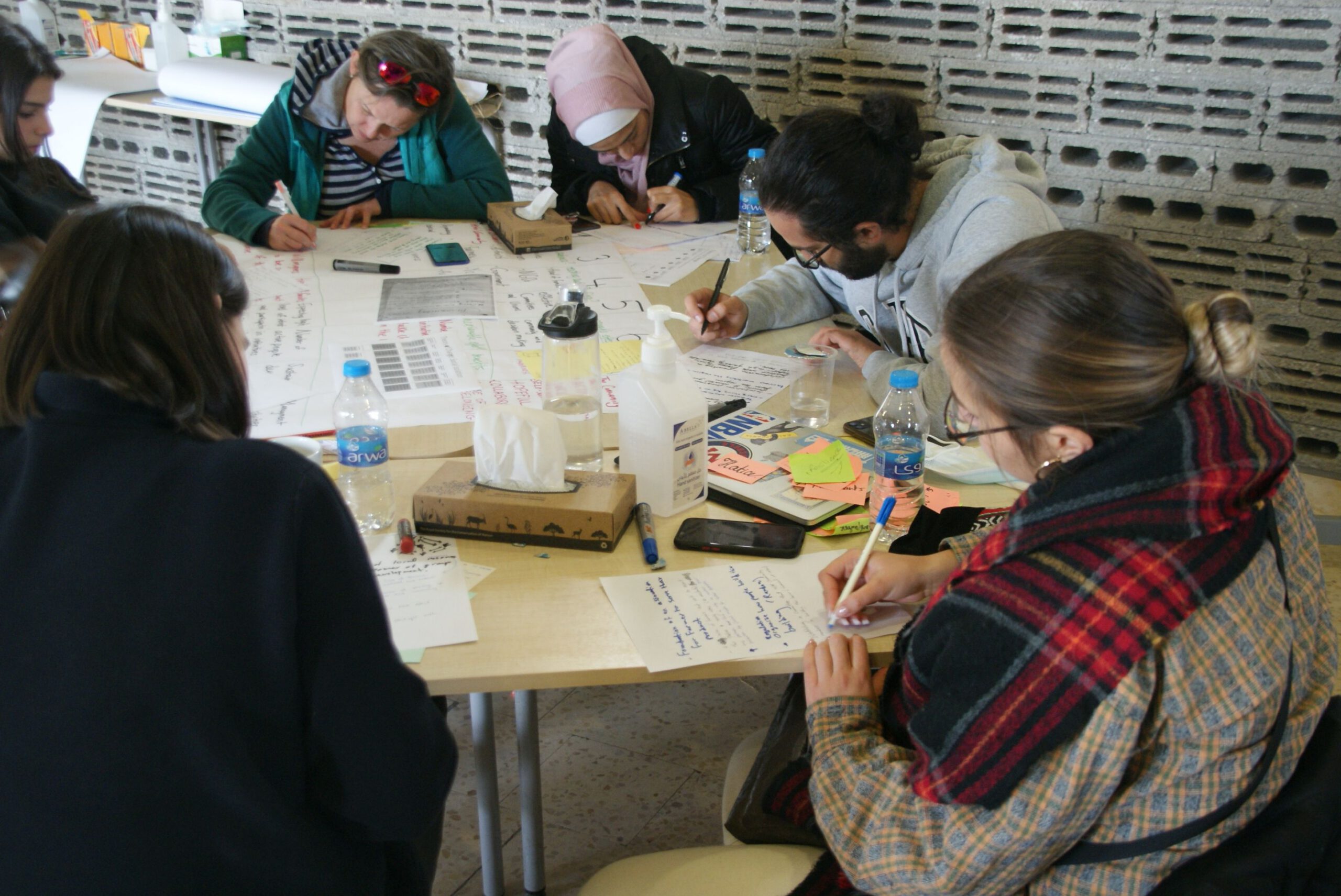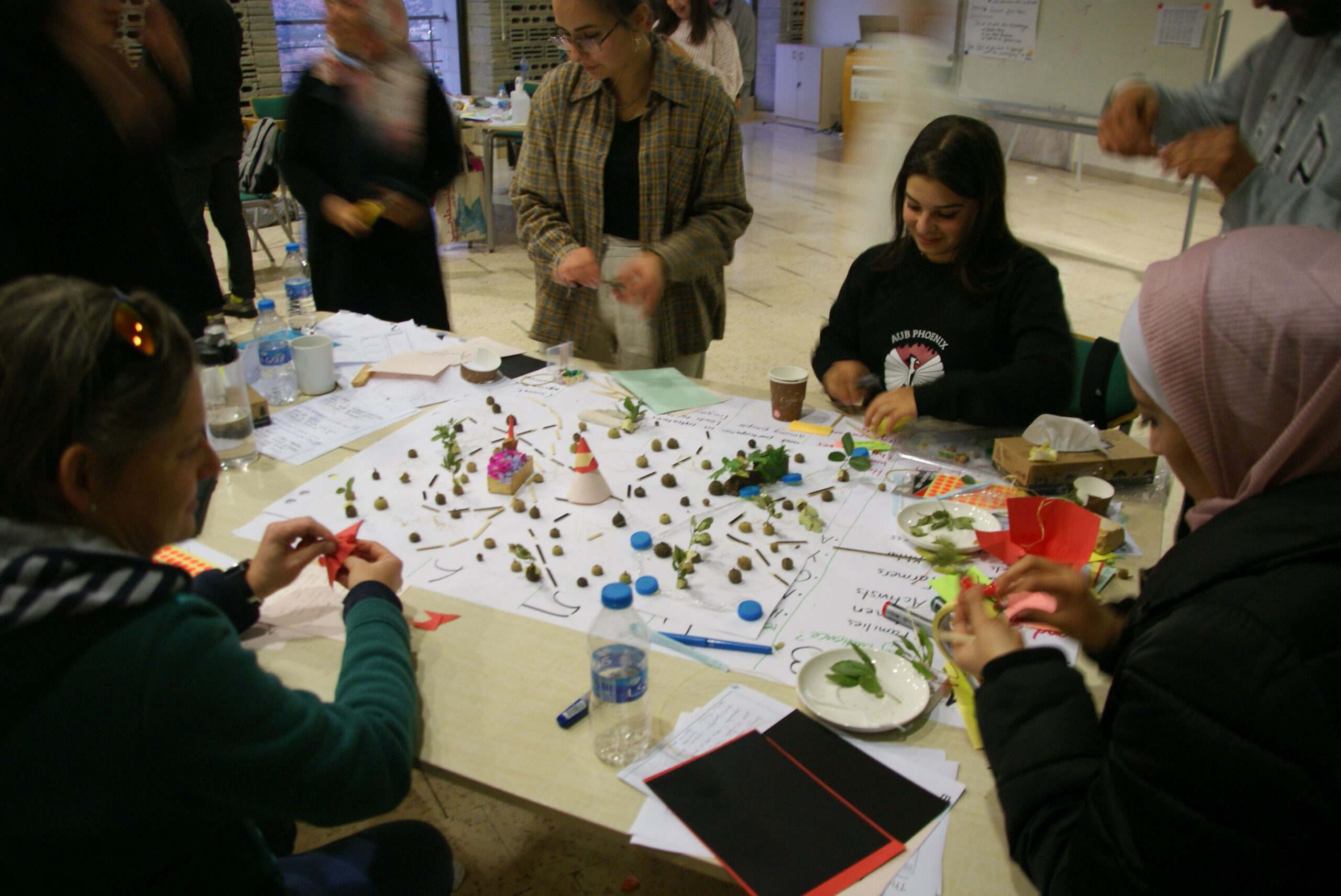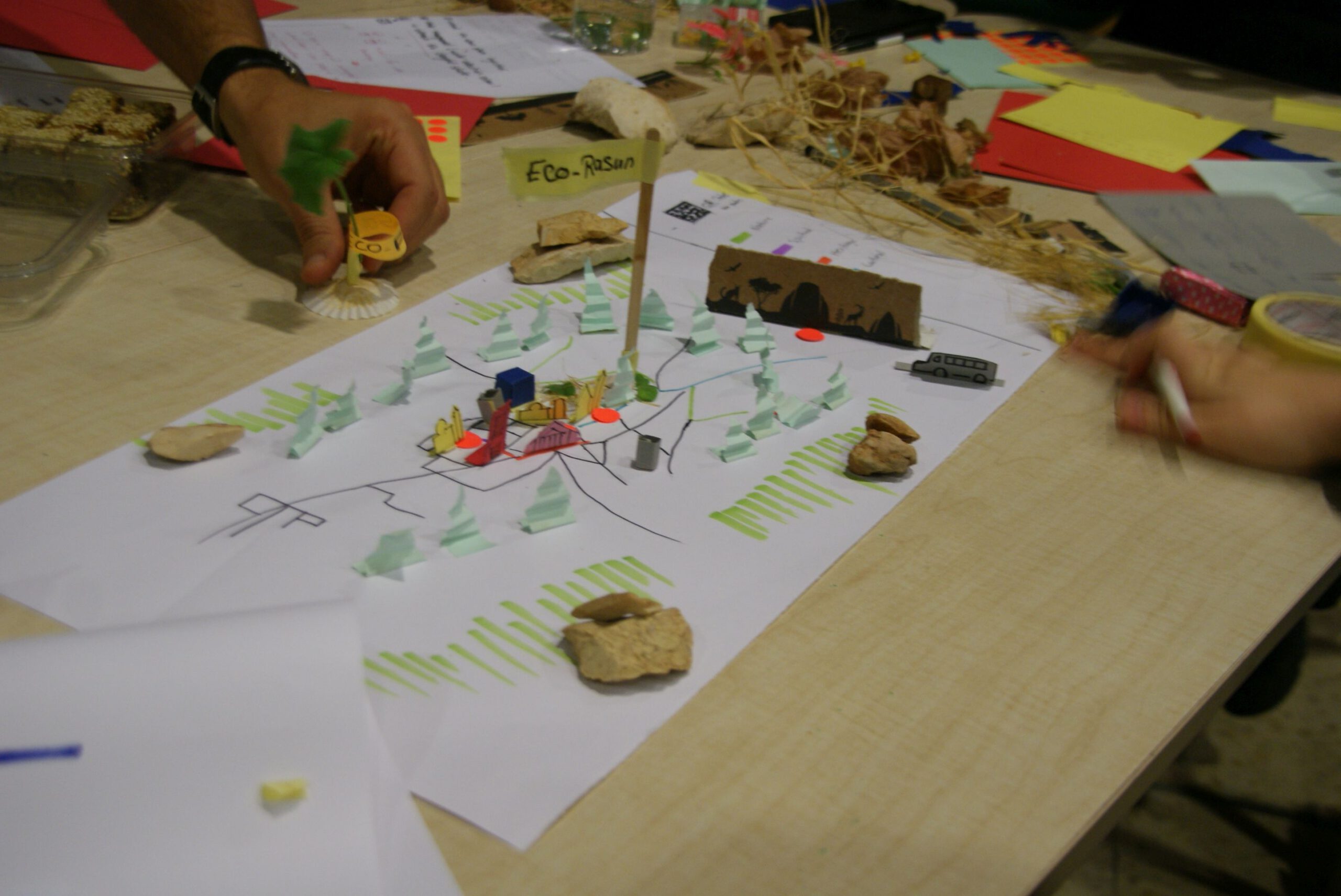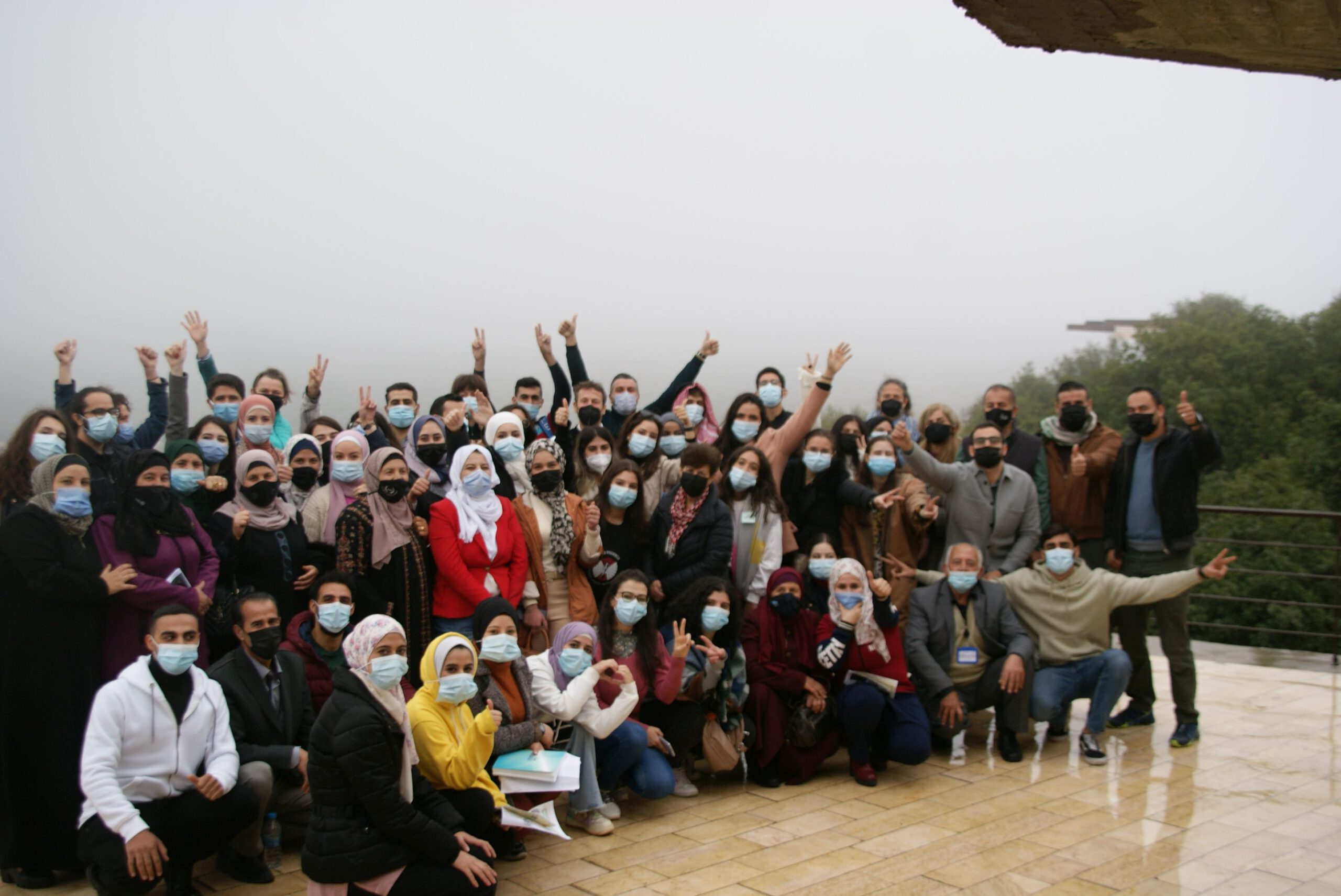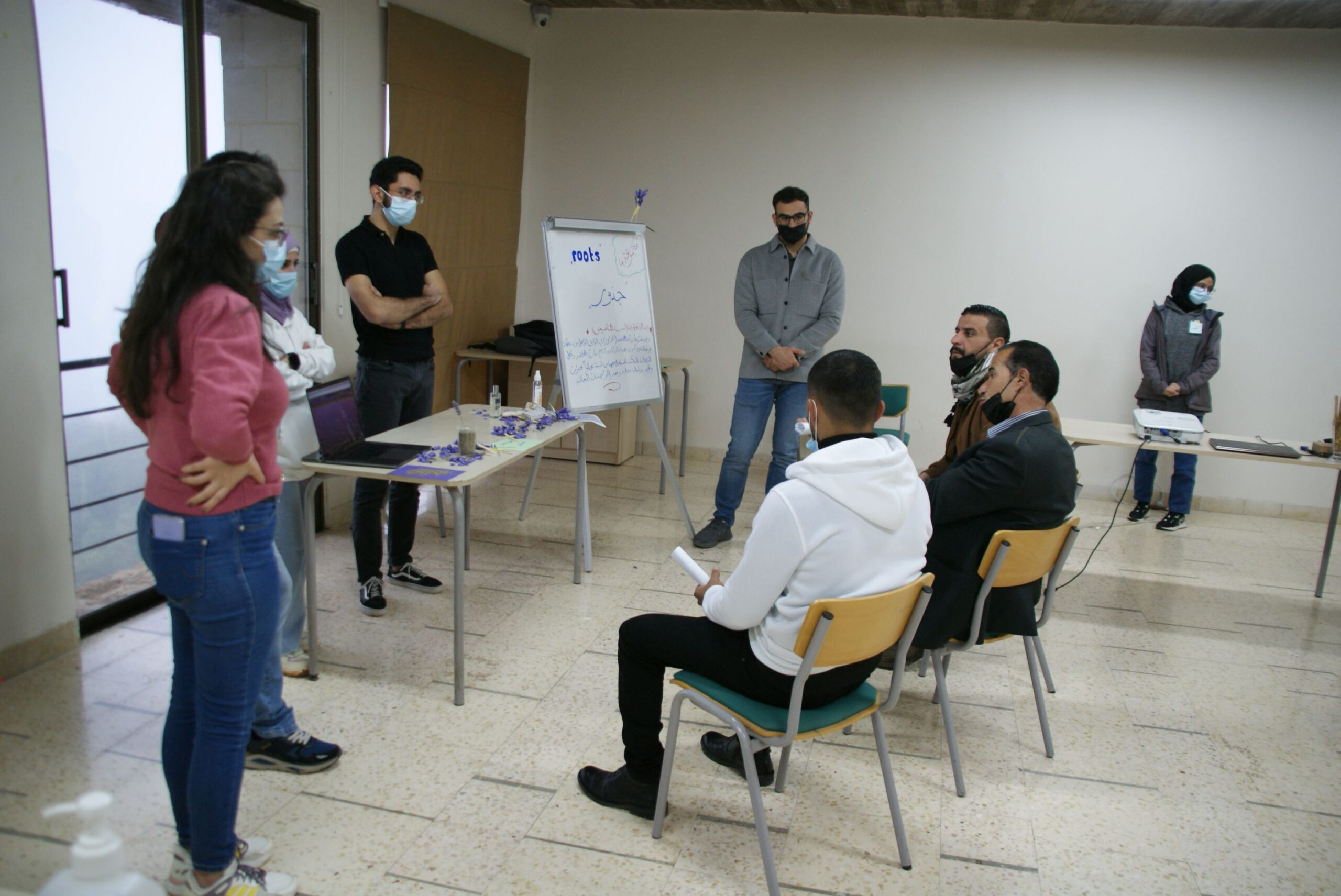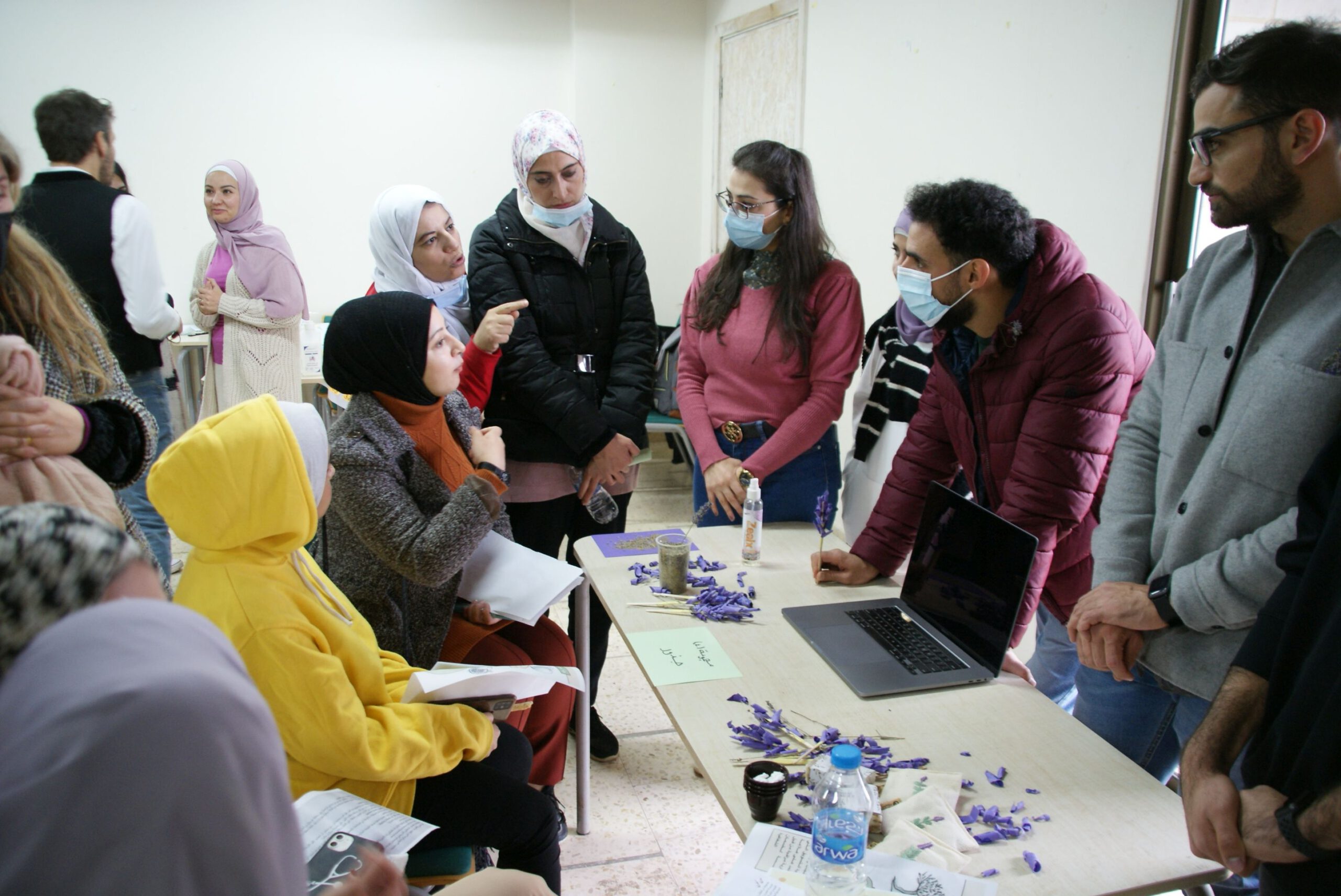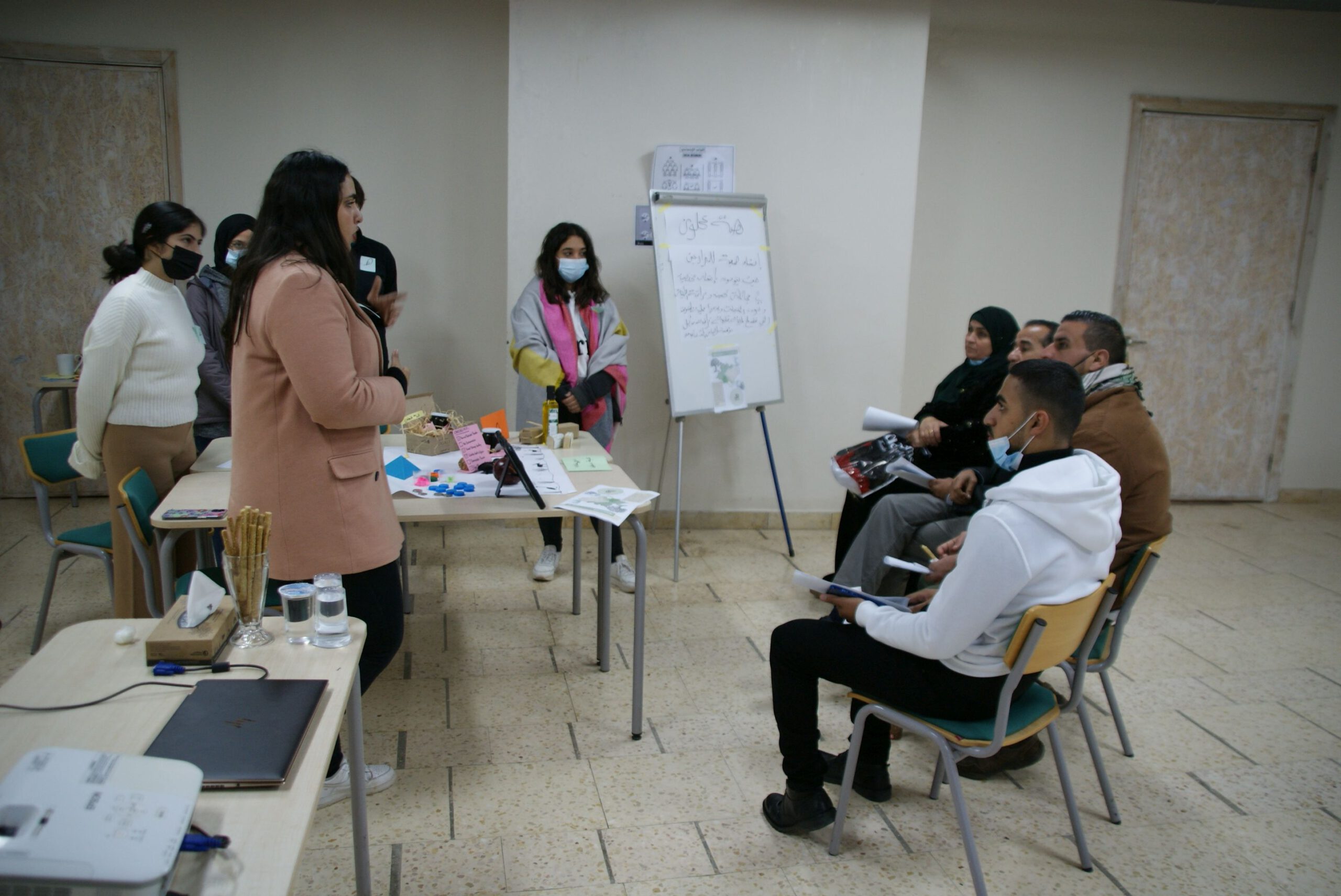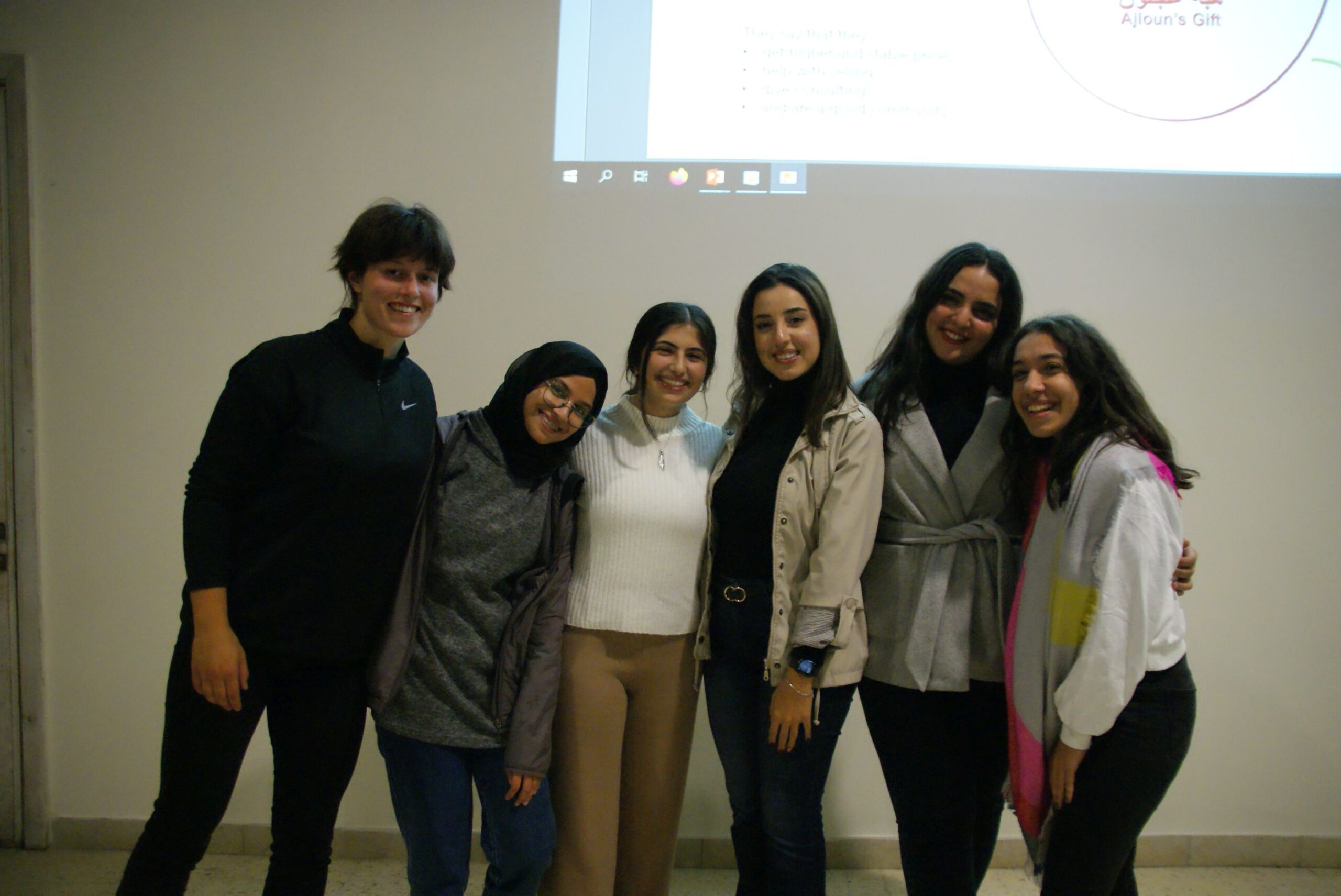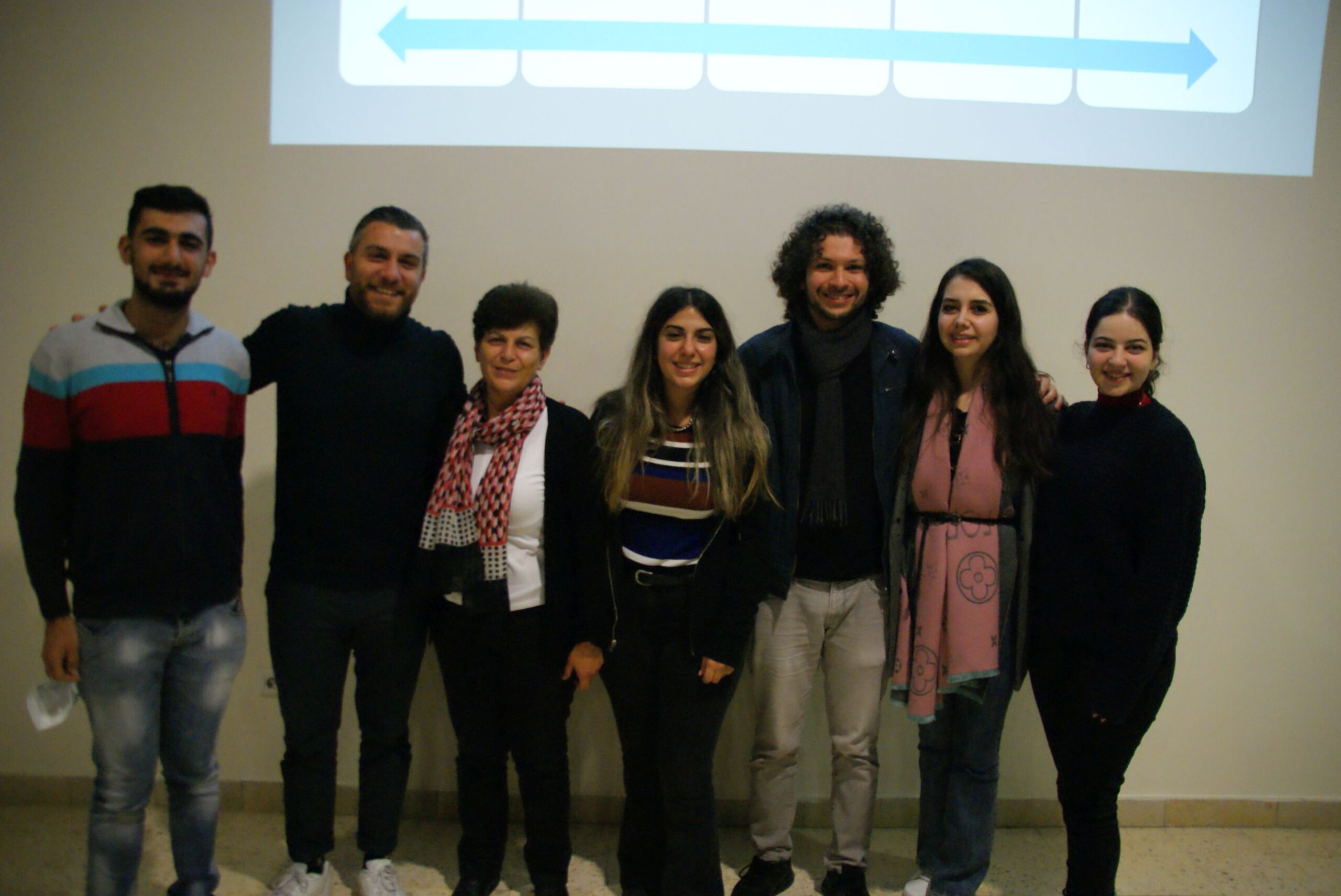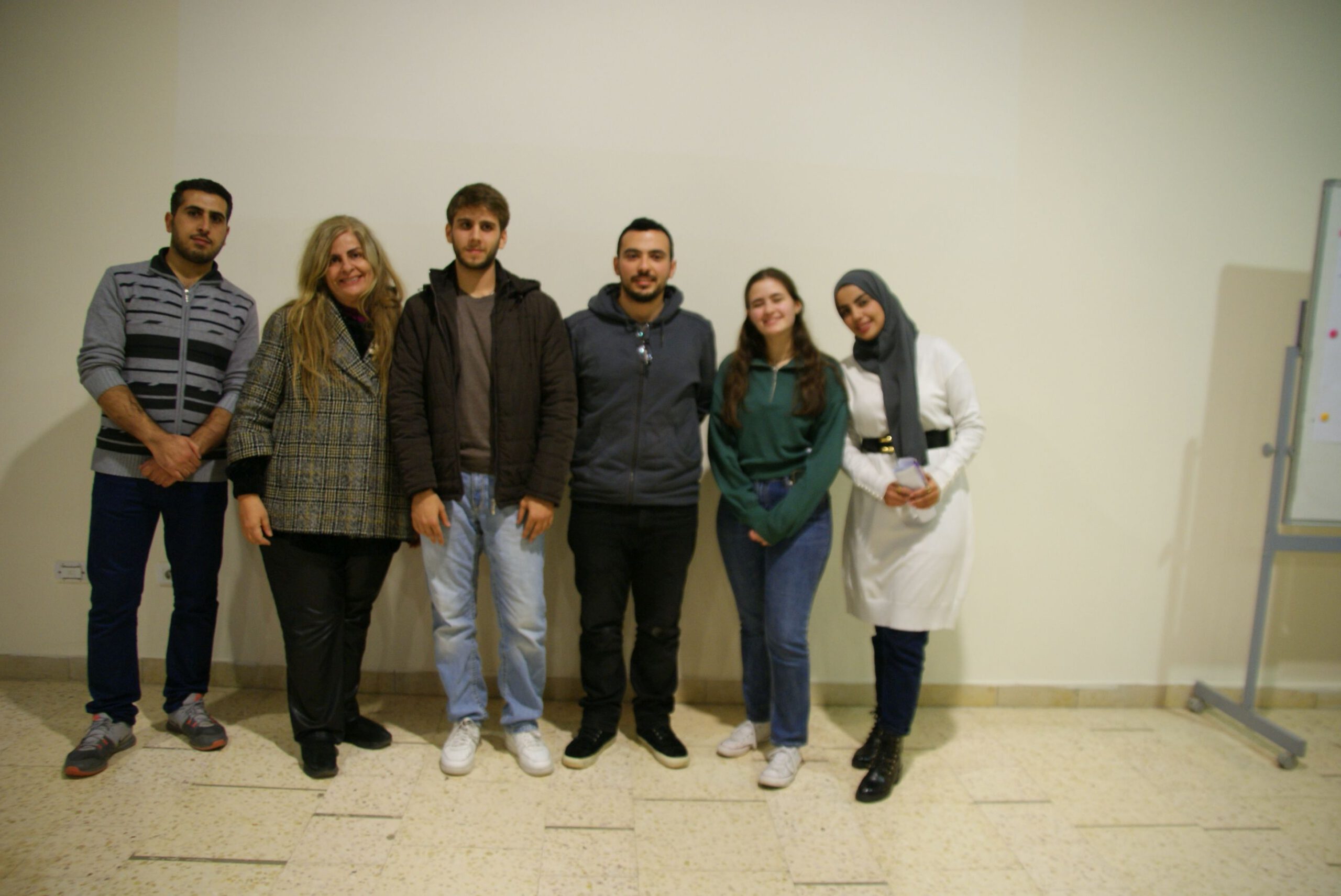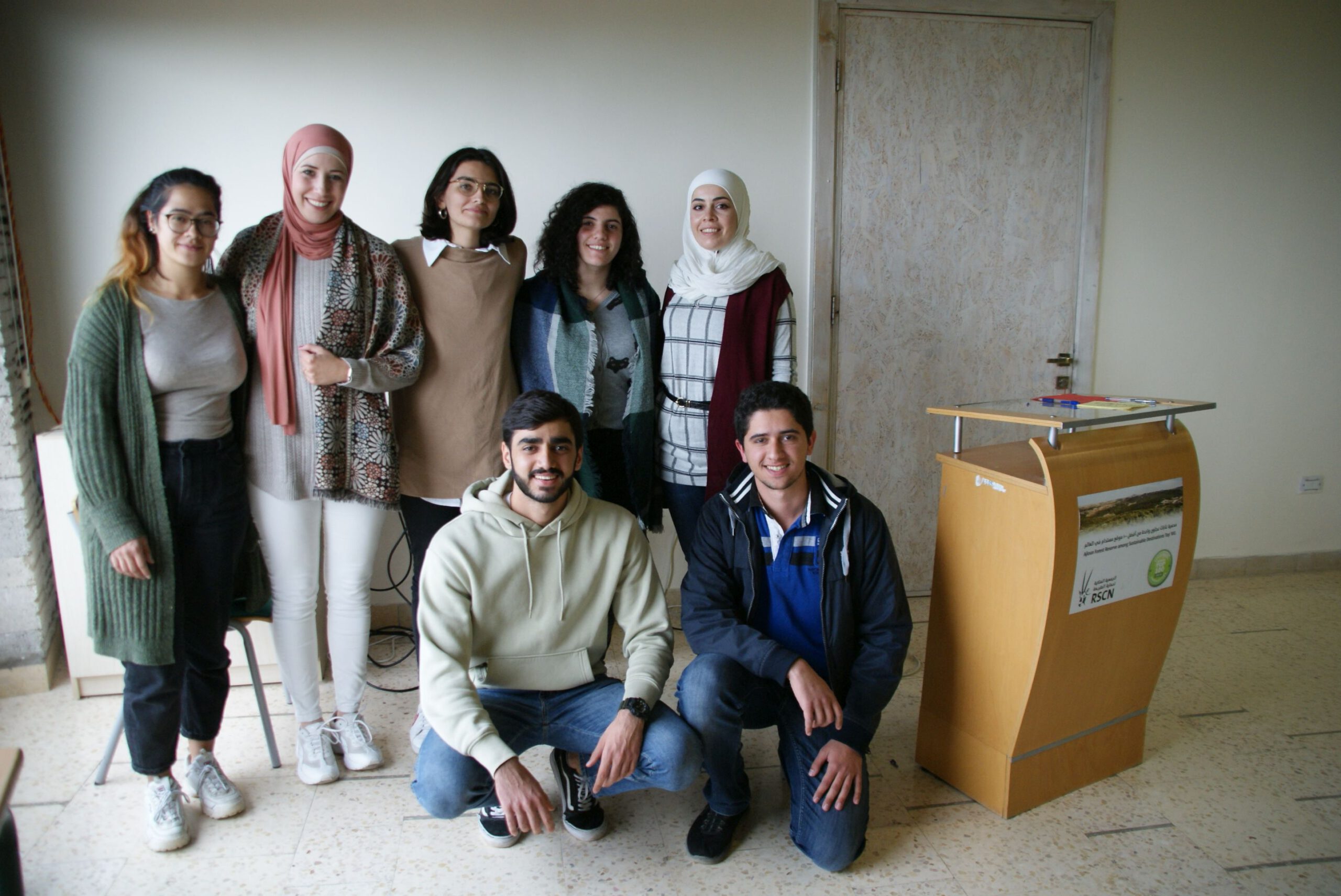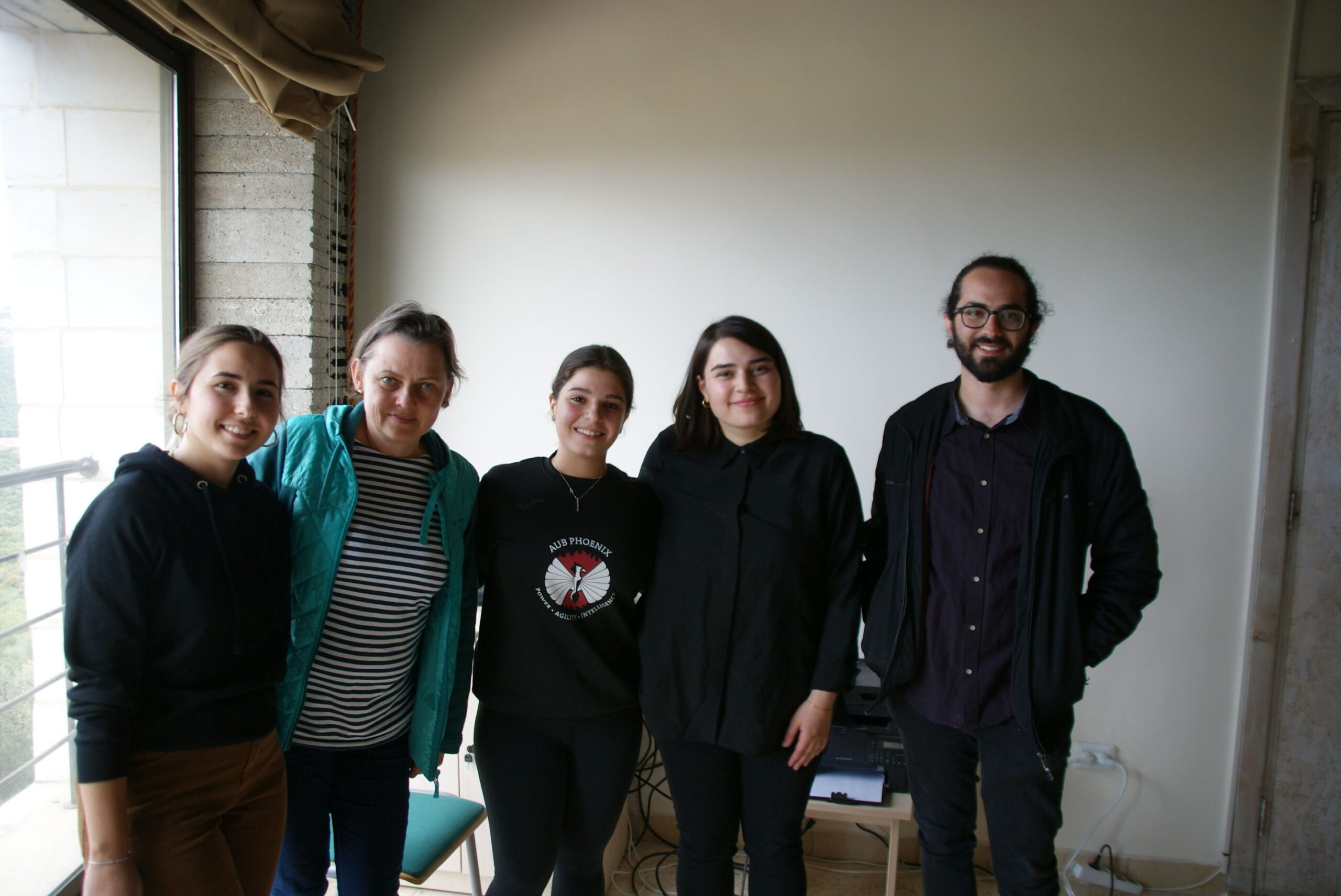 Storymap: Landscape and people in Ajloun
During the living lab workshop in November 2021, the MESIL and MEPROLAND teams of students and young academics developed the following innovation ideas together with the local community:
Six first ideas for a productive landscape
MeProLand Community Workshop March 2022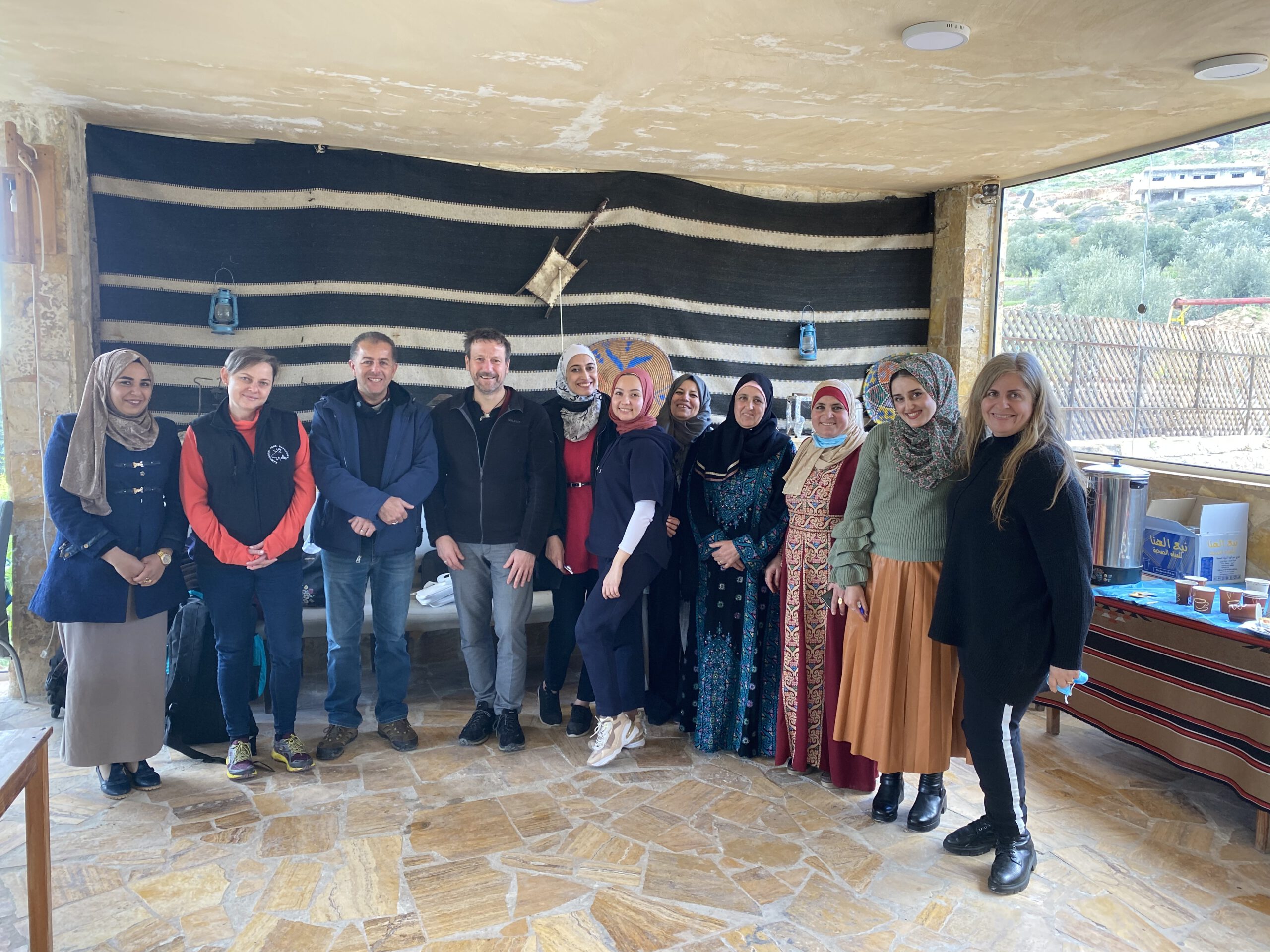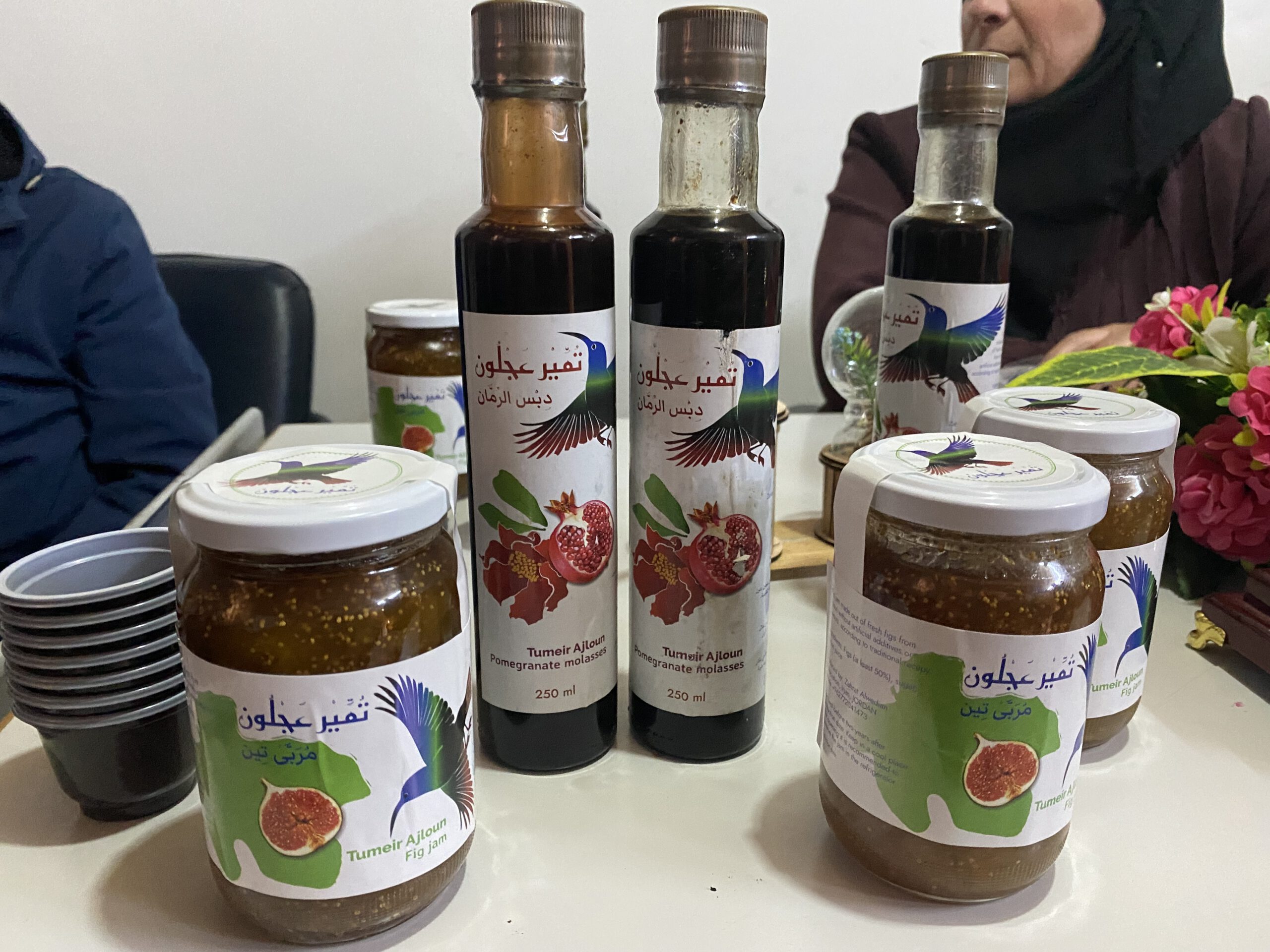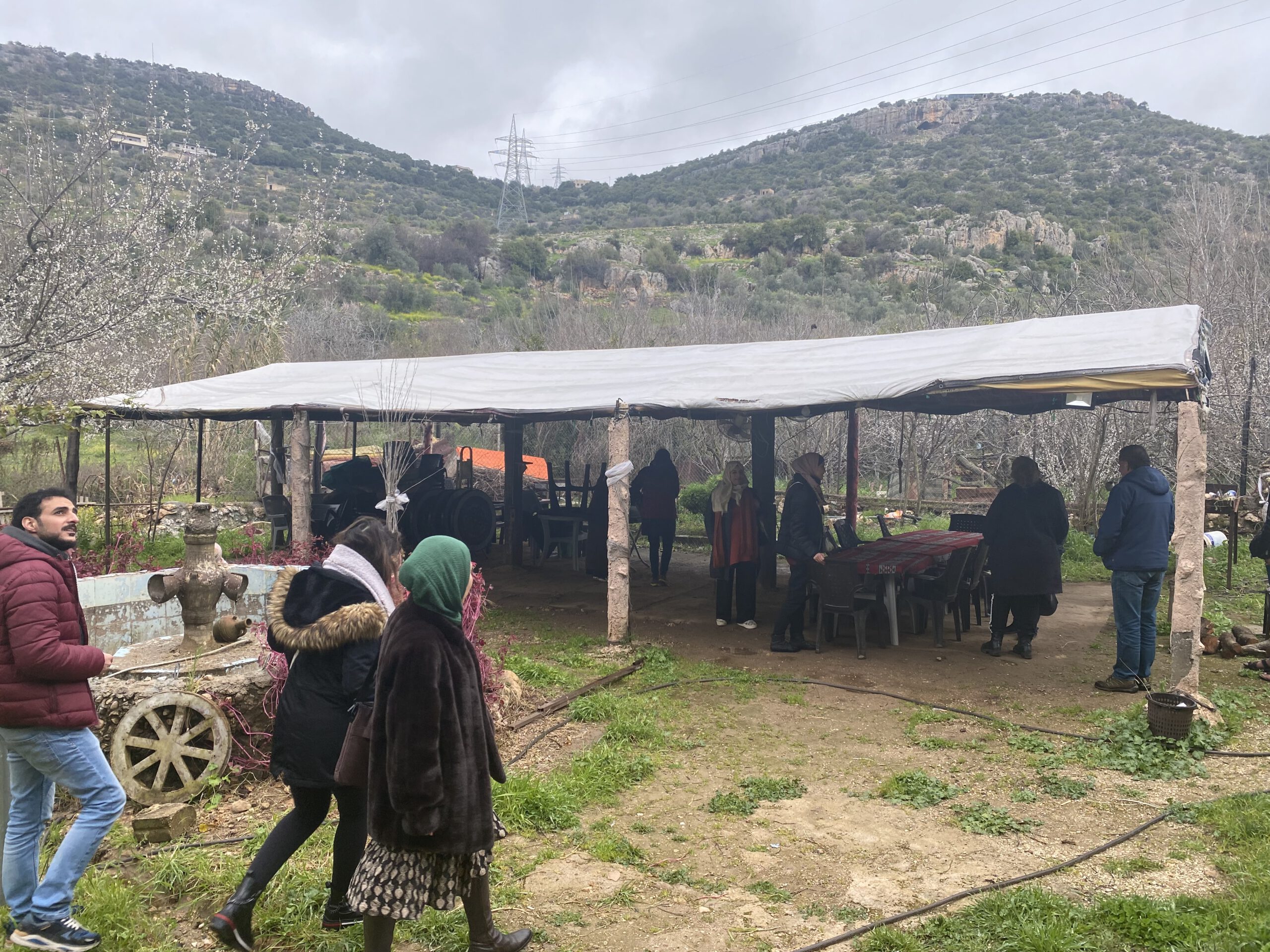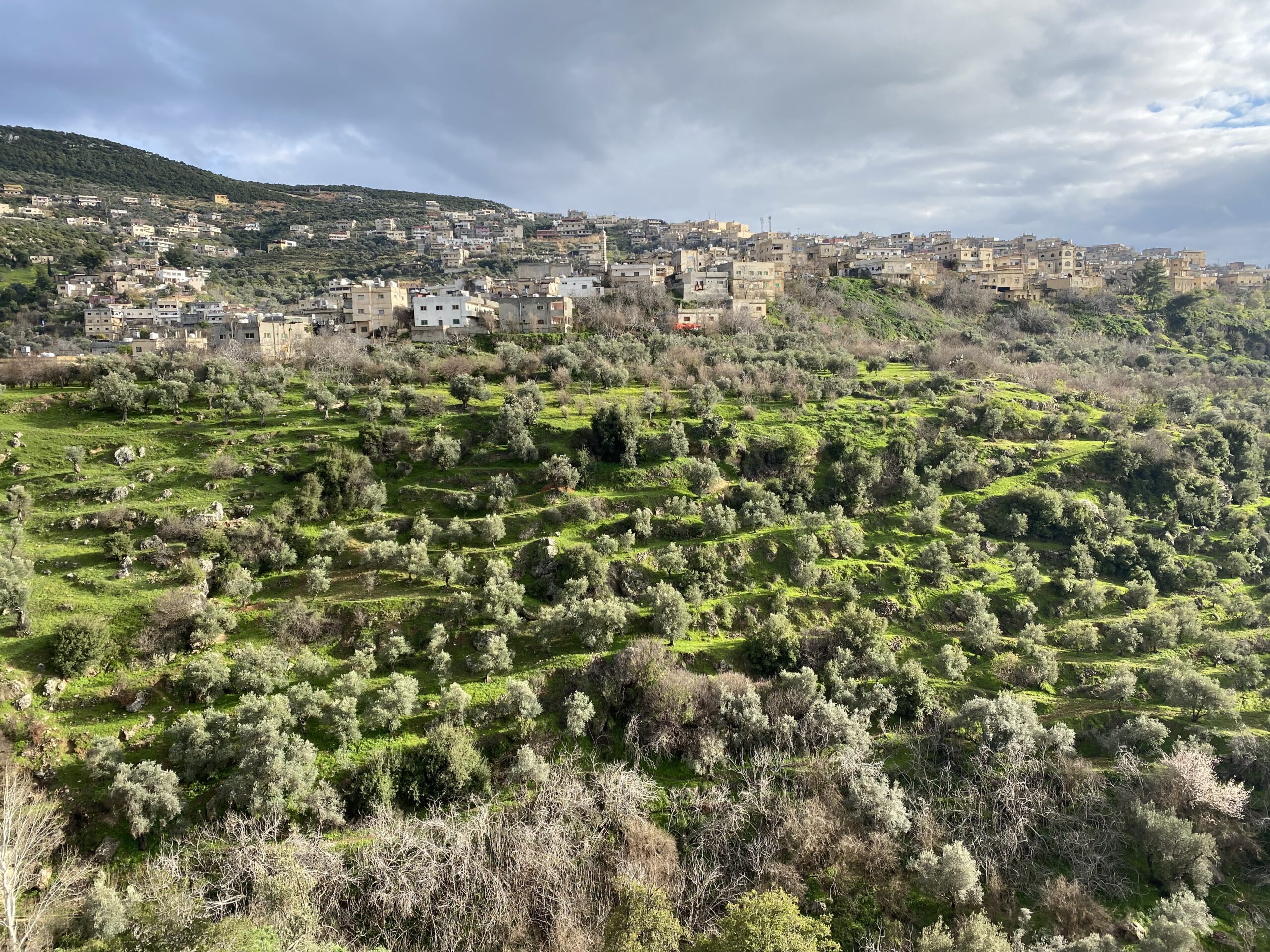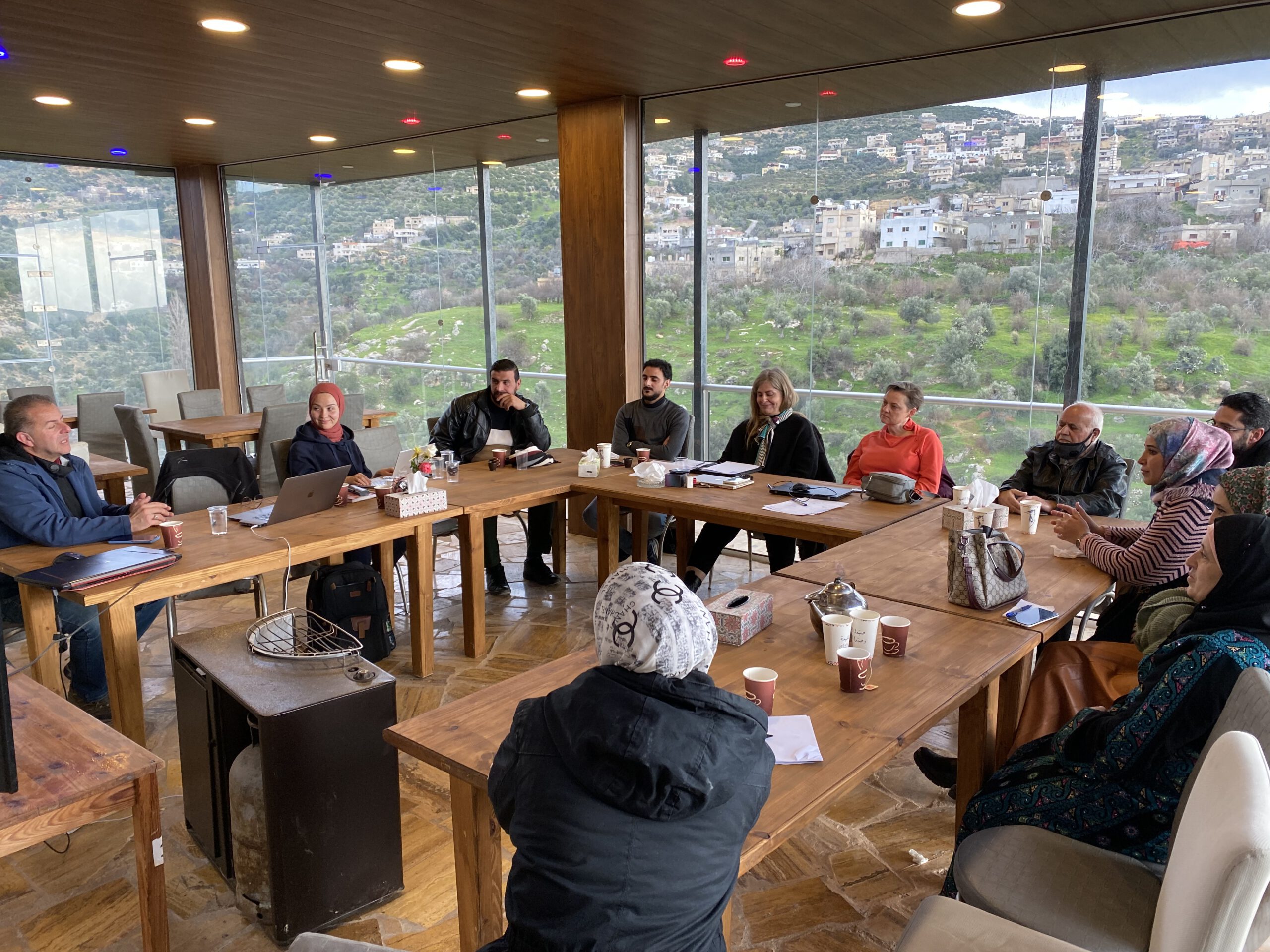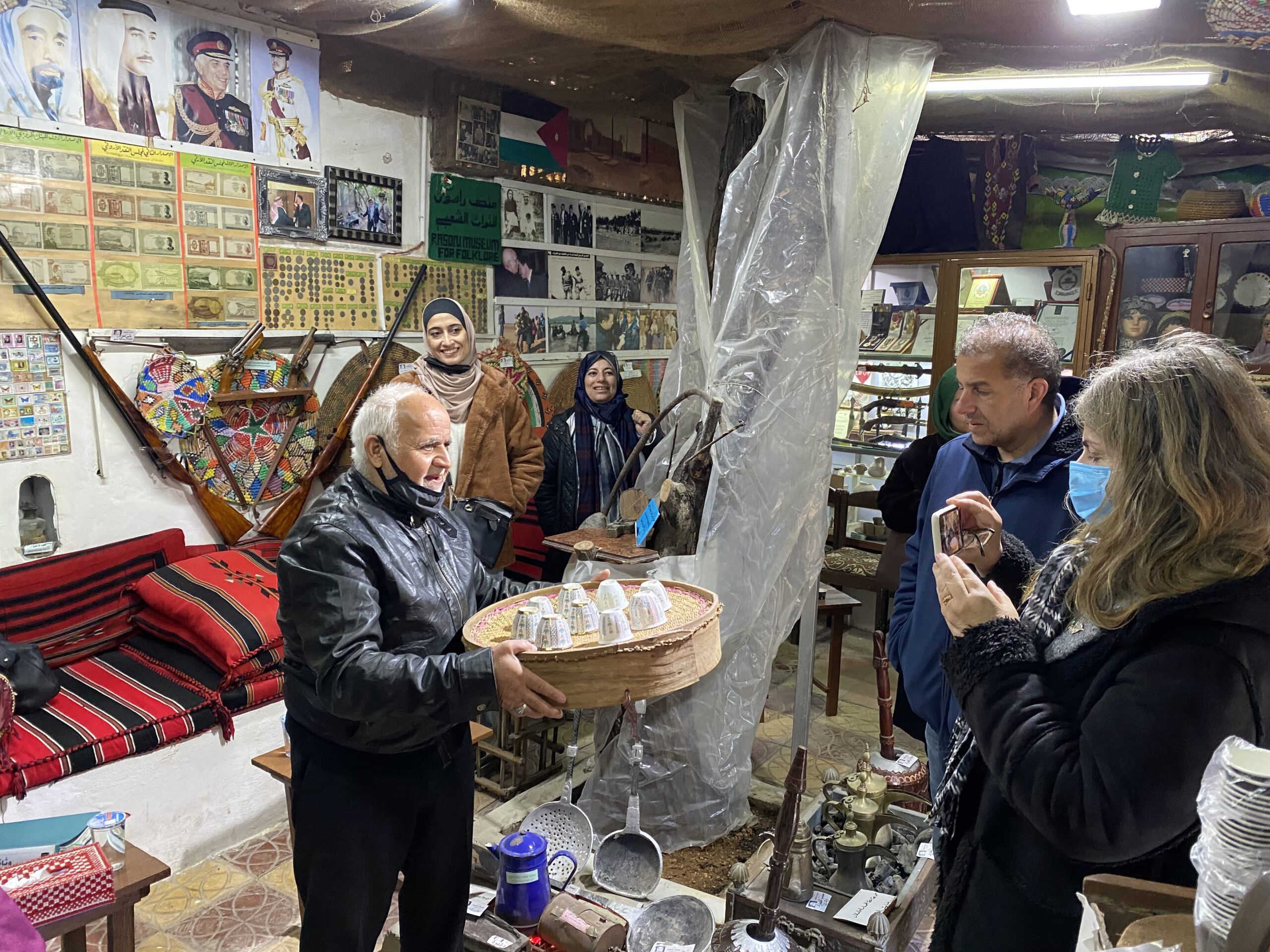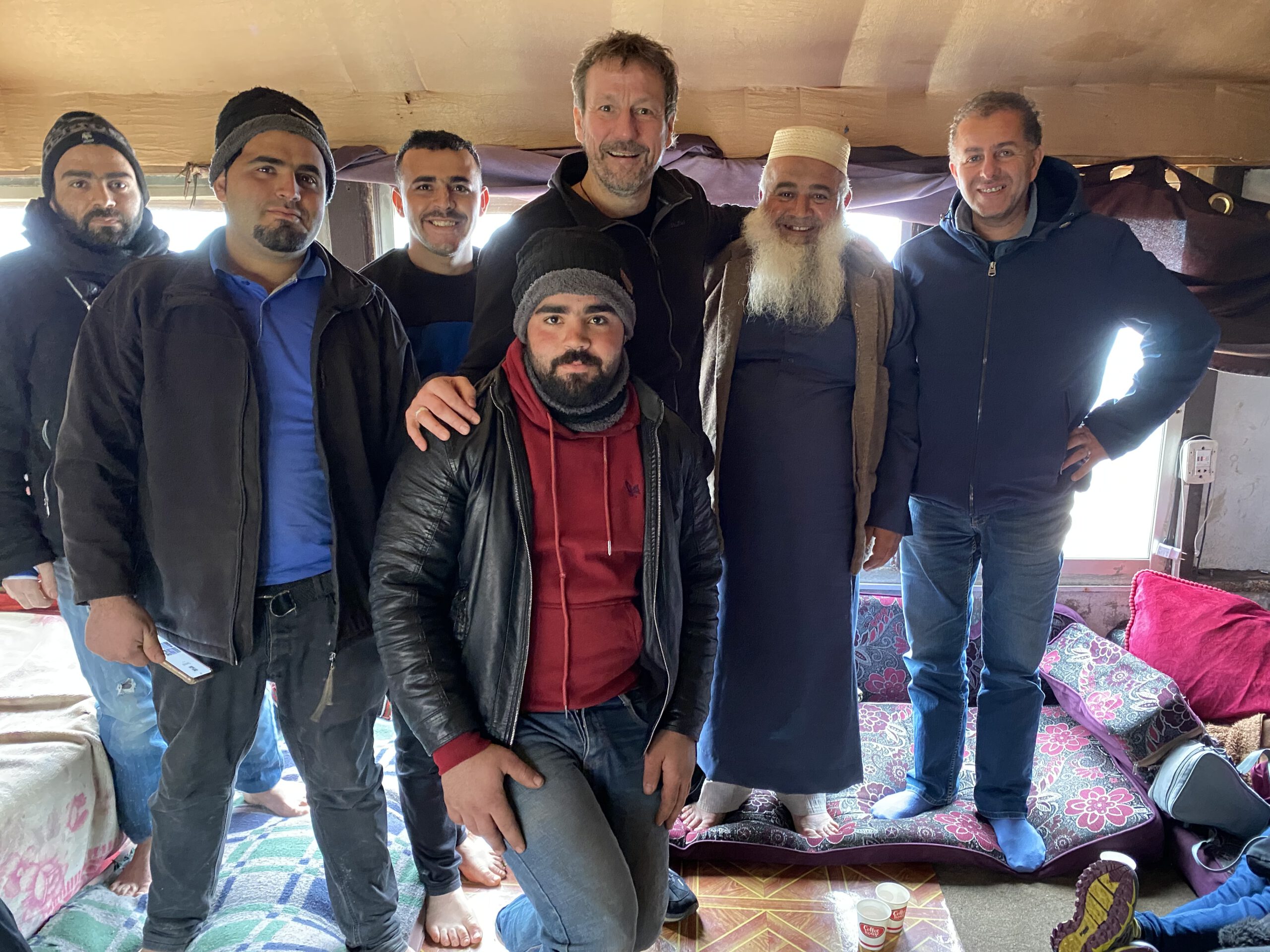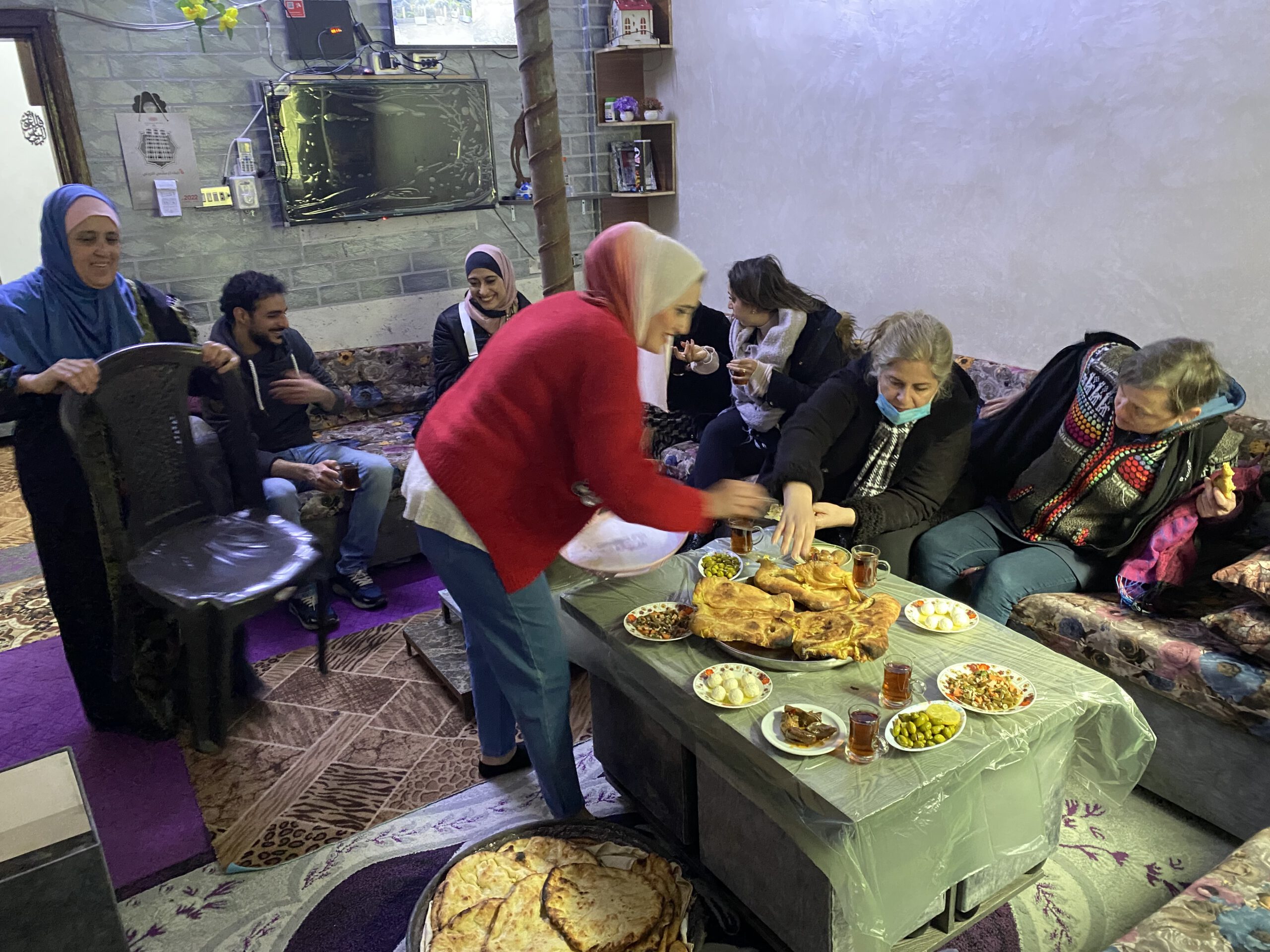 From 10.-12.03.2022 a community workshop was organized in Ajloun to evaluate and further develop the activities in the Living Lab. 9 people from the core team and about 20 members from the community conducted a 2-3 hour workshop on each of three central topics of the project work in the Lab (Community Center, Sustainable Tourism, Agriculture). In addition, a landscape & community safari was conducted to key stakeholders and sites (museum, Rasun Camp-Side, Zahrat Recreational Space, agricultural cooperative, historical sites).
Finally, some projects were prioritized and we agreed on the further procedure for the preparation of the project week in October 2022.
MeProLand Online Staff Training for Young Academics: Community Innovation Promoter (October 2022)
>>> Download seminar materials
This training activity was aimed at qualifying young academics from Syria, Jordan and Lebanon. The goal of the course was to improve the young academics capacity to work with local communities towards developing sustainable solutions to social, economic and environmental challenges.
The course was held online. The young academics then join the Landscape Forum in Beirut and further developed their education skills during the on-site workshop in Ajloun, Jordan.
MeProLand Workshop in Ajloun, Fall 2022
Impressions from our workshop in Ajloun in October 2022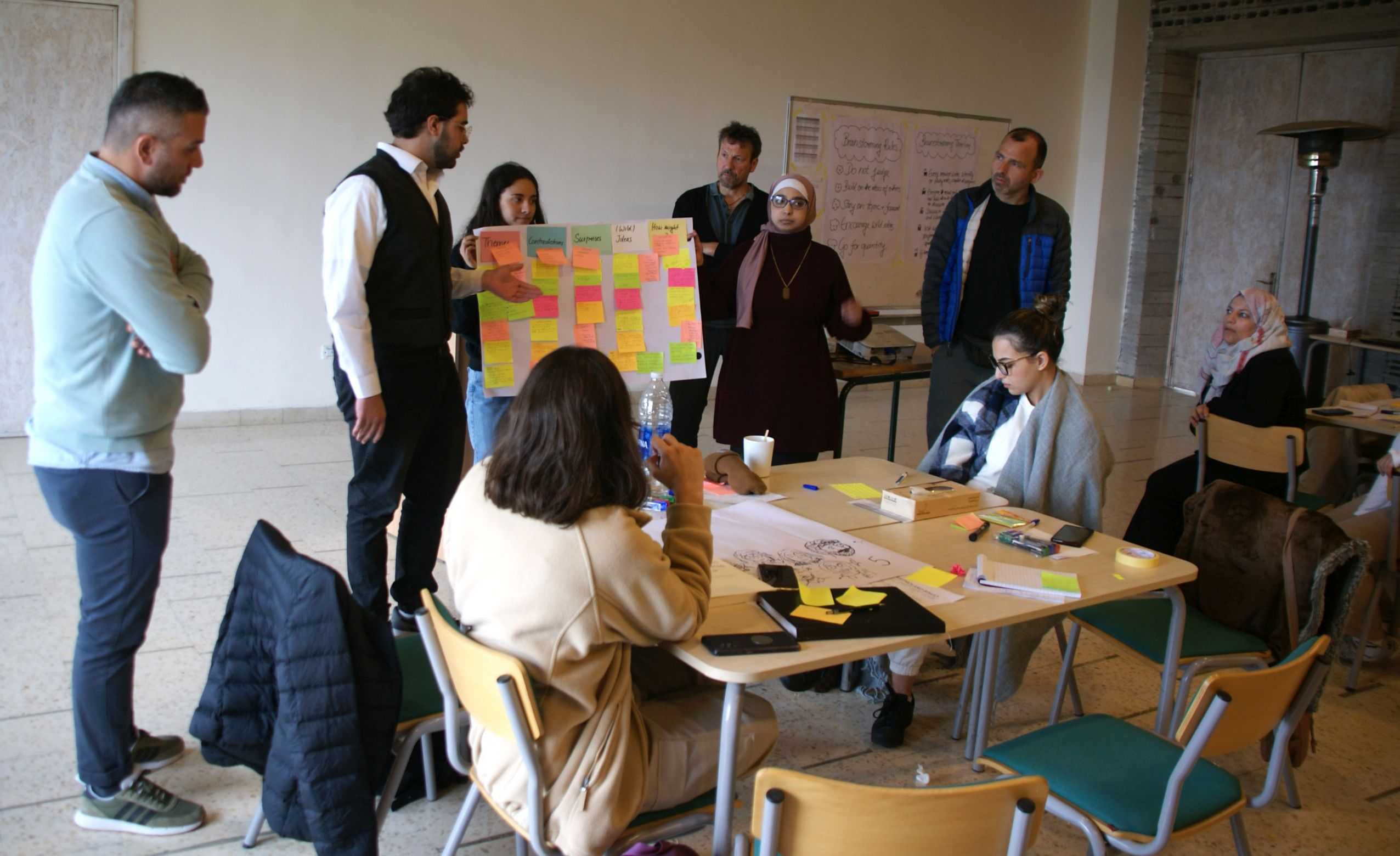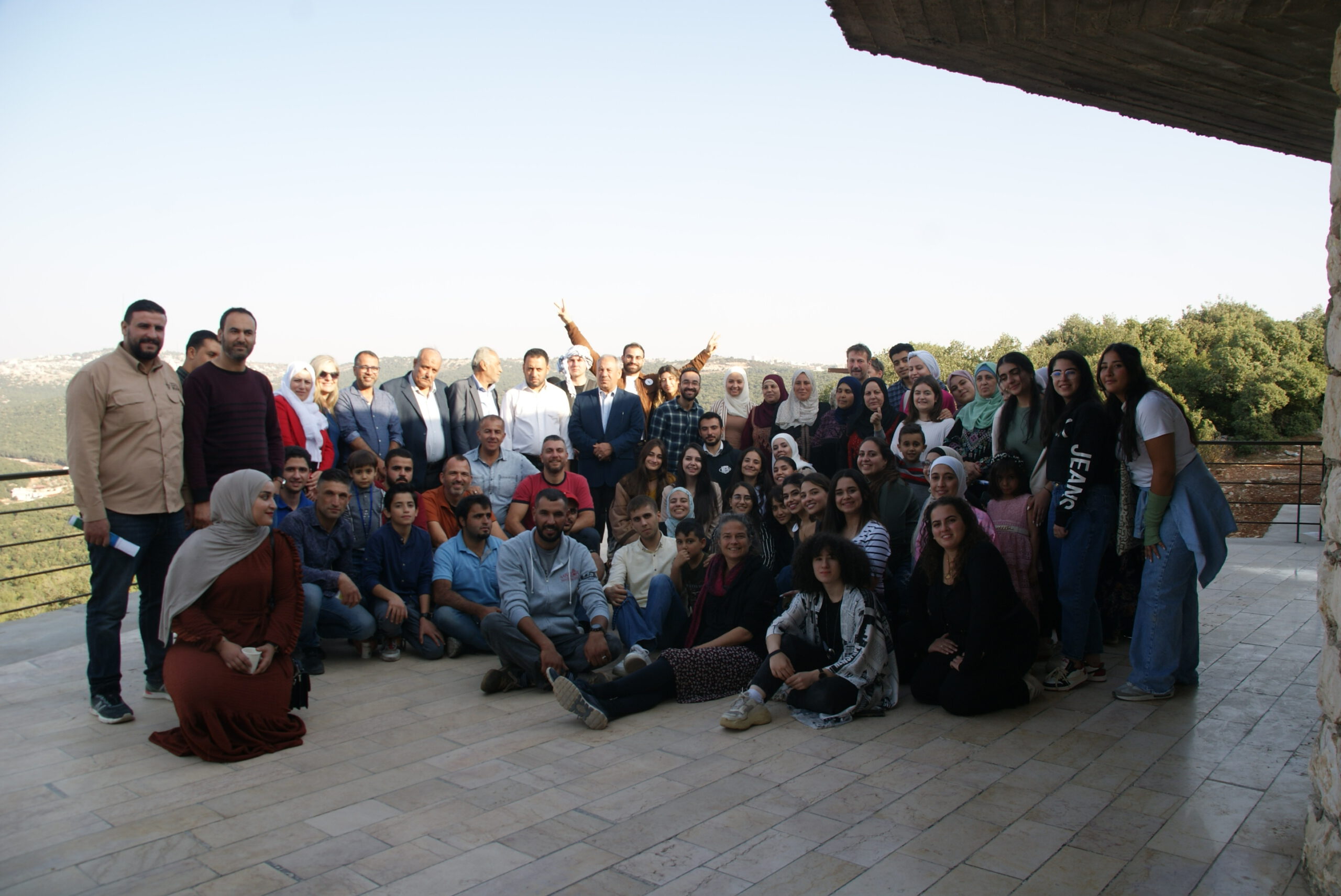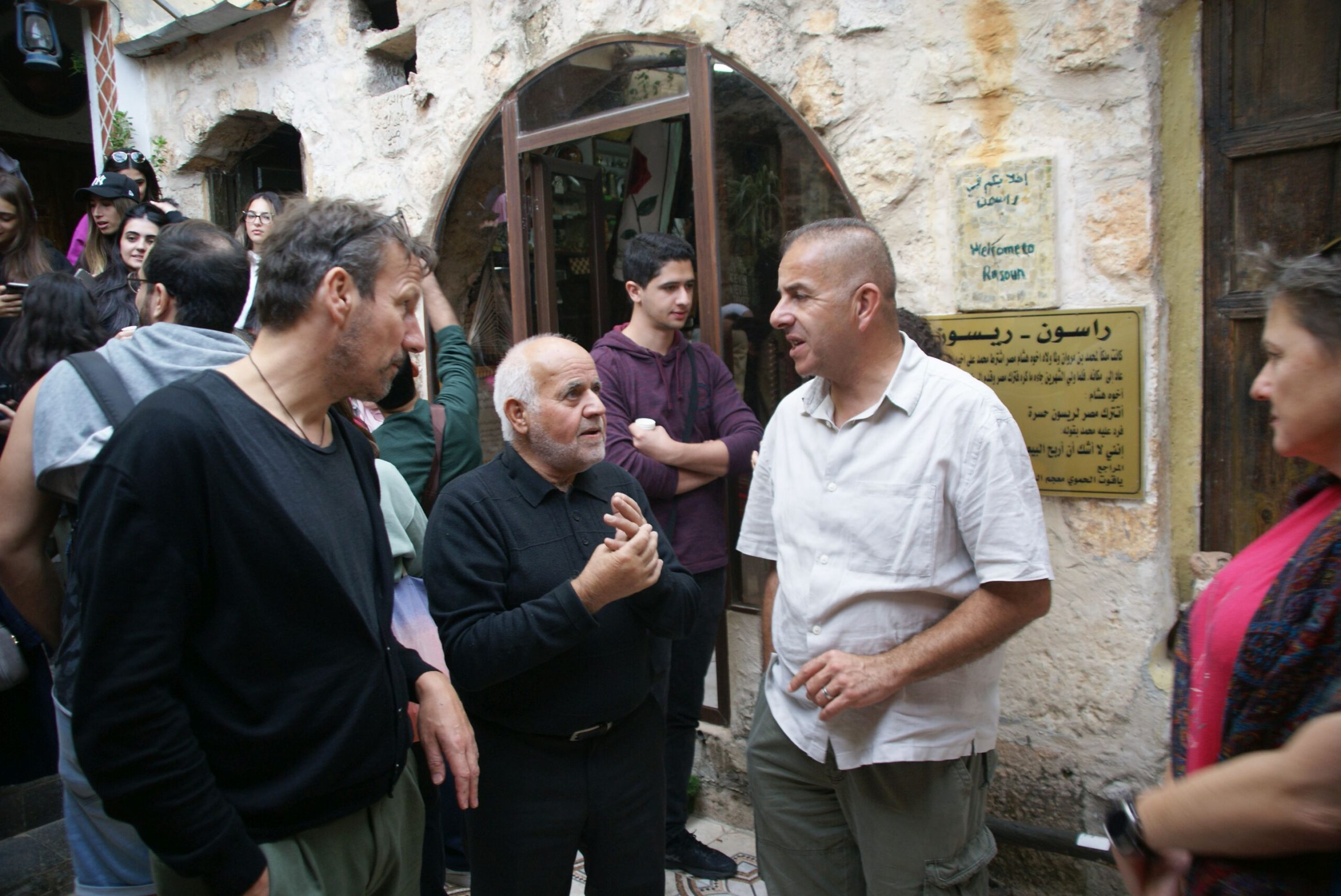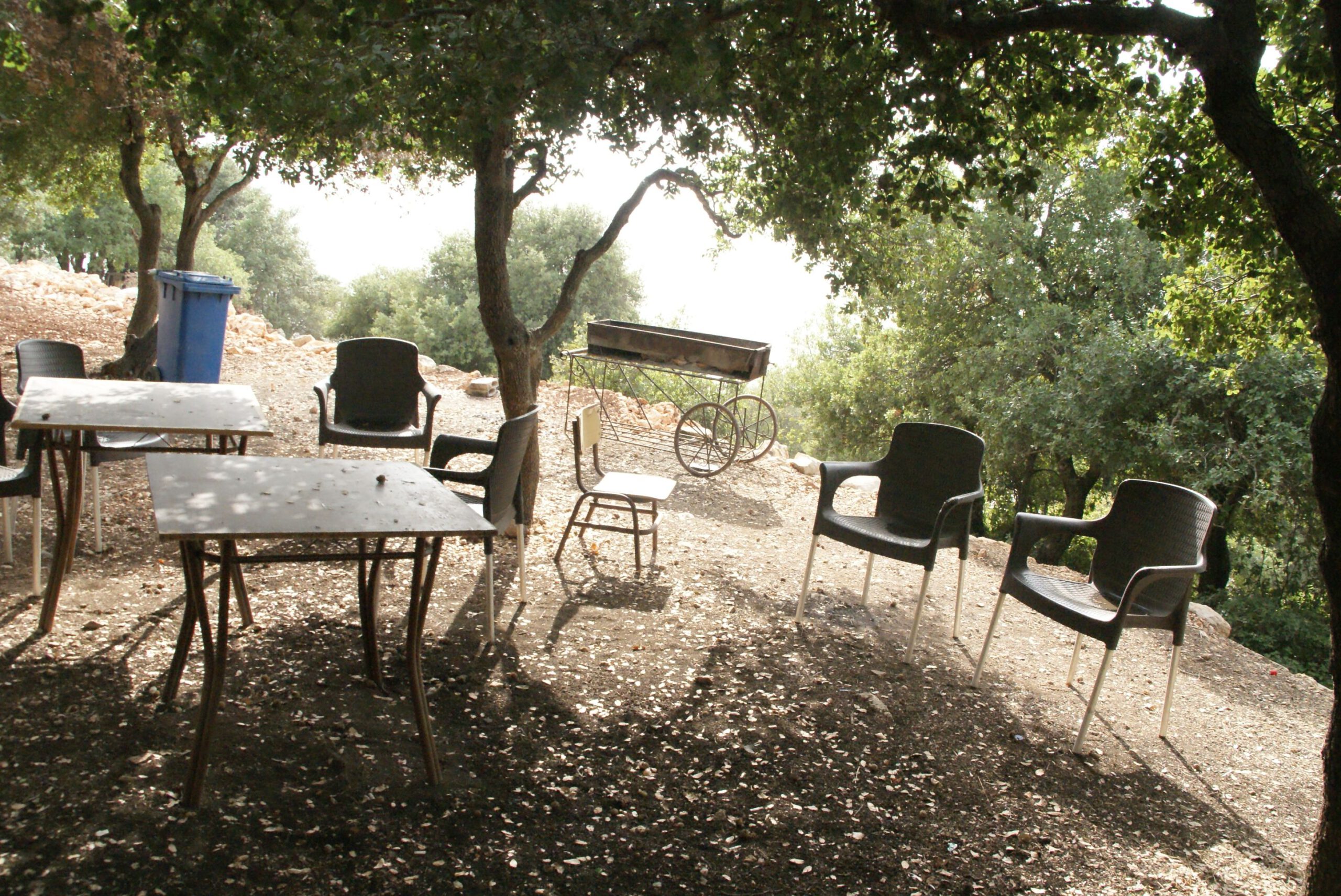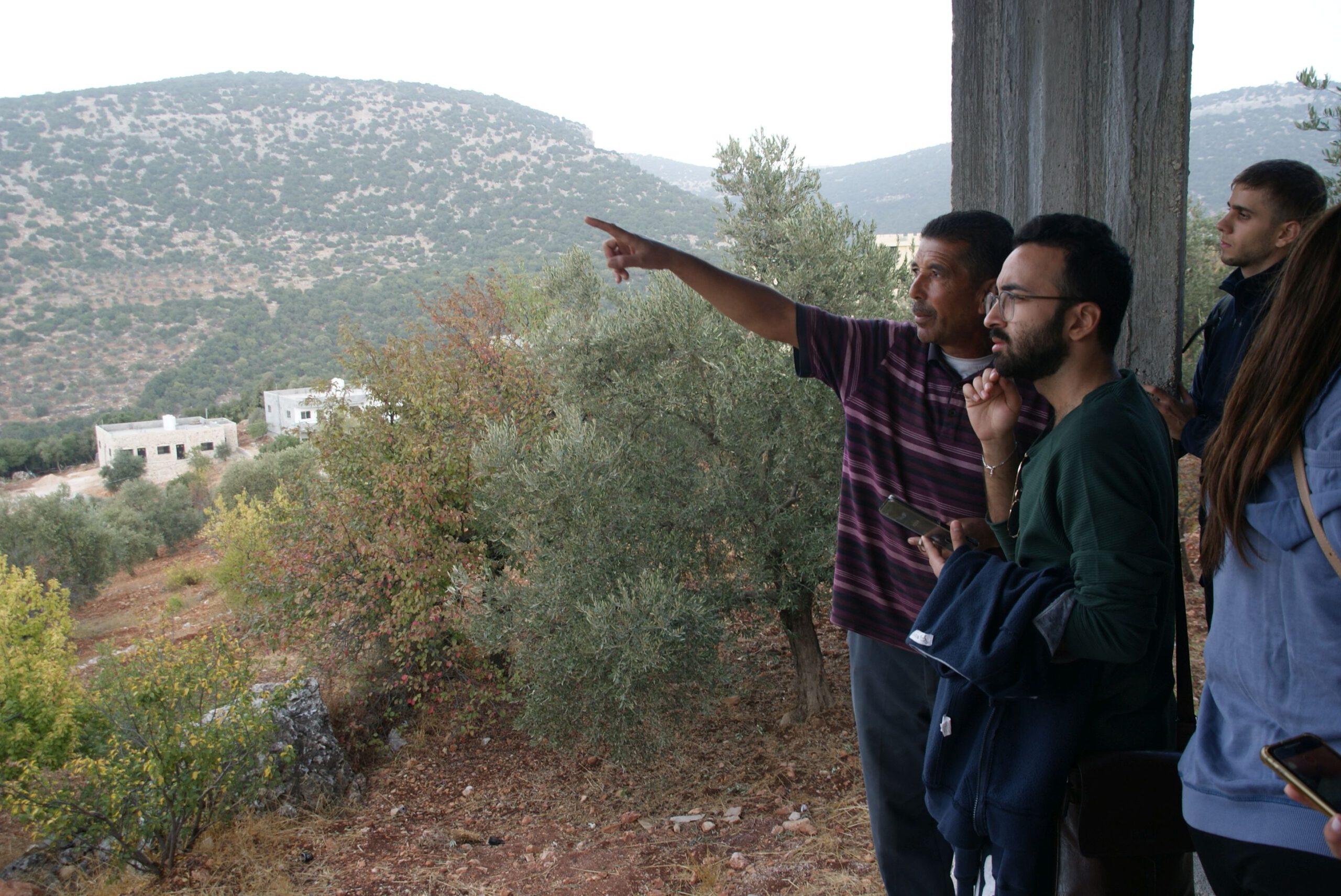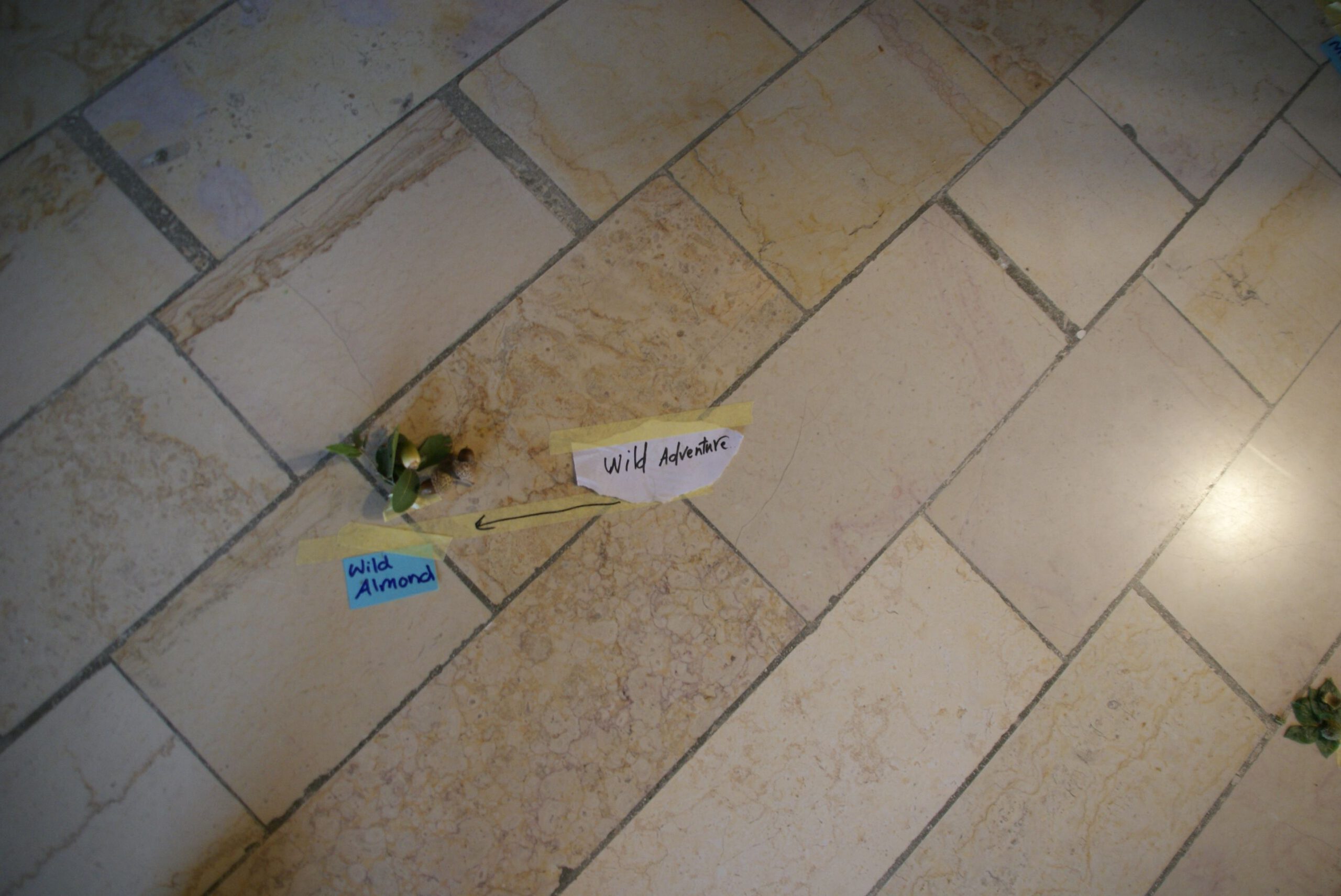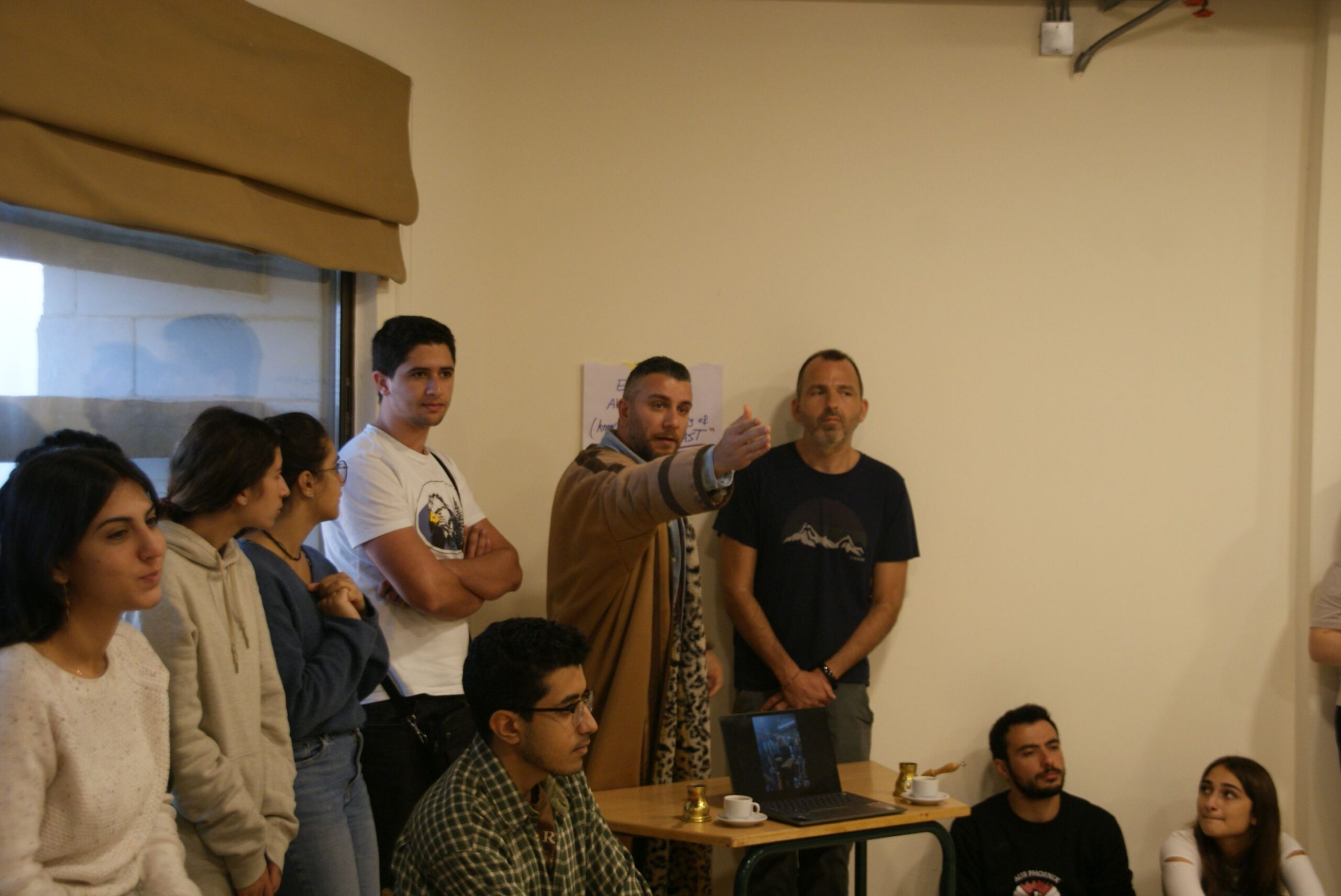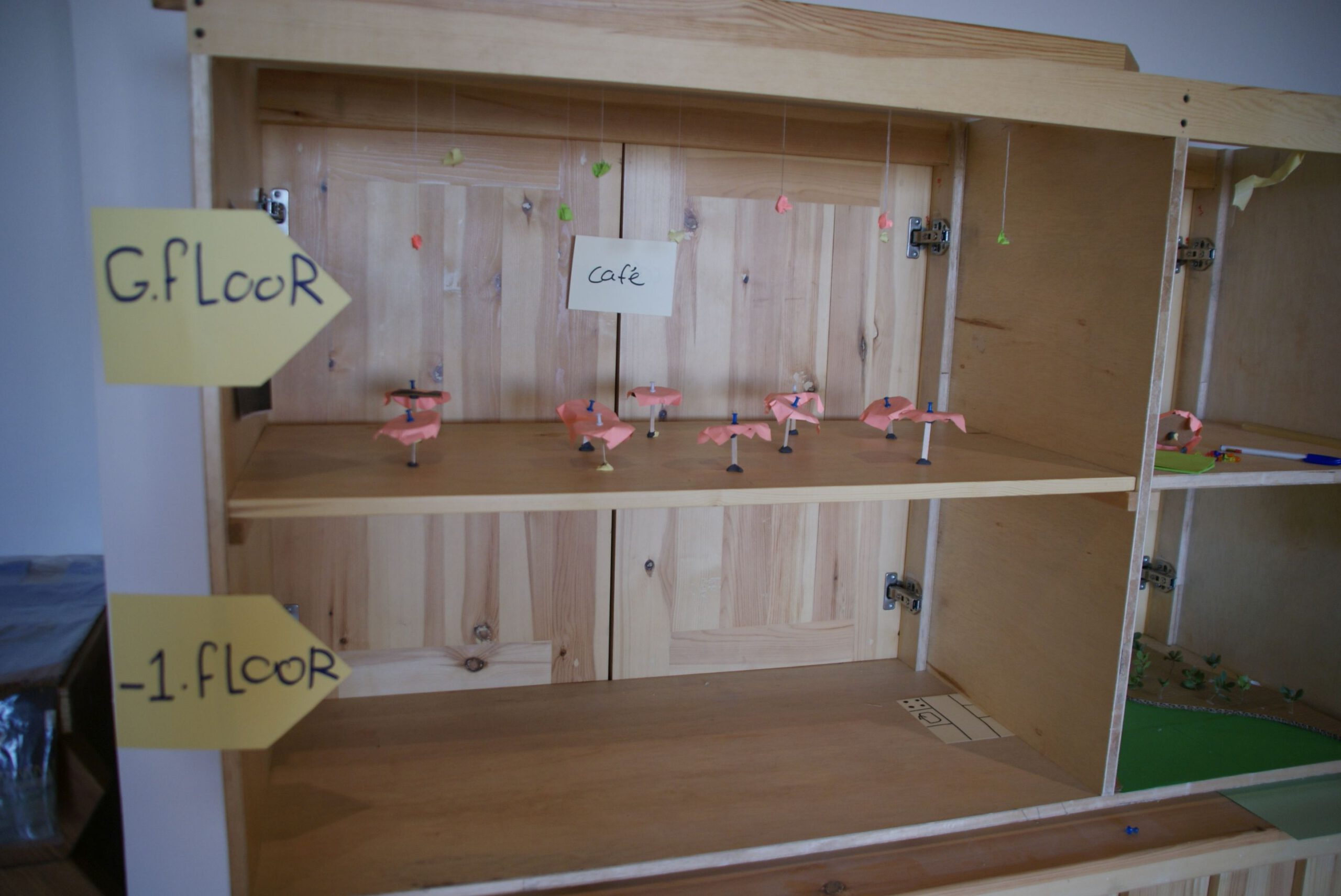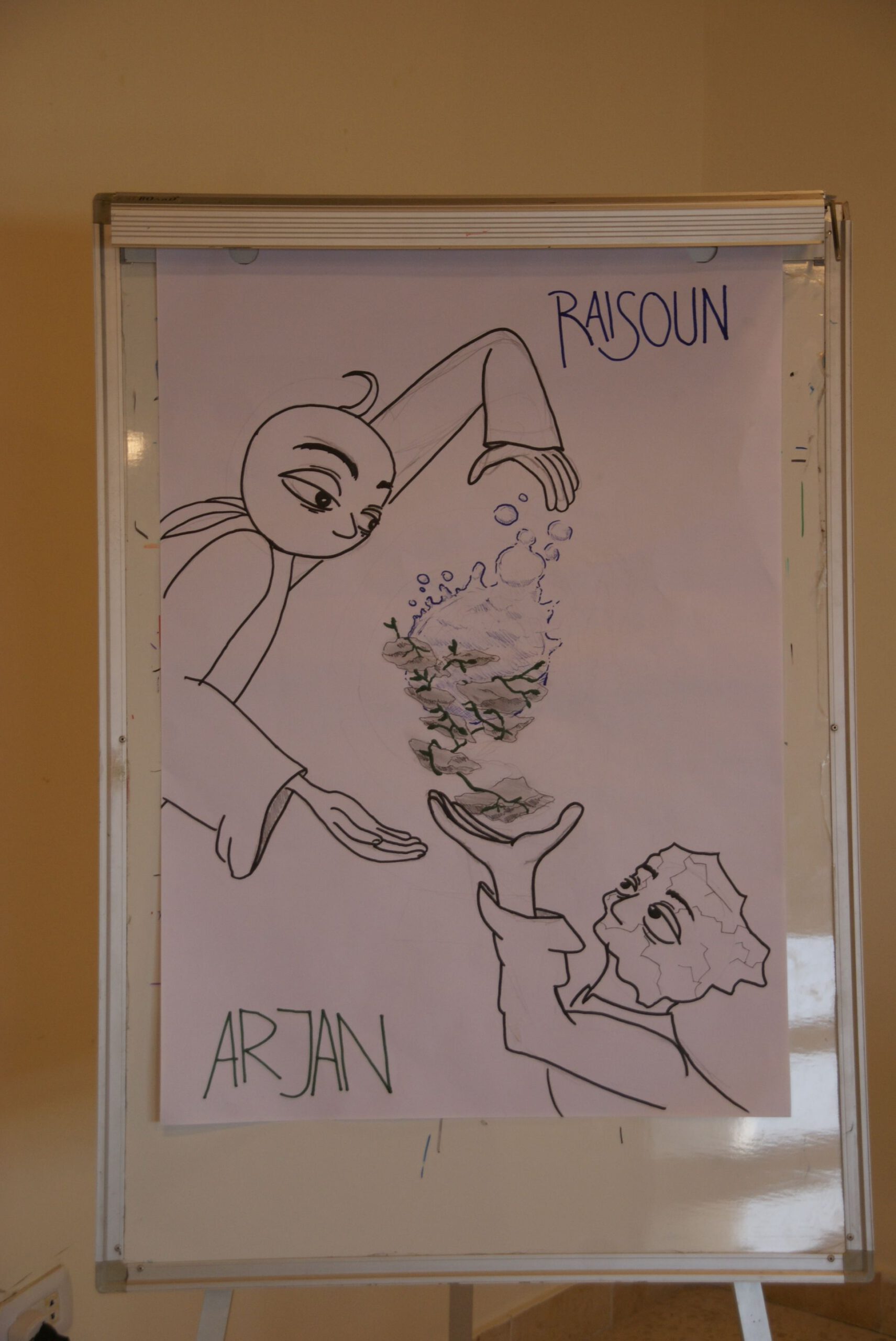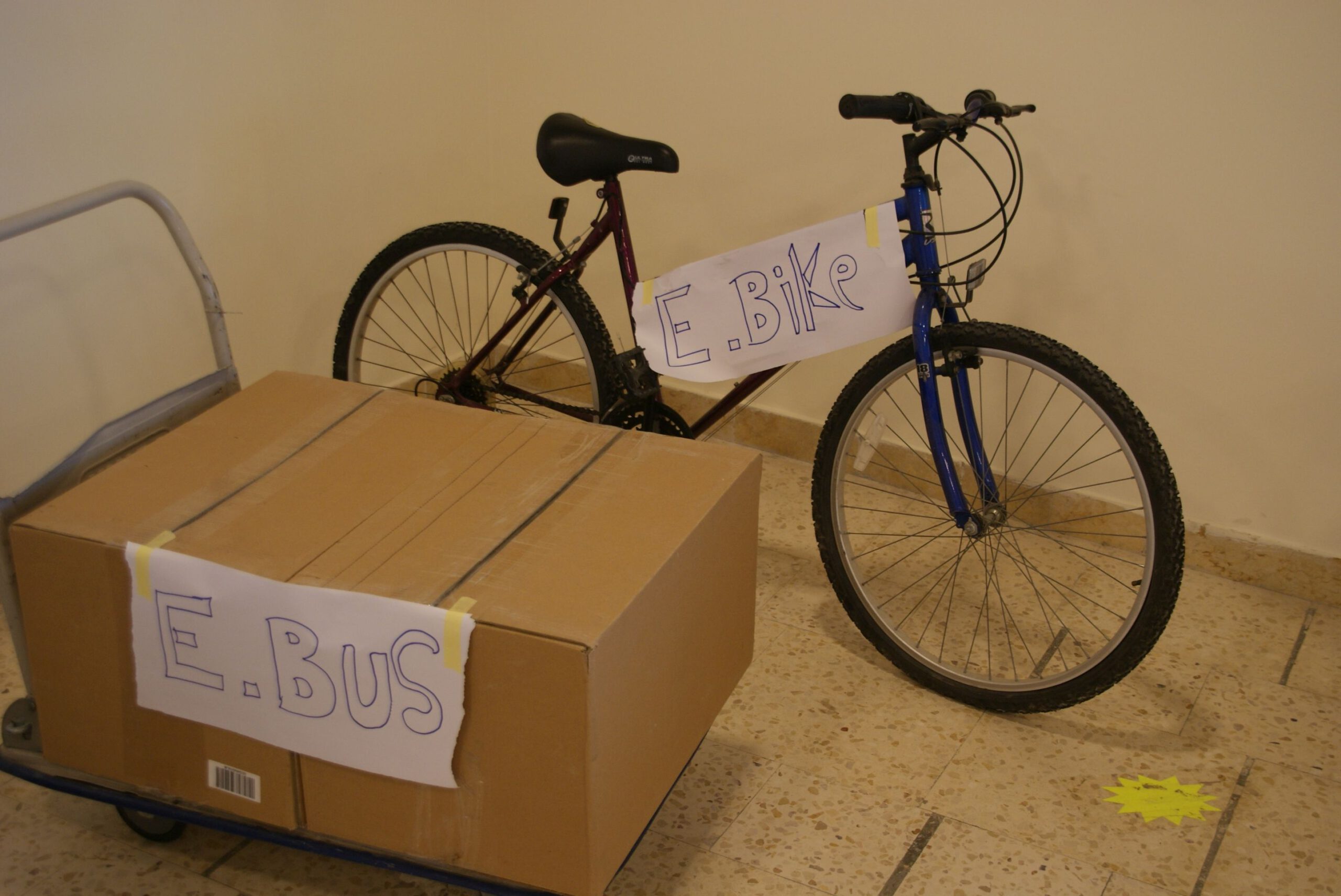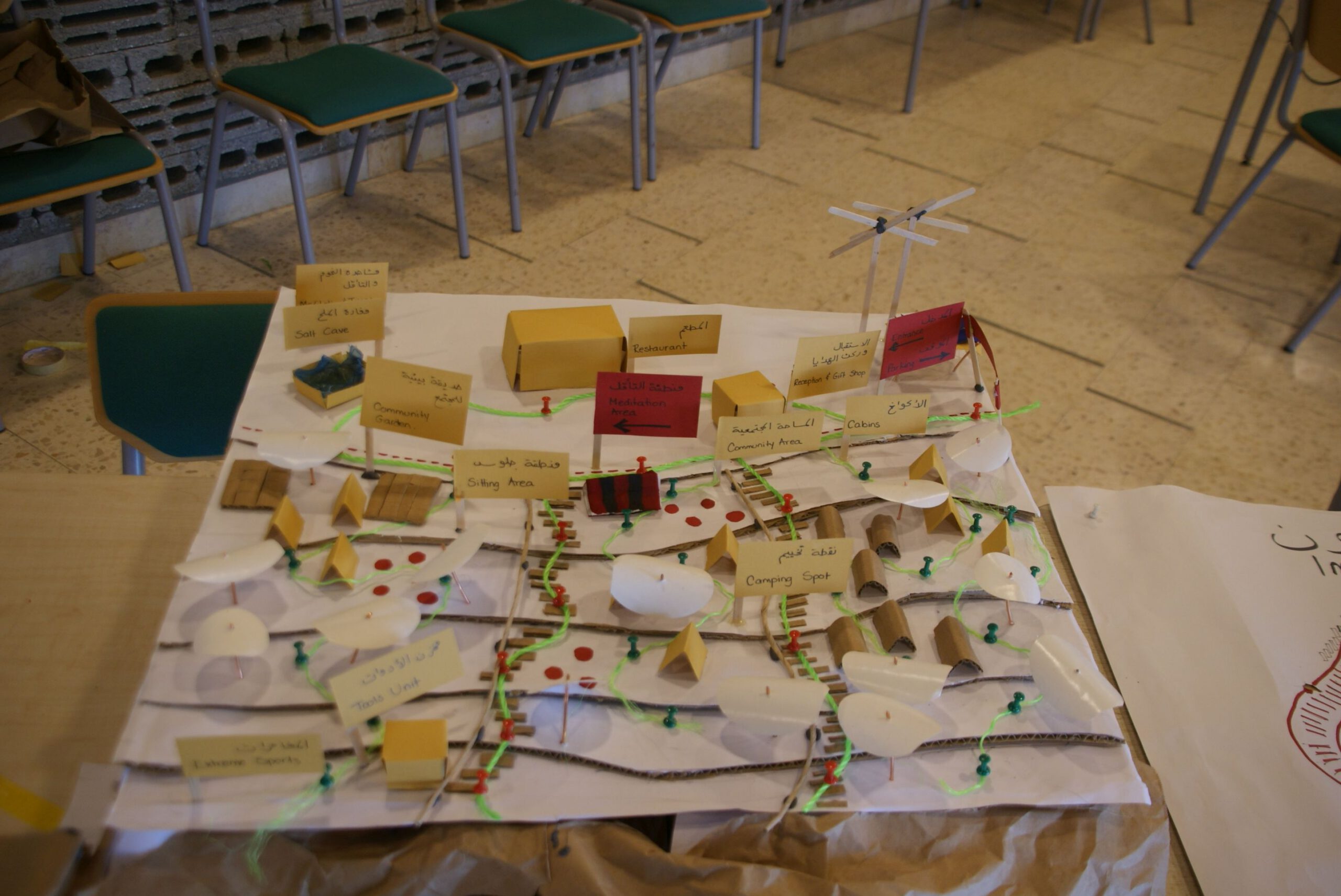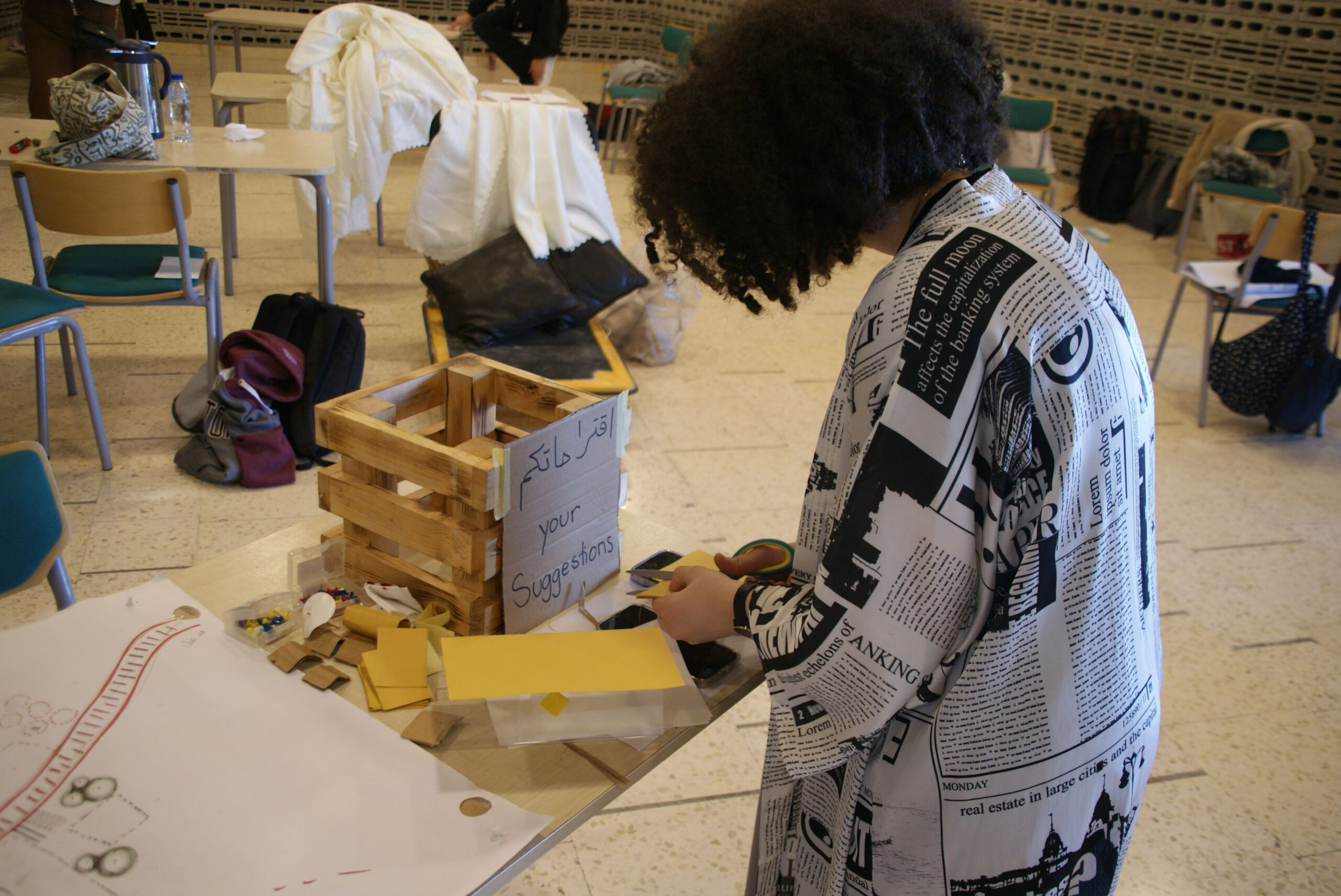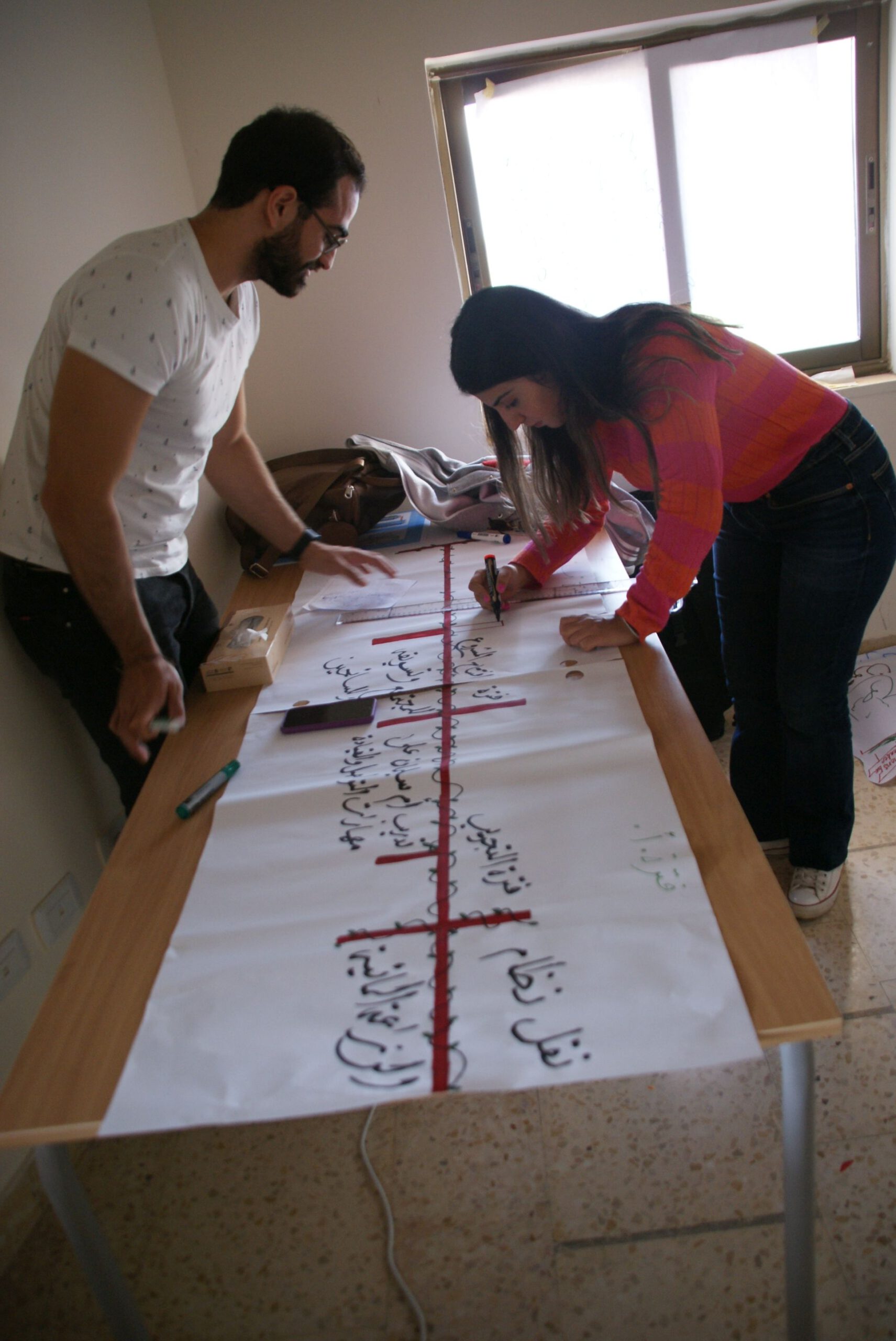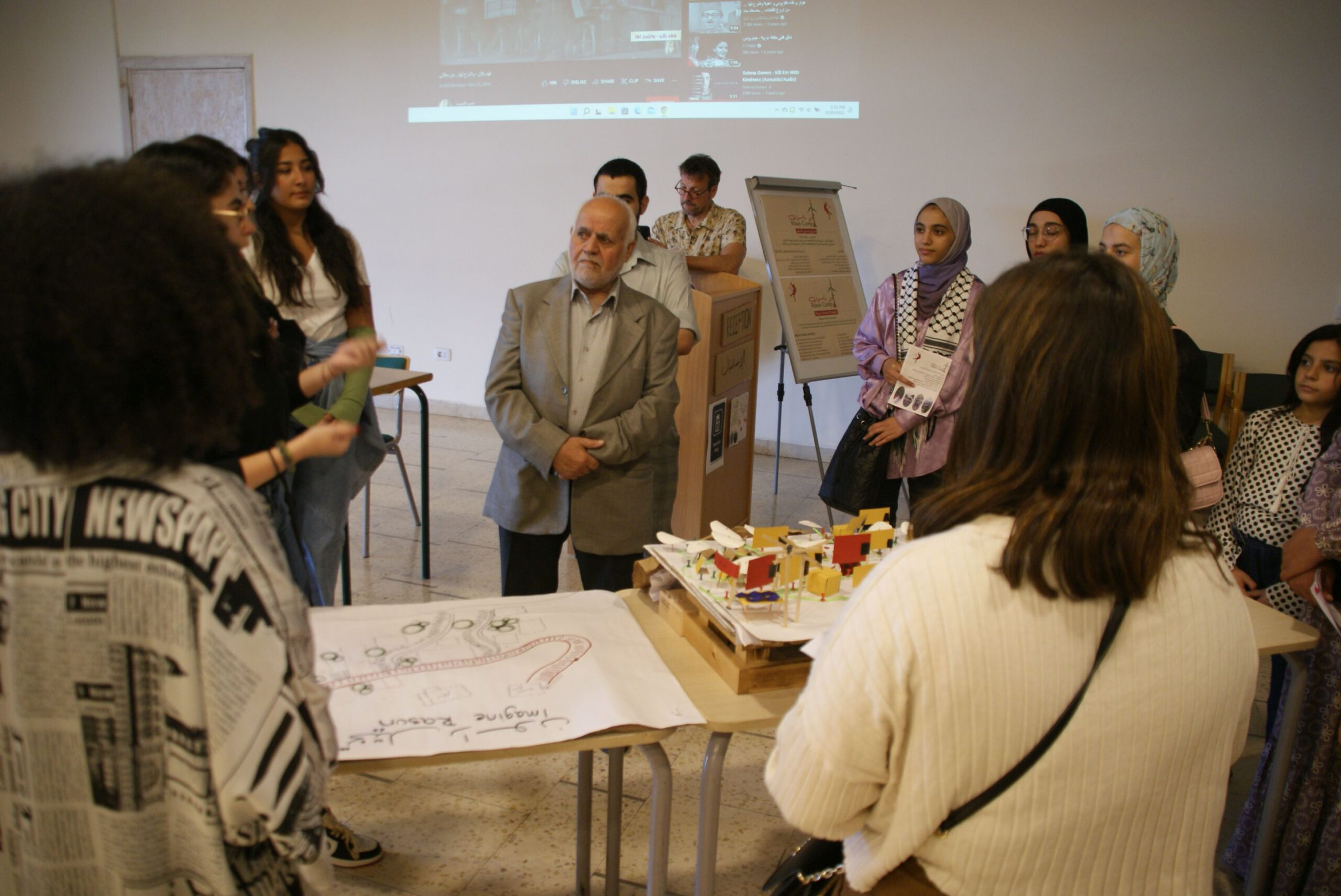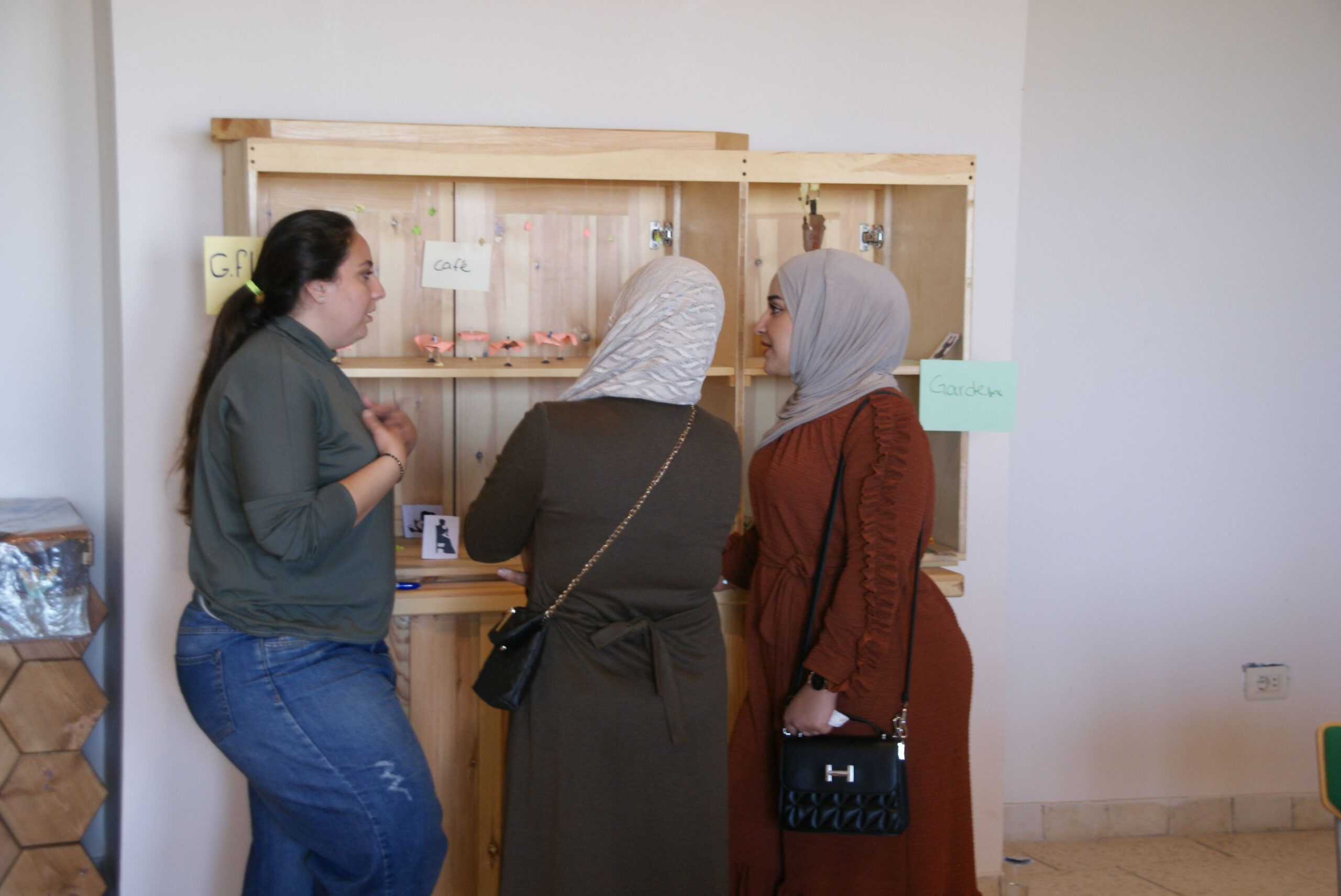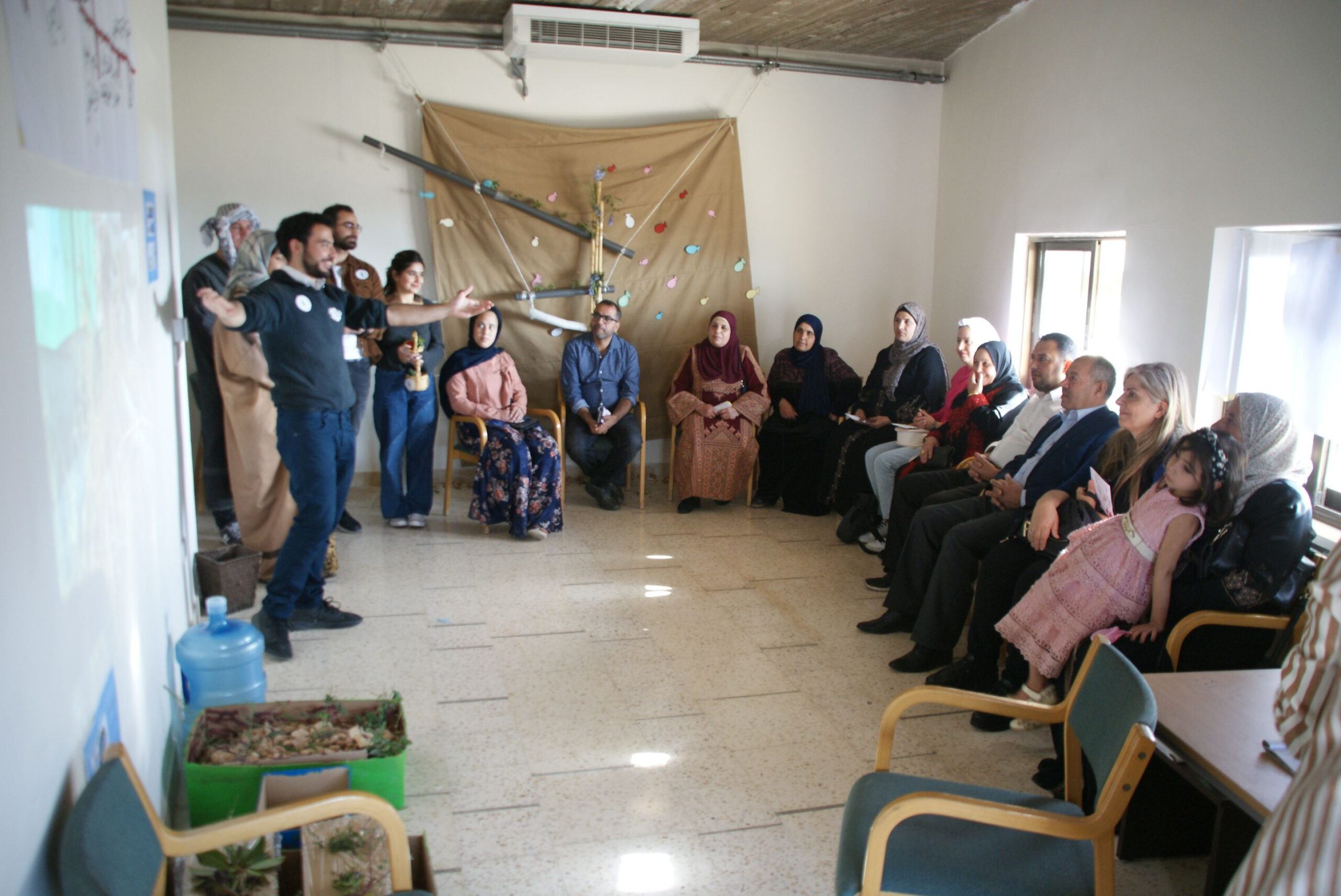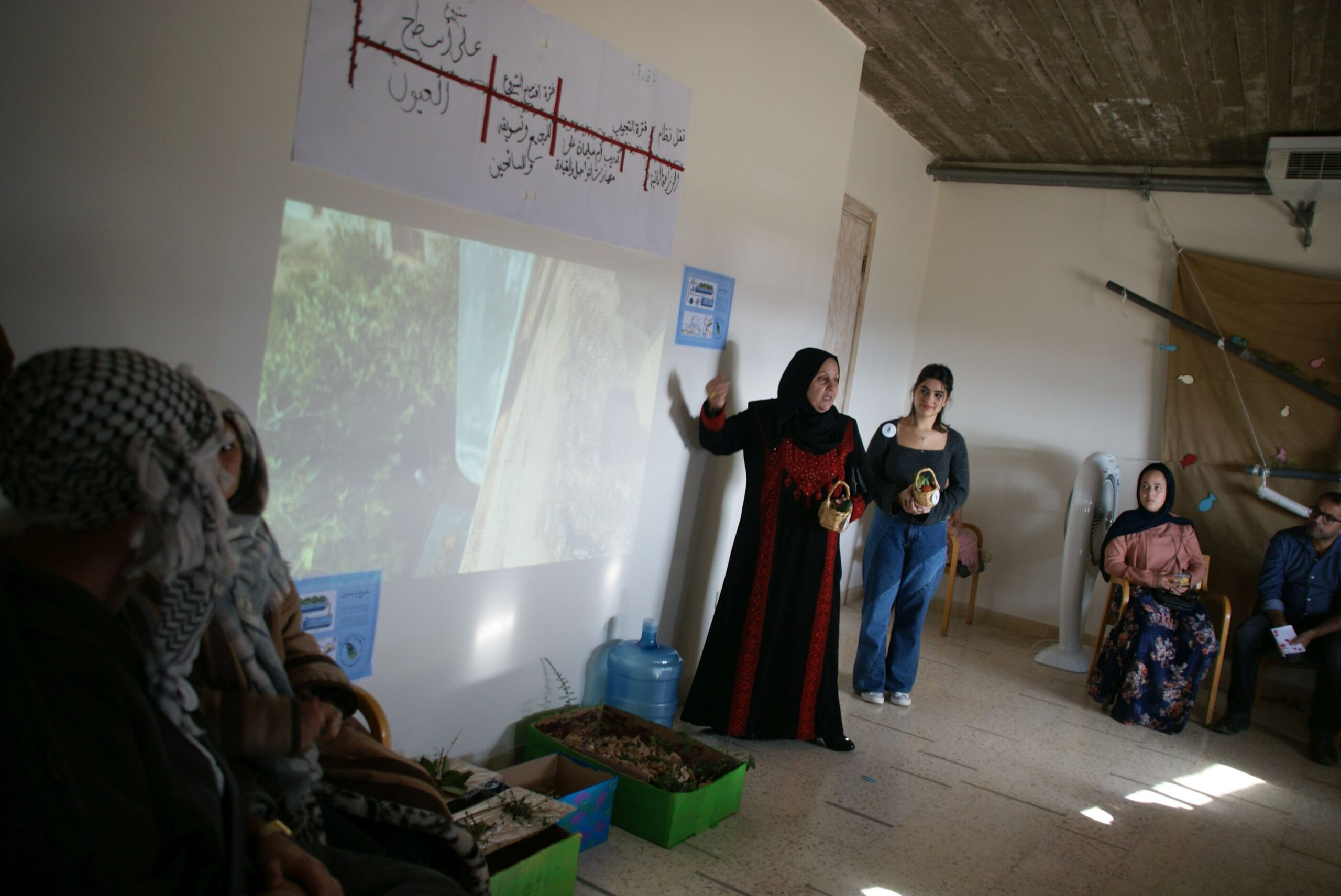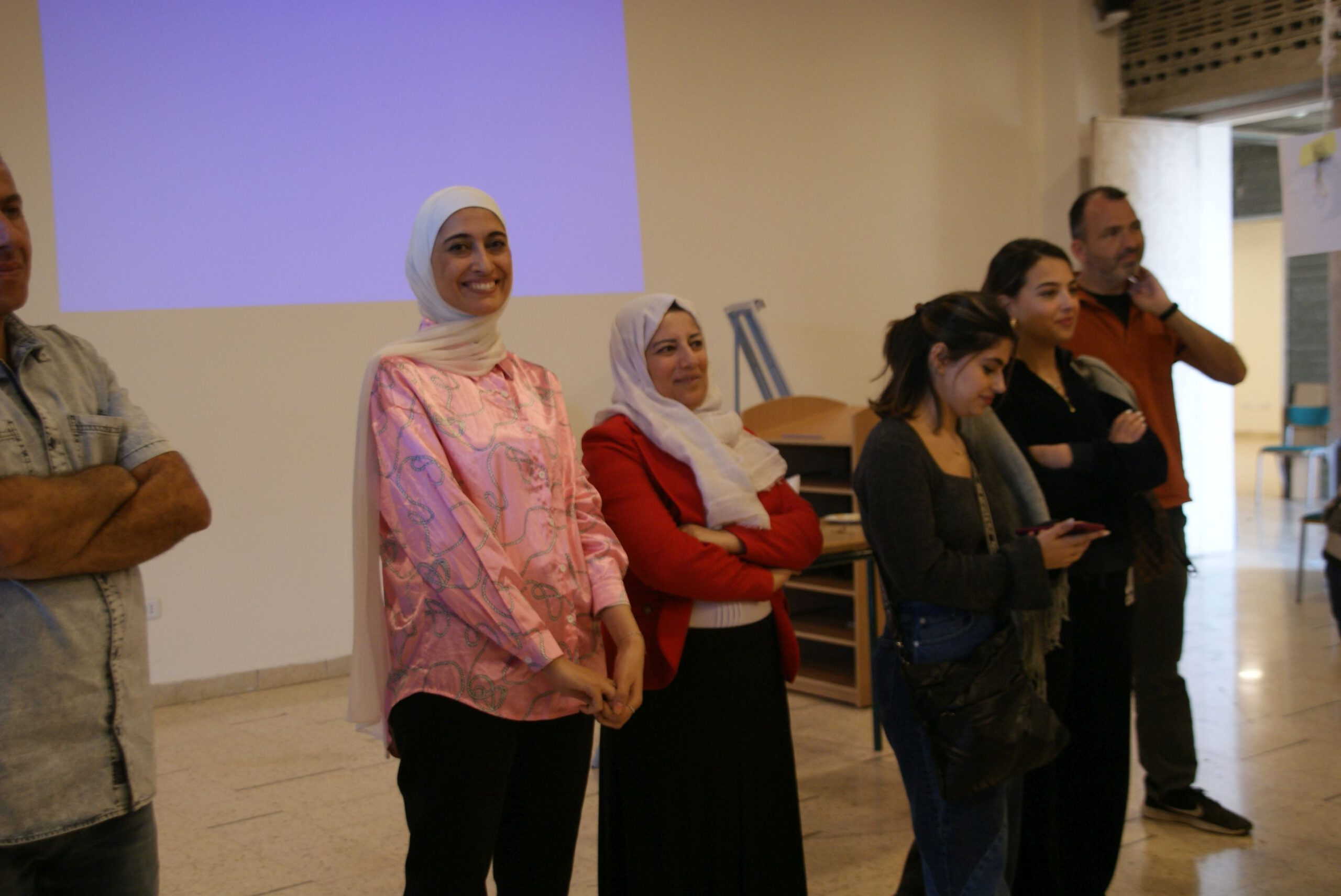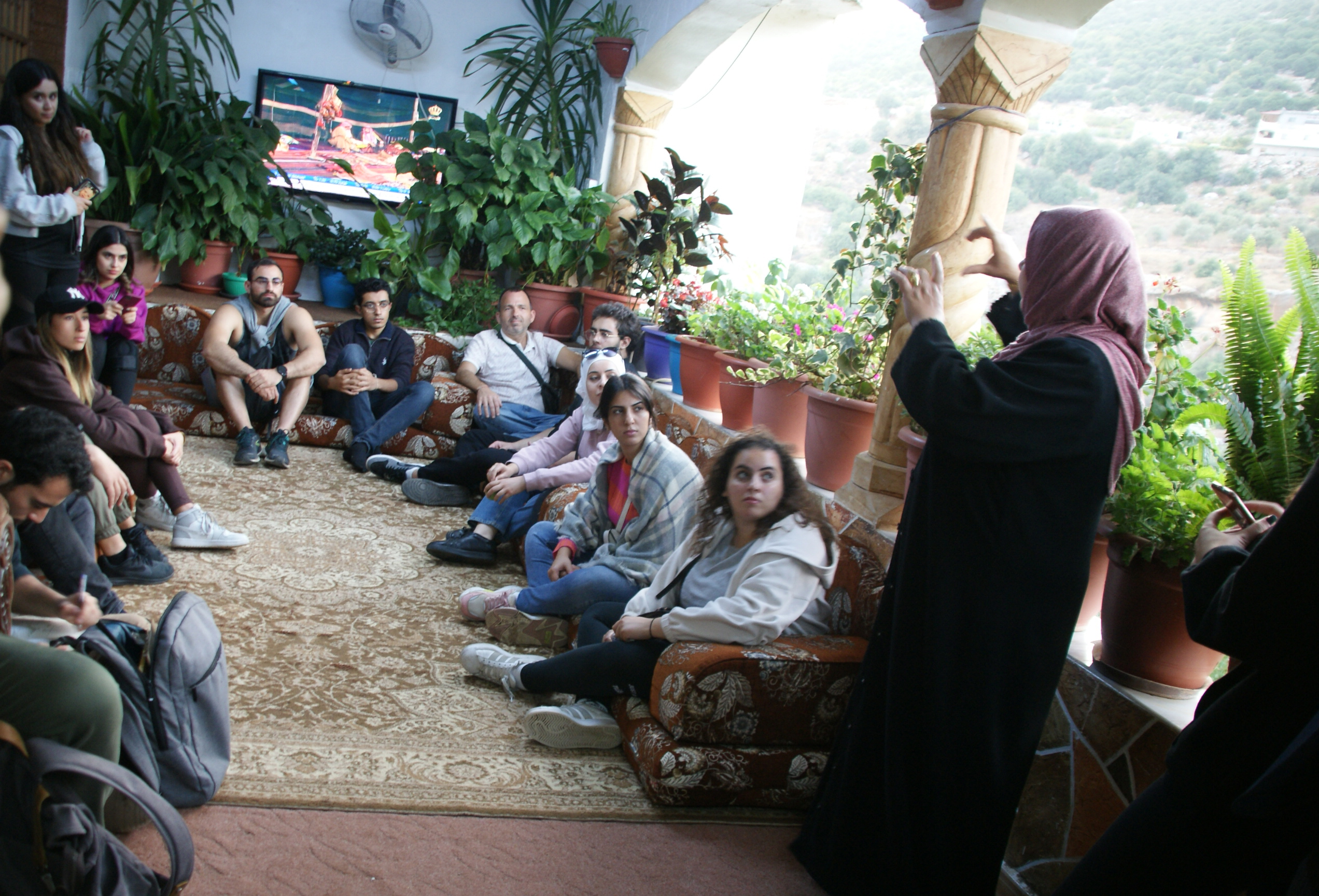 Presentations from the student teams on community development projects: