Designing Transformative Change for Productive Landscapes
October 20 – 22, 2022, in Beirut, Lebanon
Forum impressions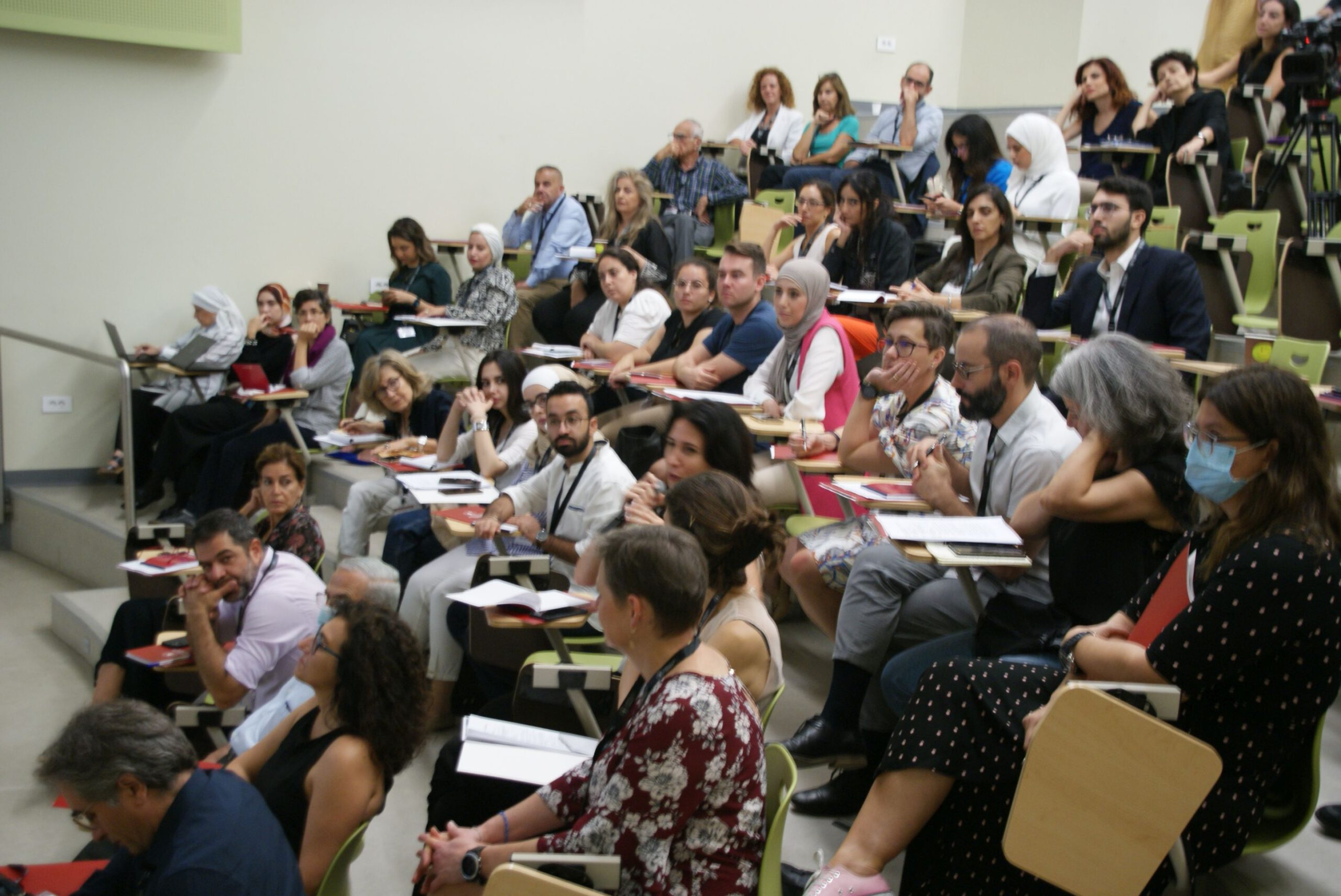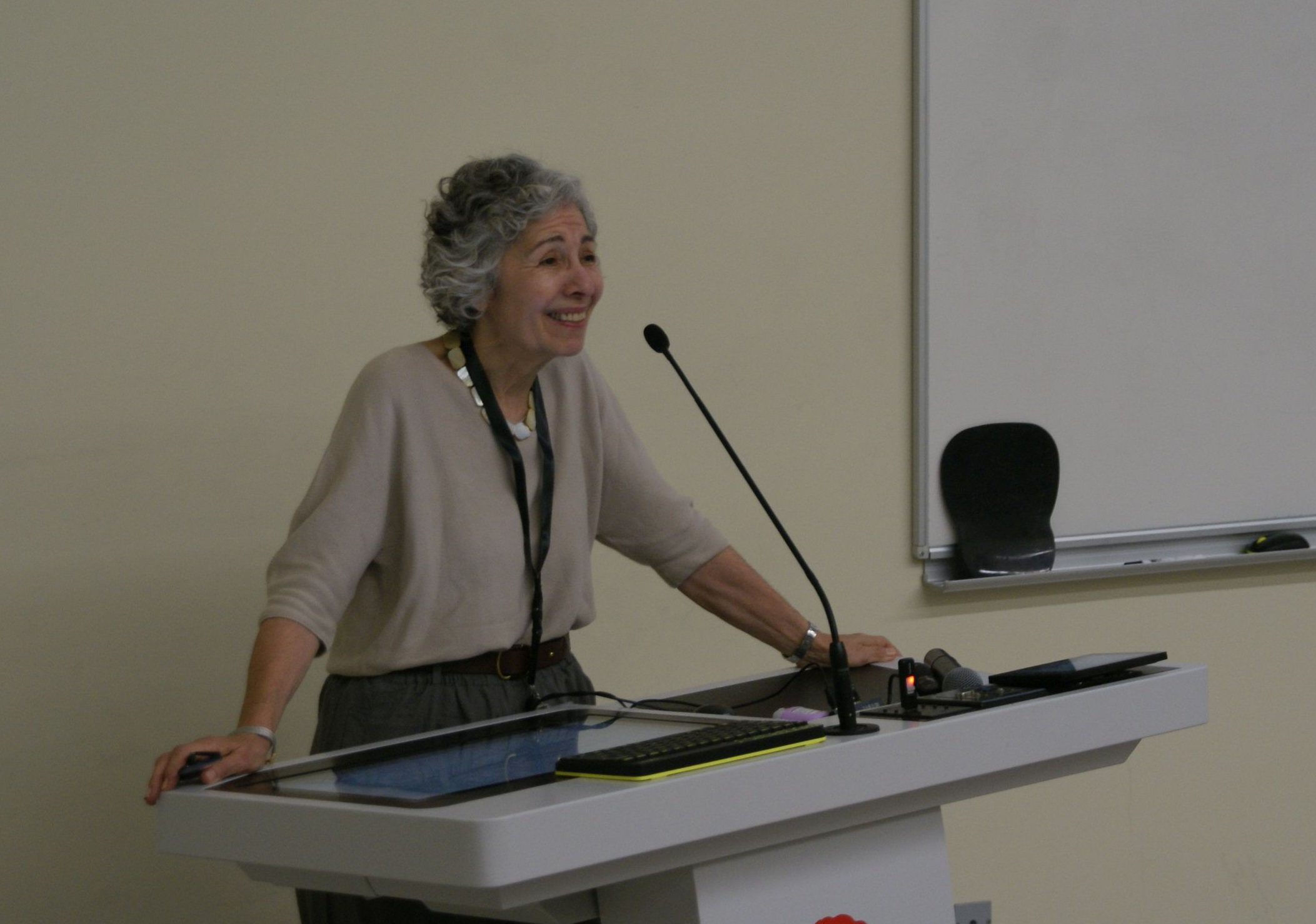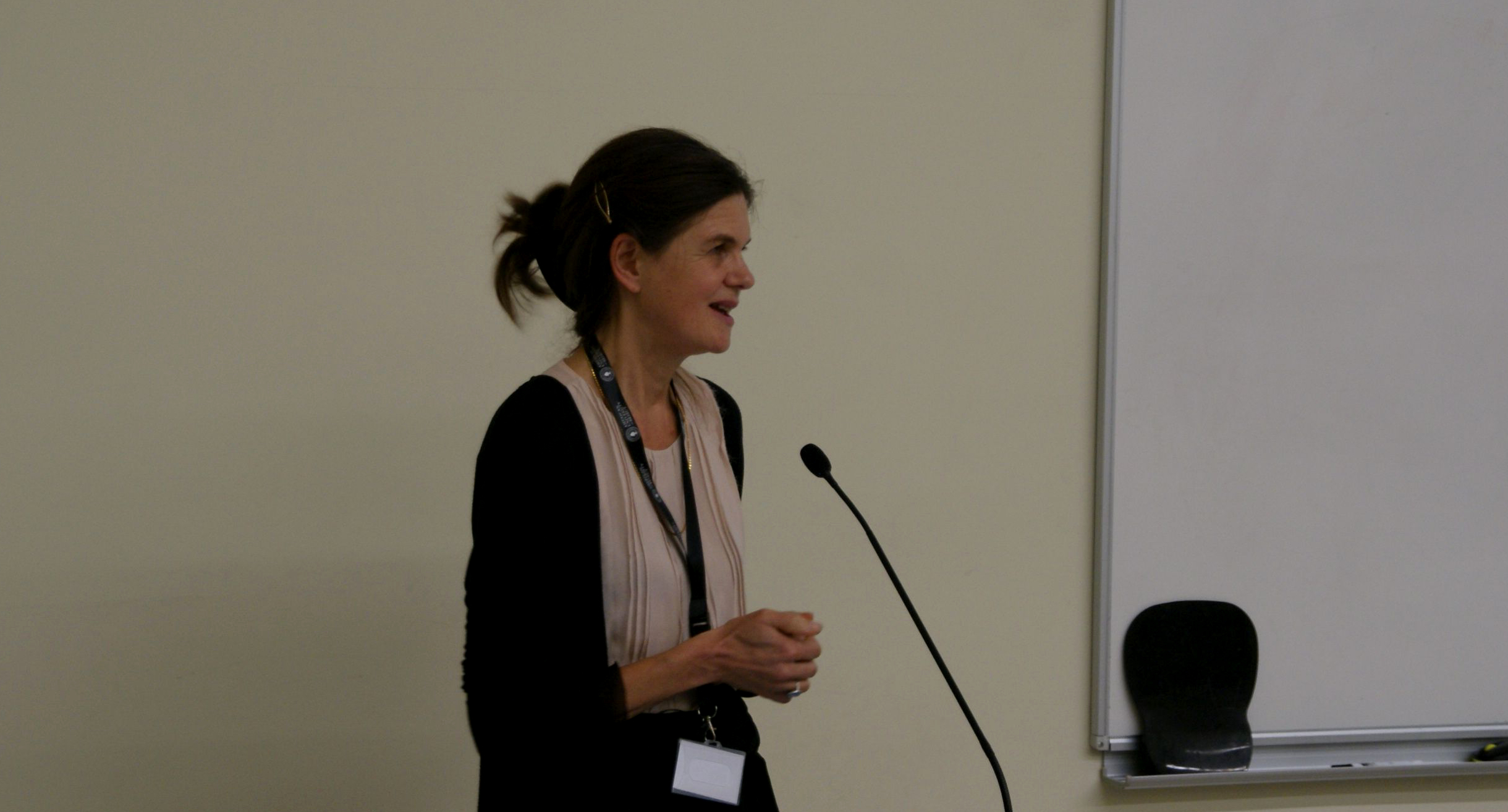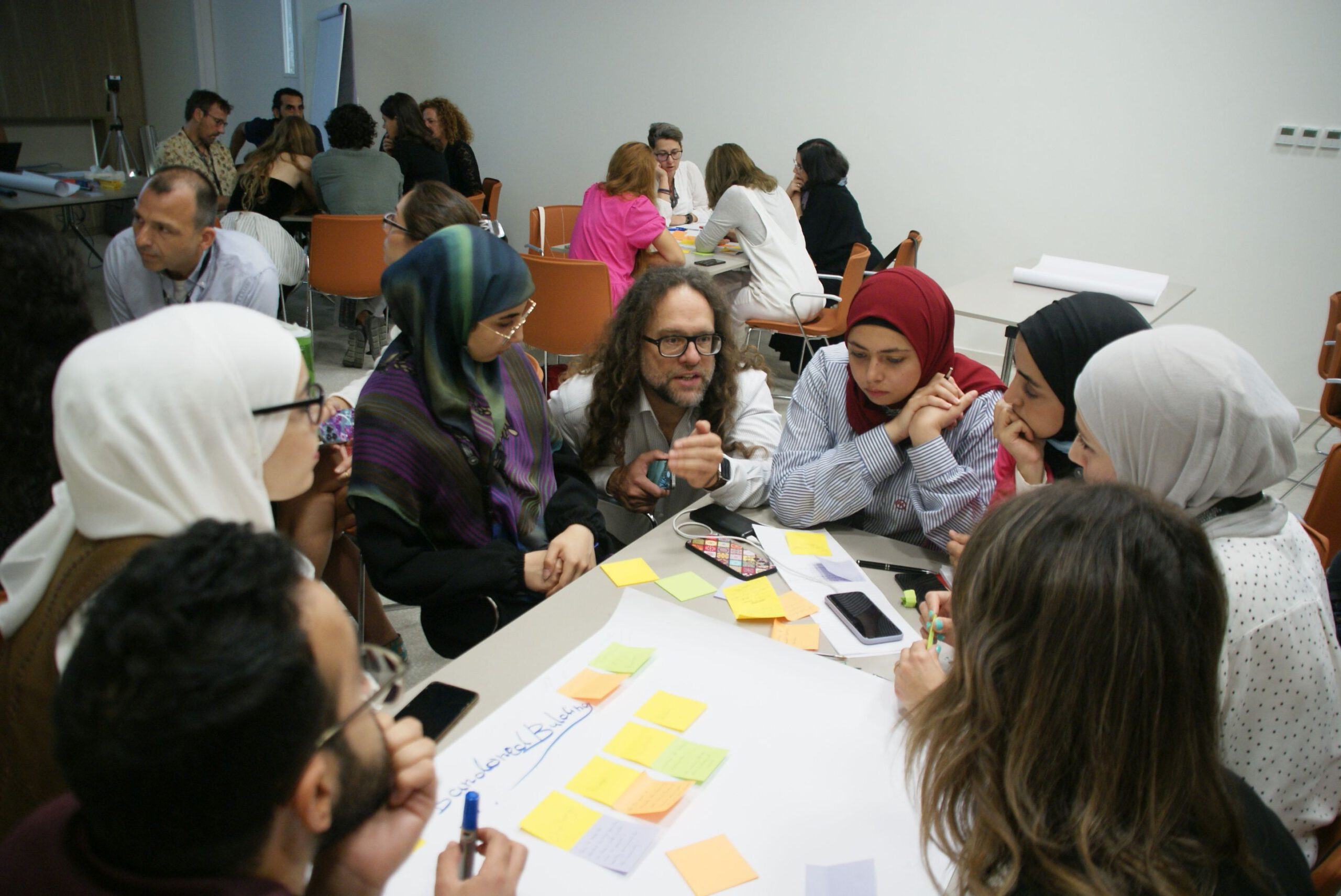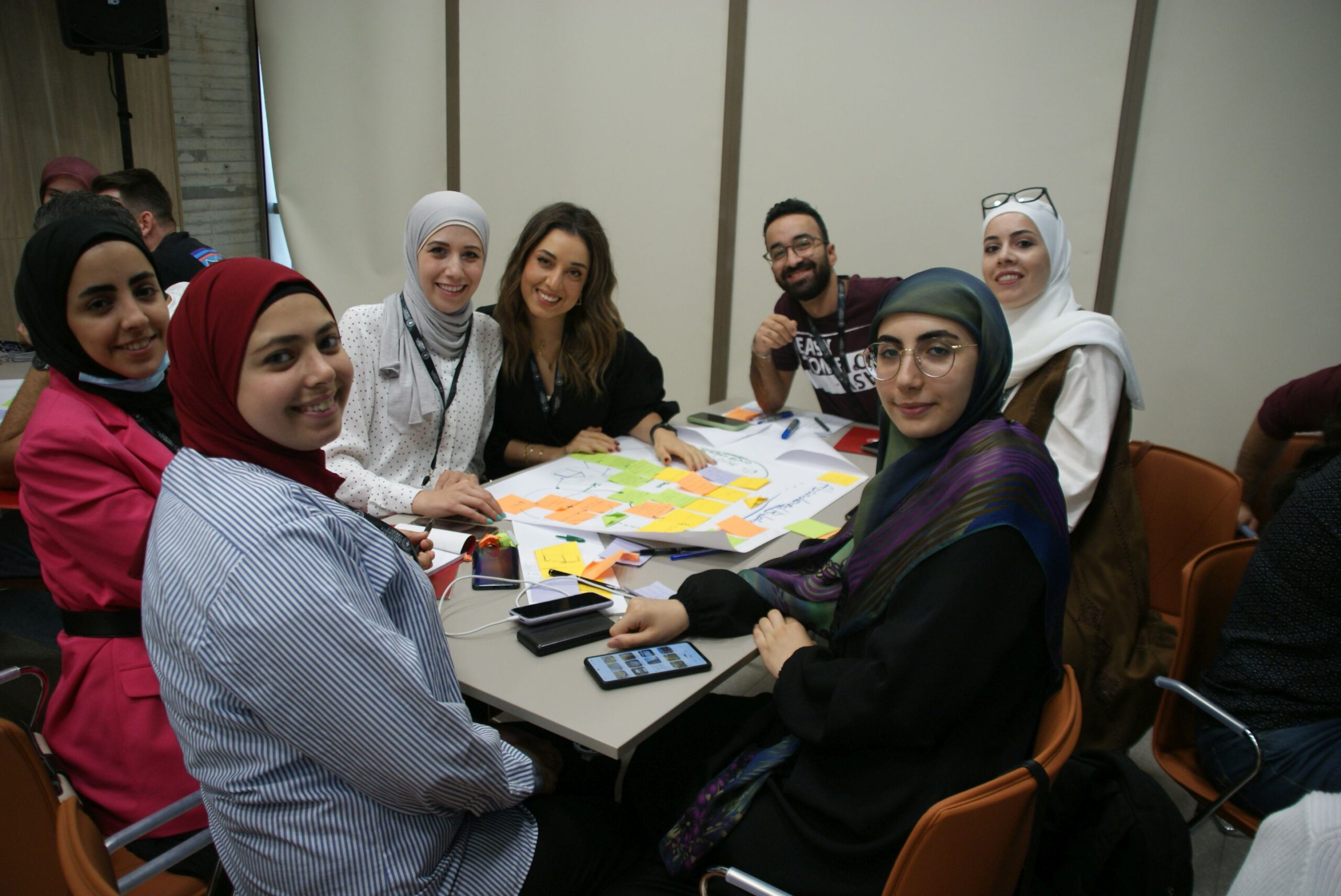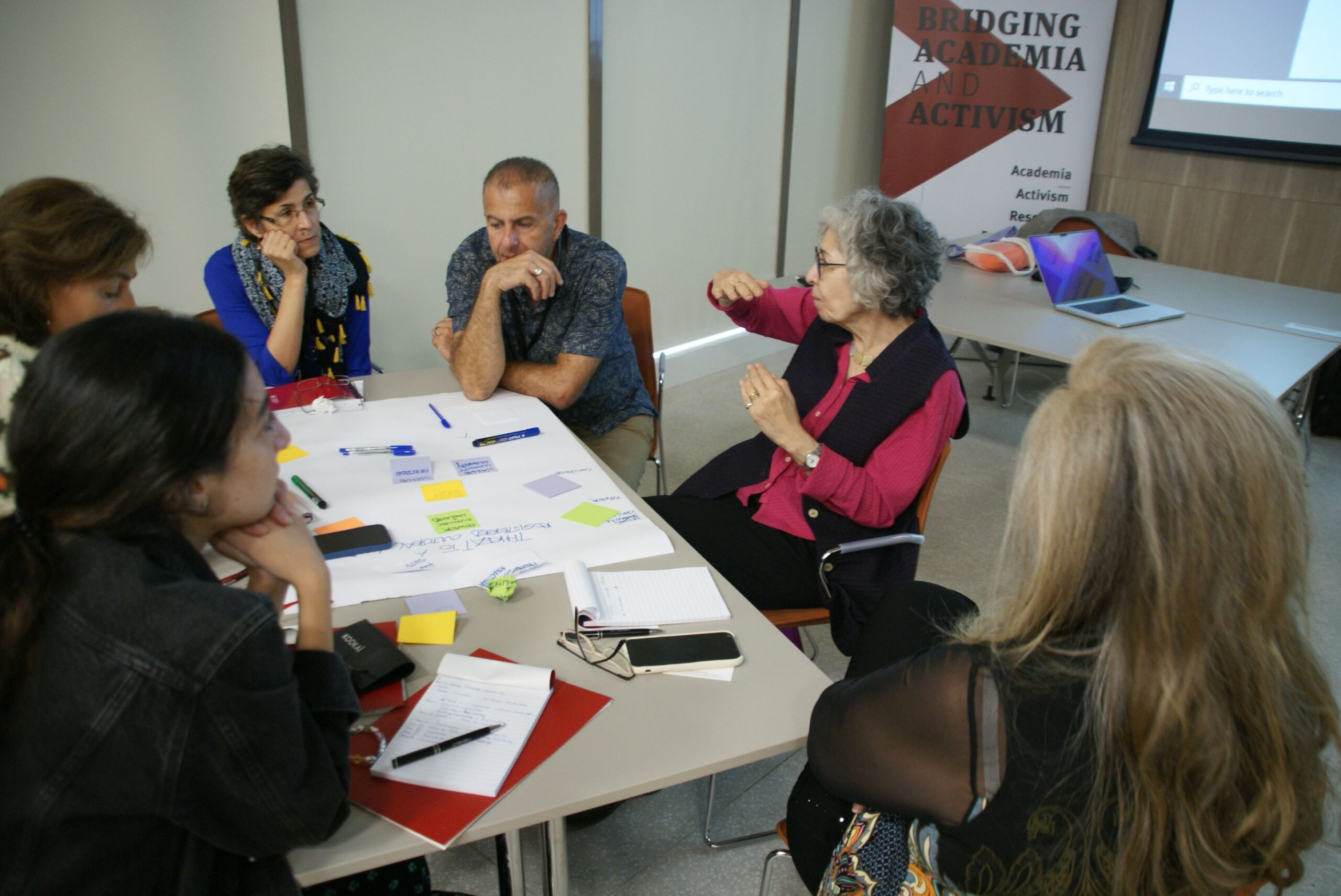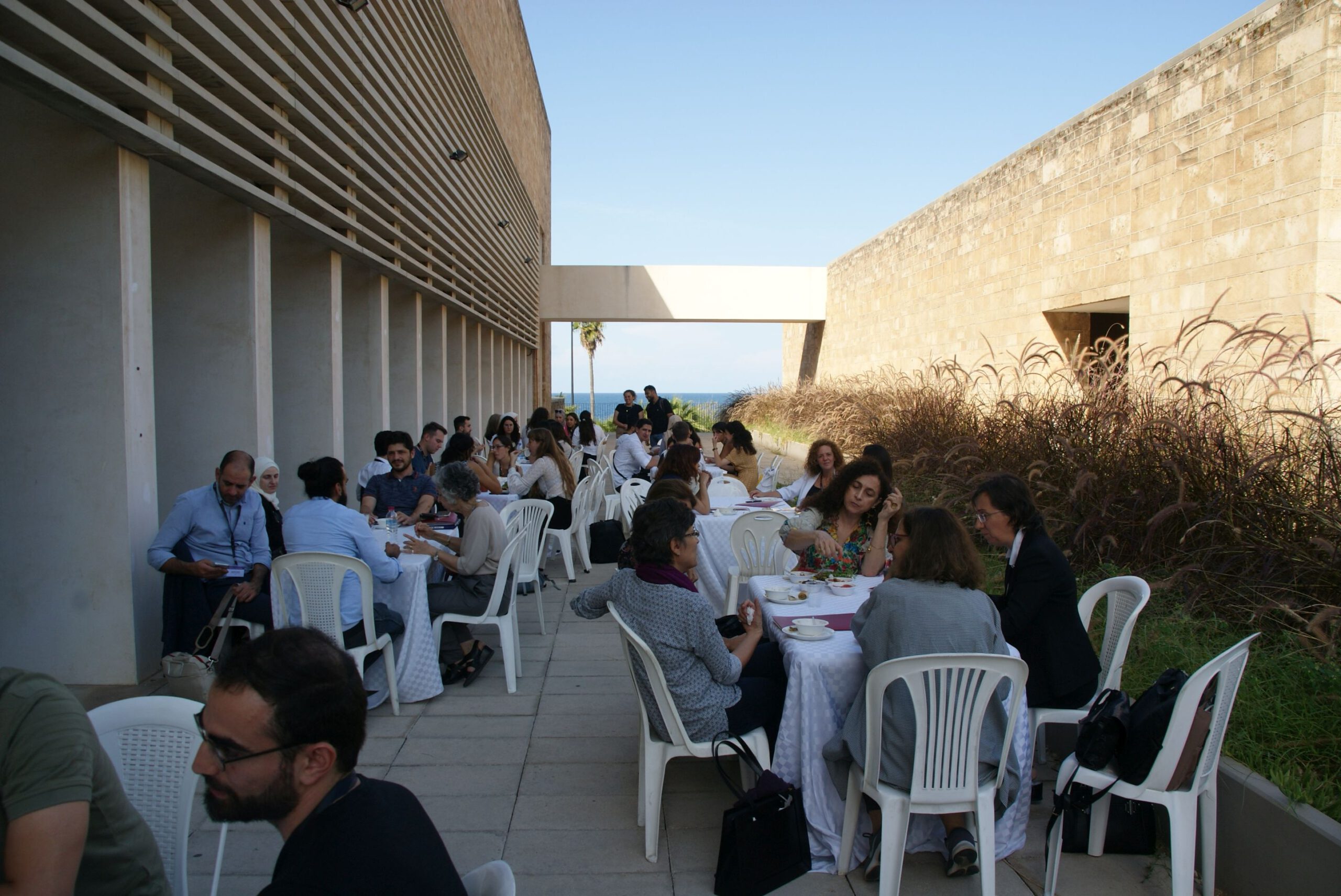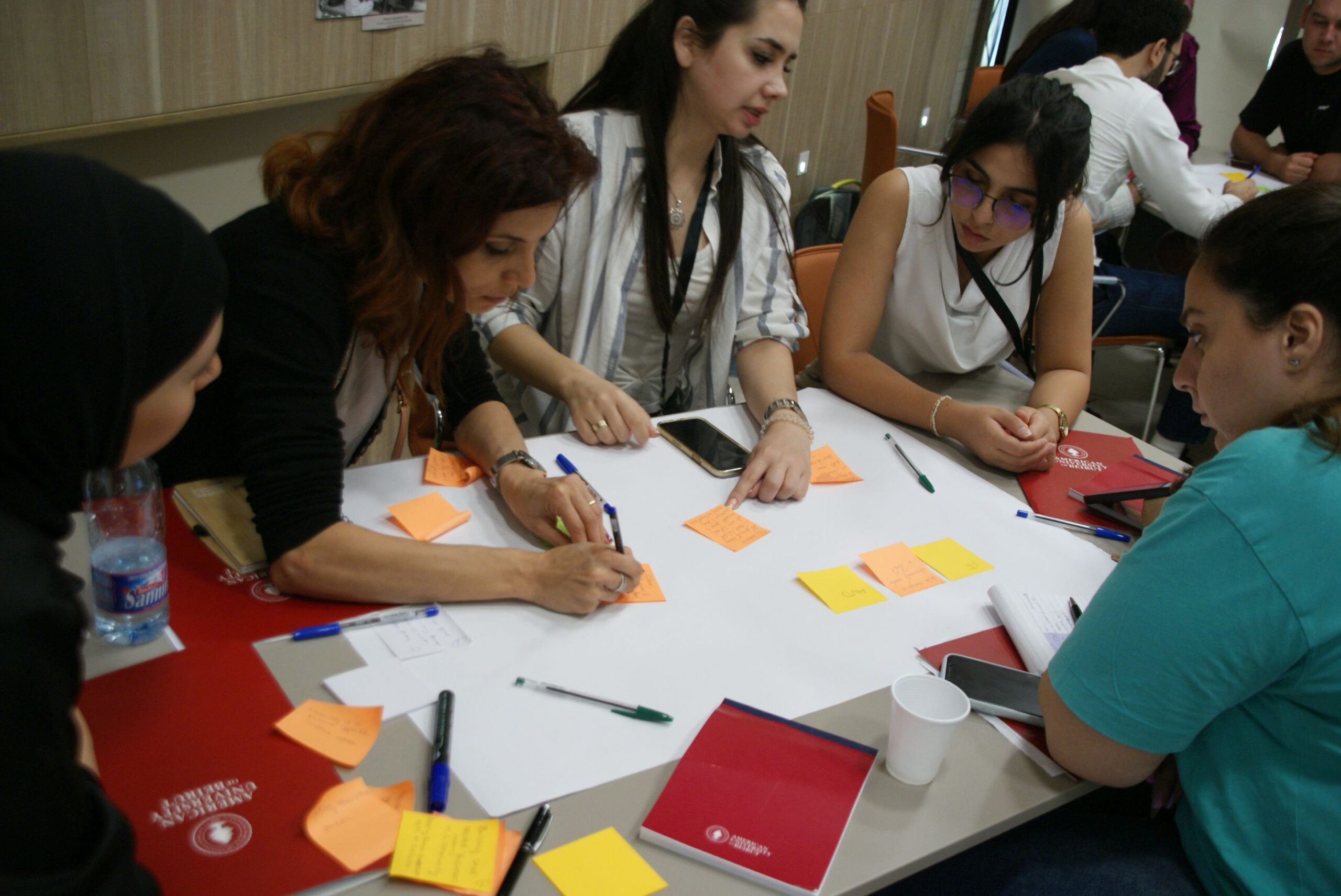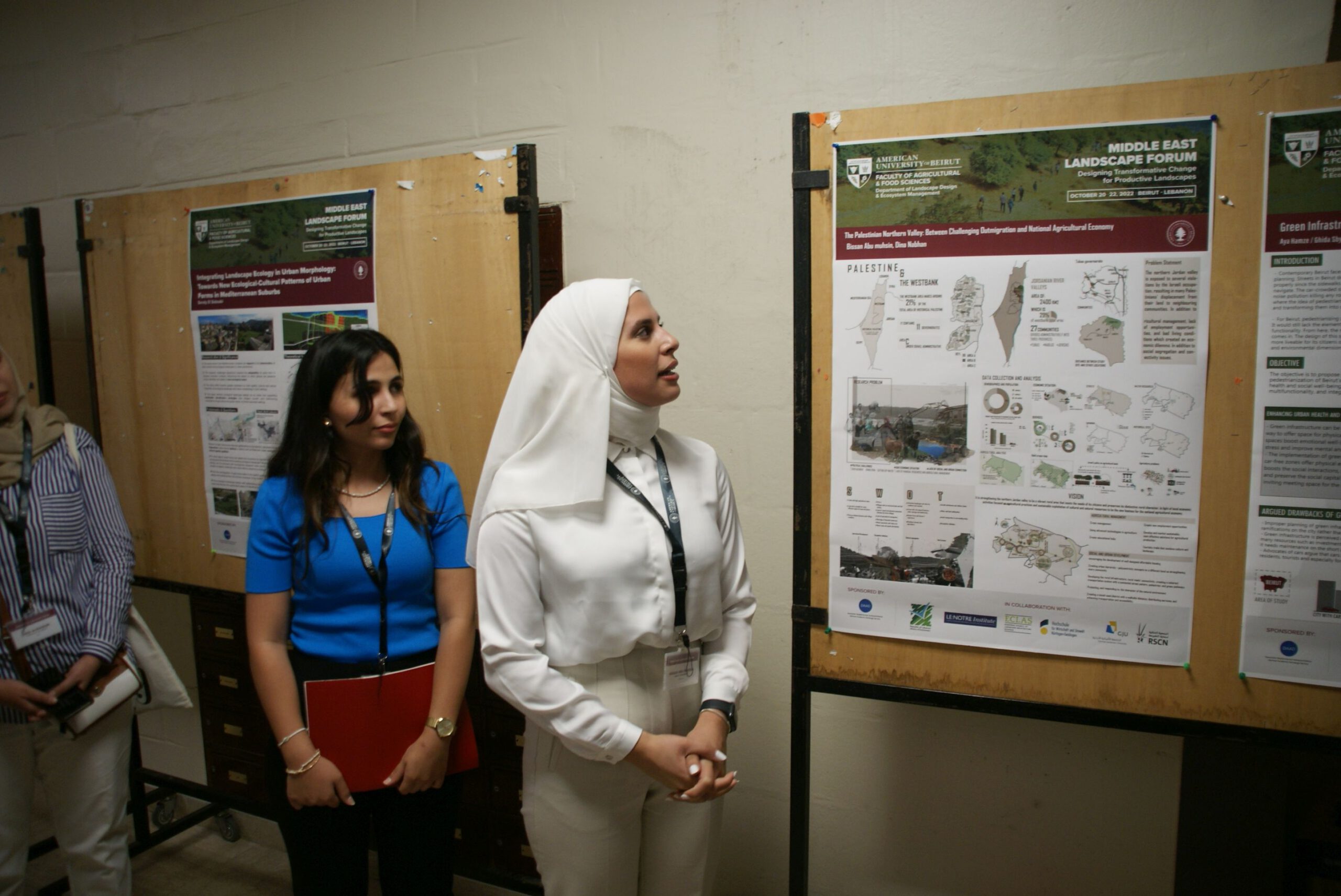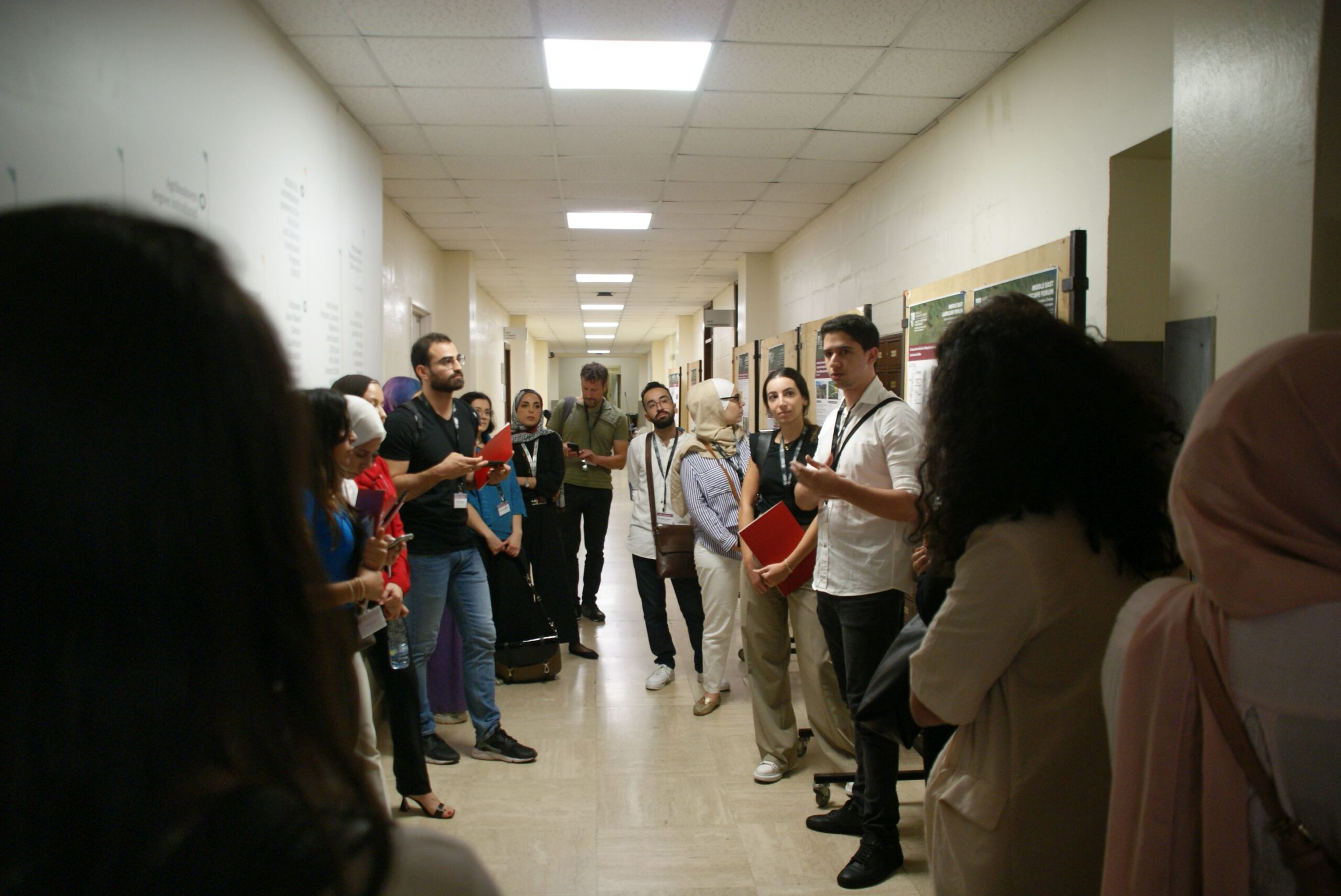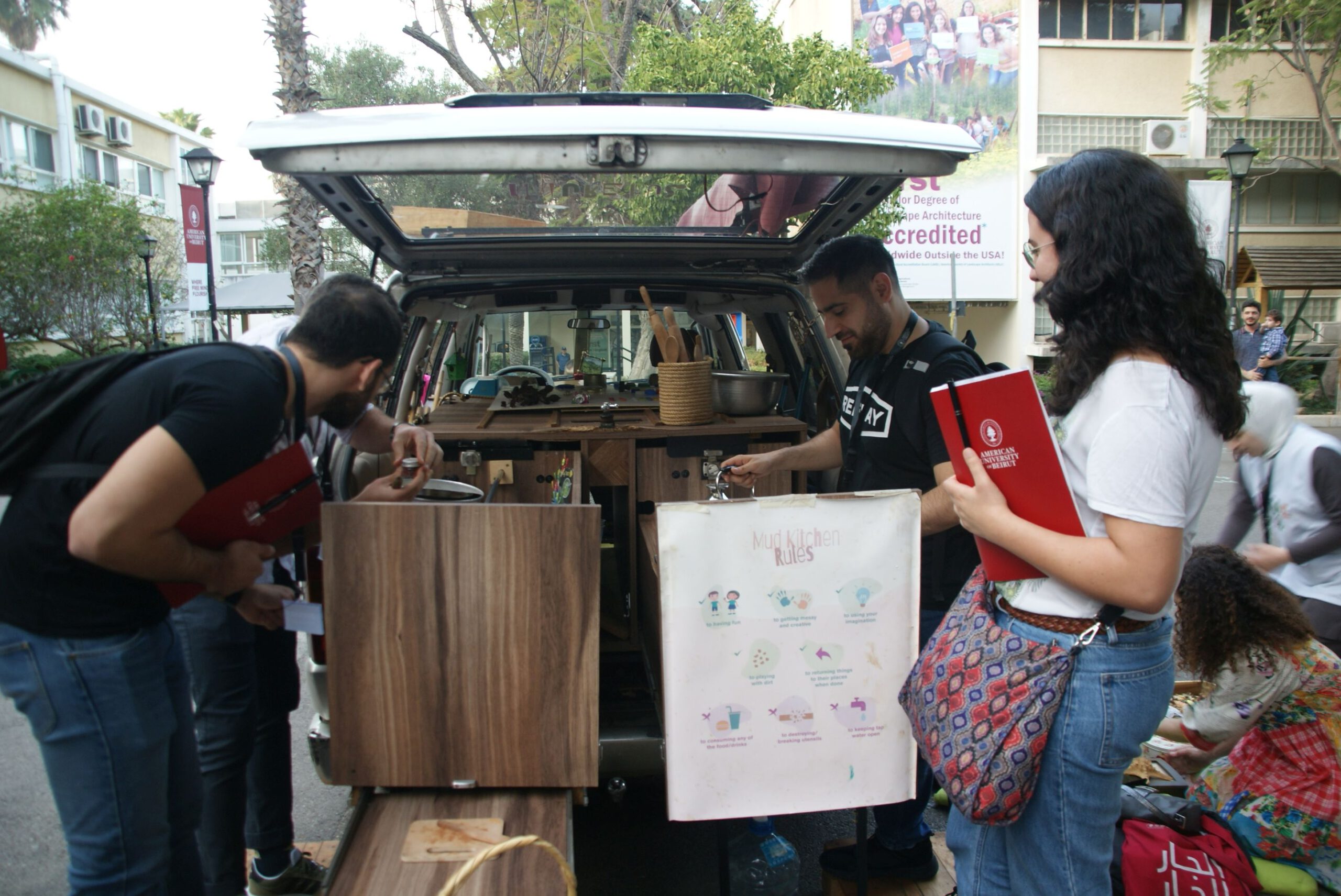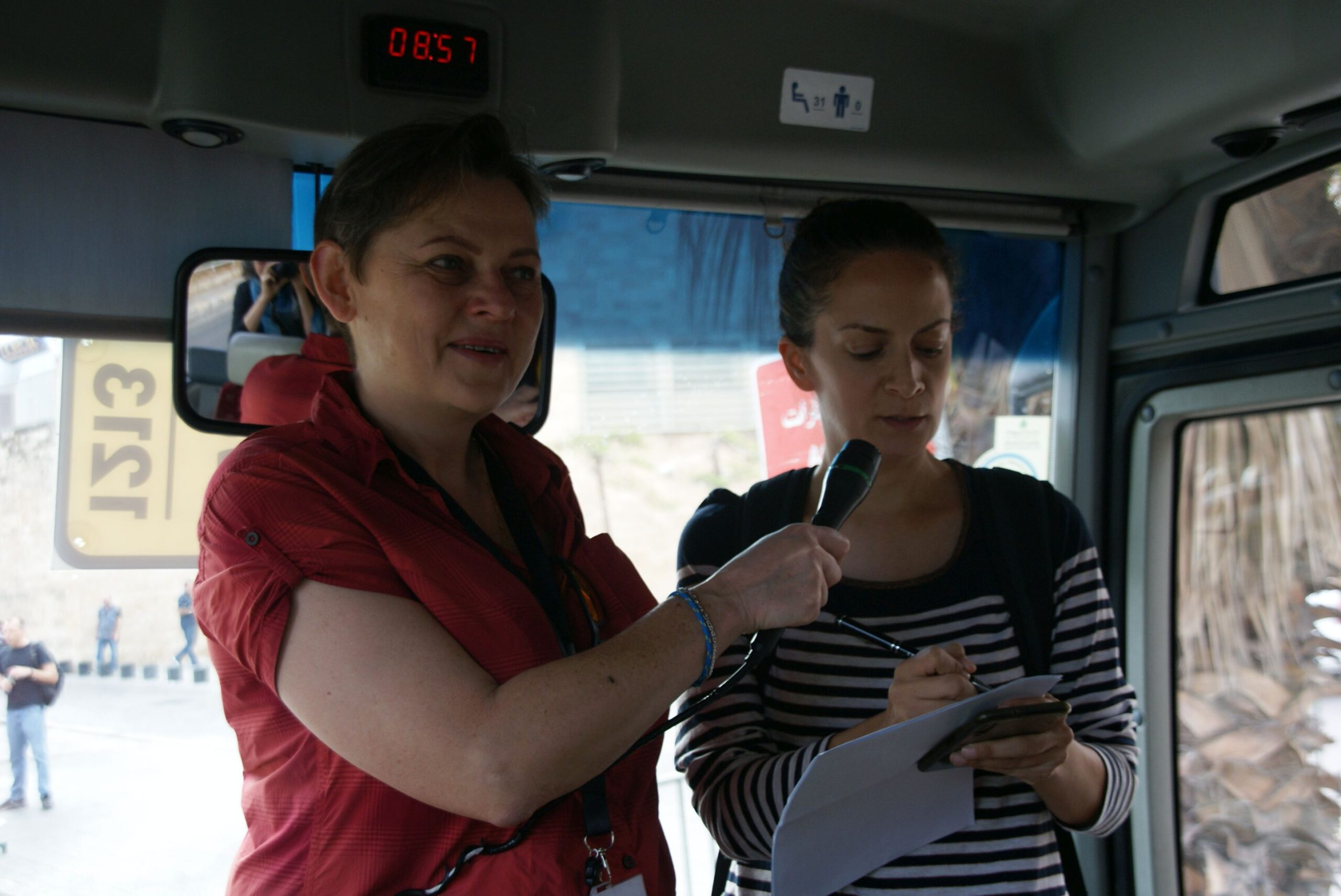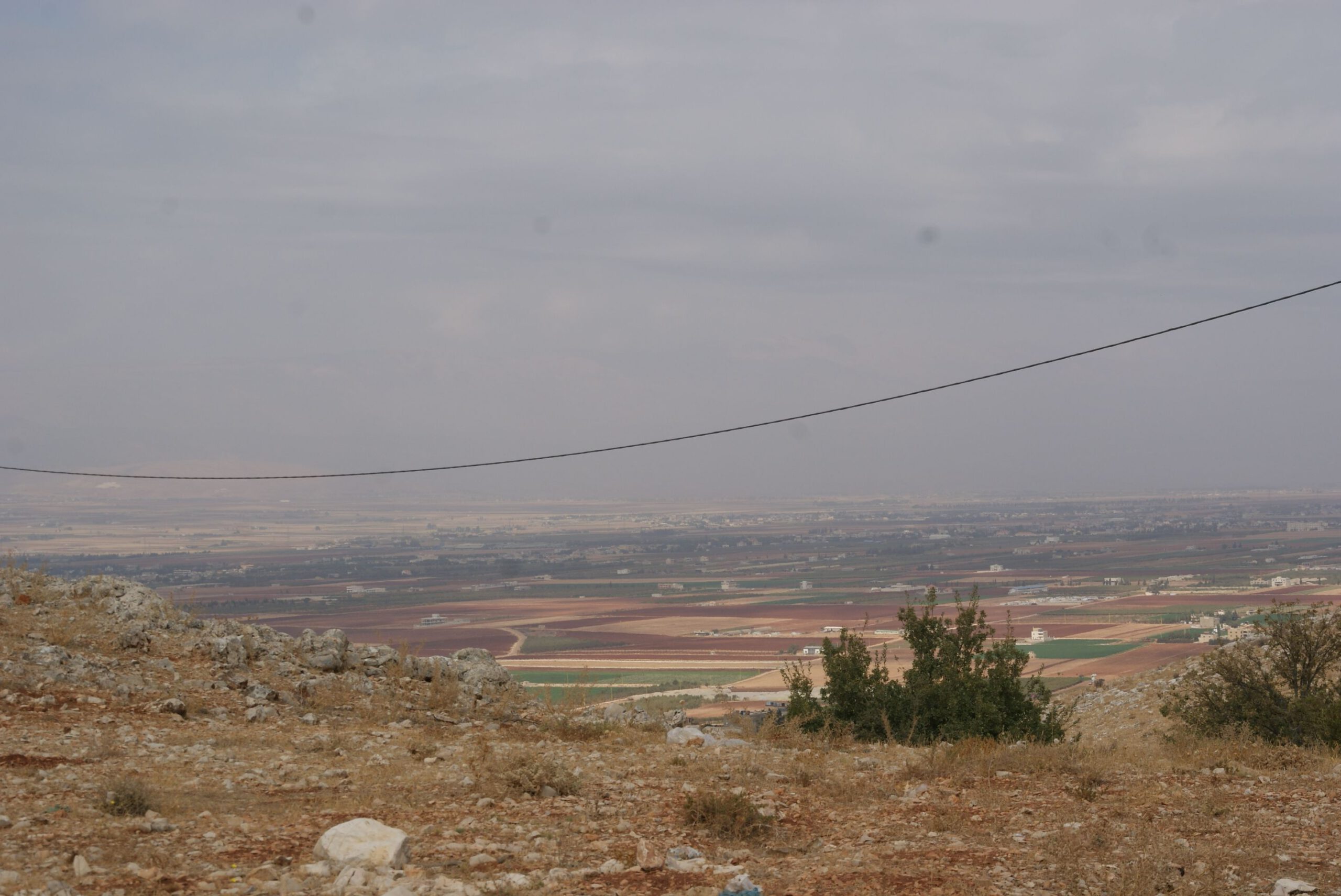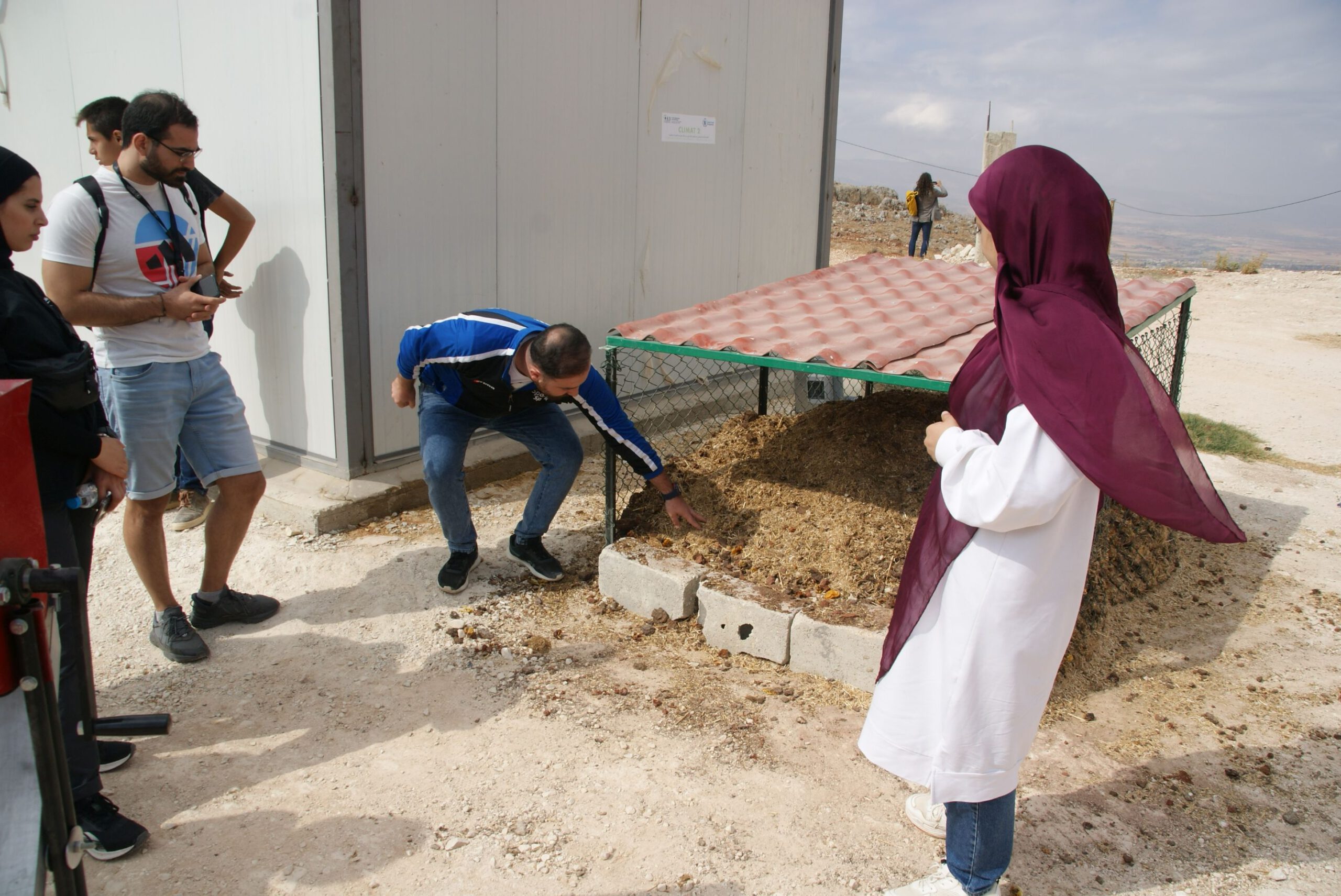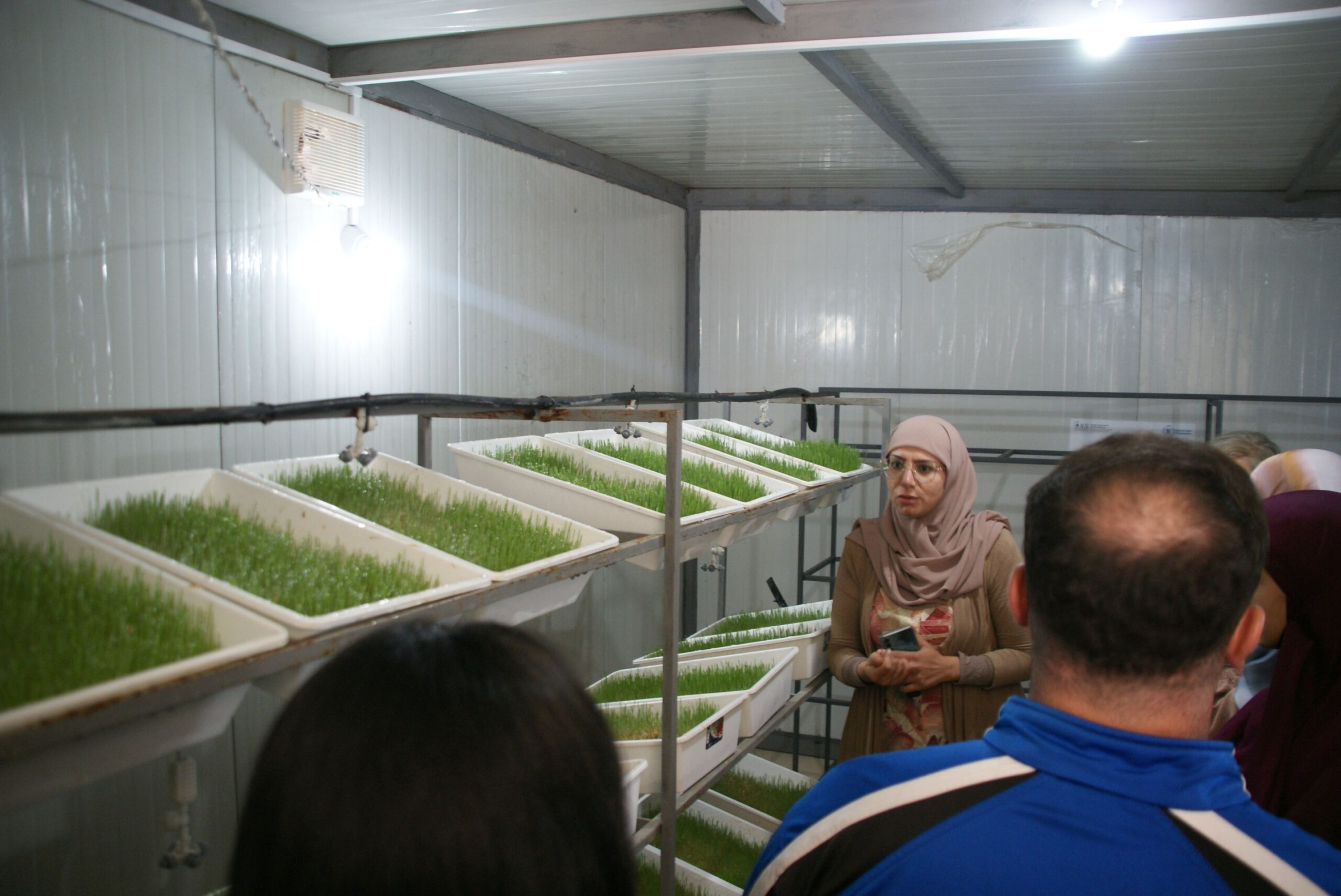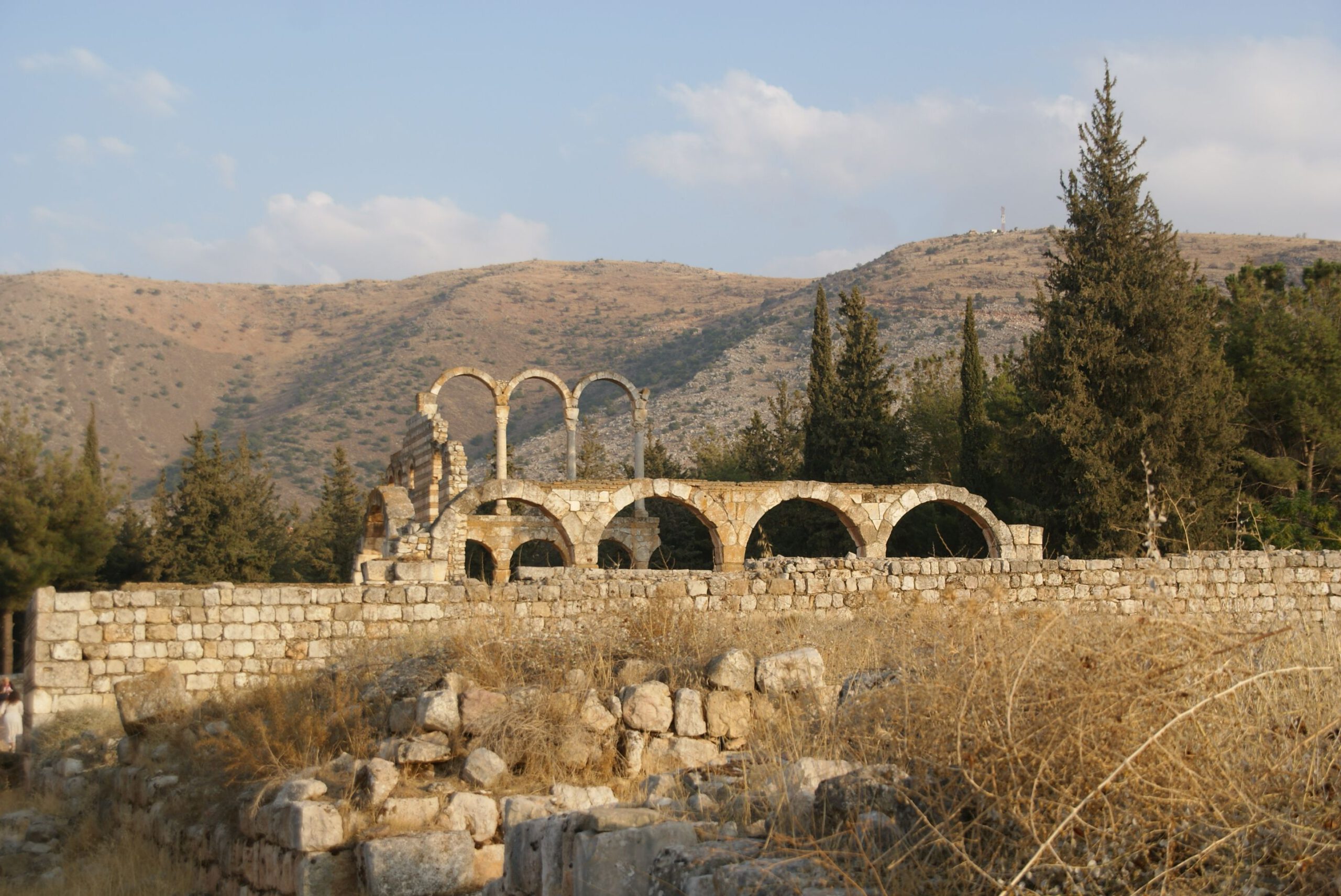 The first Middle East Landscape Forum in the MENA region was organized by the American University of Beirut (Lb), Nürtingen-Geislingen University (DE), the German-Jordanian University (Jo) and the Royal Society for the Conservation of Nature (Jo) with support of the German Academic Exchange Service (DAAD).
Book of Abstracts
>>>Download the Landscape Forum Book of Abstracts
The landscape forum served as the main dissemination event of the Middle East Partnership for Productive Landscapes (MeProLand). MeProLand is a capacity building project targeting young academics in Syria, Lebanon and Jordan to develop their competence for transformative change.
More than 200 participants from 17 countries attended the hybrid event. The conference included several keynotes, workshops and 50 short presentations.
This provided space for a diverse discussion on integrated landscape development in the MENA region. The spectrum ranged from the cultural landscape of the Middle East, climate adaptation and resilience to participatory landscape development and biodiversity conservation. The topics covered both urban and rural areas.

Forum Programme
Please visit the forum programme with all information on sessions, speakers, abstracts and workshops.
Forum Scientific Committee
Meet our forum review group: Landscape Forum Scientific Committee
Forum Keynote Speakers
Jala Makhzoumi is adjunct professor of landscape architecture, American University of Beirut
Jascha Rohr philosopher, co-founder and managing director of the Institute for Participatory Design, and founder of the Cocreation Foundation
Julie Weltzien is a landscape architect and currently, a Project Manager for Biodiversity and Ecosystem Services in Agrarian Landscape
Read more about our keynote speakers.
Landscape Forum Focus
This forum brings seeds of positive change together to form a transformative ecosystem of people and their ideas. We discuss strategies, models and business ideas that aim at enhancing the sustainable and productive dimension of landscapes in the Middle East and North Africa (MENA). Your contributions may emerge from practice, research or education.
Productive landscapes stand for multiple value generation that is possible on the same territory. The concept is closely linked to ecosystem services and includes the tangible and intangible value of the landscape and its ecosystems. Ecosystem Services, commonly defined as benefits people obtain from ecosystems, are grouped into four broad categories: provisioning (provision of food, fresh water, fuel, and other goods), regulating (such as climate, water and disease regulation, and i.e. pollination), cultural (such as educational, spiritual, cultural values, heritage as well as recreation and tourism) and supporting (such as nutrient cycles or soil formation).
Climate change, pollution, over-exploitation, and land-use changes are some of the drivers of ecosystem loss. Sustainable development is a key to preserving the tangible and intangible value of the landscapes and their ecosystems, at the same time providing physical, social, and economic well-being.
The Middle East Landscape Forum will be an interdisciplinary platform to reflect on the dimensions of the productive landscape, share experiences and best practices, and create a network for transferability of knowledge in the region and beyond.
Forum Thematic Tracks
Track 1: Productive rural landscapes: Sustainable agriculture, foodscapes and locally added value
This track will focus on the challenges of rural and peri-urban landscapes in the Middle East. They are exposed to multifaceted impacts ranging from climate change, drought and ecosystem decline to rural outmigration, property fragmentation and urban sprawl. We are inviting research outcomes, development projects and (social) business cases demonstrating sustainable and innovative approaches to addressing these challenges.
Track 2: Landscape experience: Sustainable tourism, recreation, and health
Increasing dominance of urban lifestyles changes the role of productive landscapes. People living and working with and from the land are getting less and often find themselves in an economically vulnerable situation. On the other hand, urbanites, local and international, with their specific expectations, narratives and needs, have started to convert the landscapes of the Middle East into tourism destinations. This offers new value propositions and opportunities for local communities, but also bears risks.
In this track we want to discuss trends, strategies, business cases and approaches to sustainable tourism in the MENA region. An emphasis should be set on tourism concepts that help support the sustainability of local ecosystems, natural resources and cultural heritage and involve local communities as key actors. We invite in particular contributions in the field of health tourism, adventure tourism and ecotourism in the post-COVID era.
Track 3: Productive Urban Landscapes: Well-being, resilience and inclusion
Urban production is usually associated with commerce, industries and real estate. Productive urban landscapes, in contrast, comprise the value generation of the so-called urban green infrastructure (UGI). UGI is, roughly speaking, the sum of all green and open spaces within an urban territory. In the sessions of this track we will look at strategies, designs, social businesses and organizational models that aim at activating the ecosystem services of urban green infrastructure for local resilience in the context of the Middle East.
Track 4: Heritage and Identities
Landscapes conserve narratives and experiences over time. They are crucial to human dignity and identity. Approaches to conservation and maintenance of tangible and intangible landscape heritage are an important contribution to social sustainability. In the sessions of this track we are looking for case studies, strategies and research projects in the field of cultural landscape development, management and conservation. An emphasis should be set on landscapes characterized by multiple identities and multilayered heritage from different historical and political periods.
Track 5: Energy Landscapes
Fast and efficient transition to renewable energies is a key factor in the global fight against climate change. Landscapes are a strategic resource, globally, for making this transition happen. Many landscapes are changing for that reason.
In the sessions of this track we will discuss the opportunities provided by renewable energies to support local economies, social innovation and community-based business models in the specific landscape context of the MENA region. The sessions will also address the issue of energy efficiency and circularity, as complementary approaches towards a carbon-neutral Middle East.
Cross-cutting themes
The main themes will be related to emergent challenges of the Middle East and North Africa region. We love to see future-oriented contributions that speak about opportunities, good practices and integrated approaches.
All focus areas of the four conference tracks will be accompanied by the following cross-cutting themes and we invite you to reflect on these in your contributions:
Digitalization and application of new technologies
Climate change adaptation
Participation and local governance innovation
Forum target audiences
Participation in the Forum by teachers and researchers from a range of different 'landscape-related' disciplines as well as practitioners and civil society is central to the interdisciplinary process of discourse and mutual learning which is at its heart.
In that sense, the forum addresses the following target groups: Researchers, professionals and educators of all landscape-related fields. This includes landscapes that might be considered outstanding as well as everyday or degraded landscapes.
Disciplines addressed include: landscape architecture, urban and regional planning, architecture, arts and culture, geography, agriculture, forestry, political and social sciences, history and cultural sciences, tourism and economy, mobility and infrastructure planning, engineering, water engineering, nature protection and ecology.
Sectors addressed: public sector: administrations, local and regional authorities, teaching and research, non-governmental associations, and the private sector: offices and consultancies, industries and real estate
Contact and further information
For more information please contact us via landscapeforum@aub.edu.lb
Funding and support
This event was financially supported by the German Academic Exchange Service (DAAD) and the Federal Foreign Office.